The 100-hour Pre-Placement Exposure (PPE) aims to prepare our Year 1 and Year 2 students before they begin to undertake fieldwork placements in Years 3 and 4.
A series of structured training programmes is offered on a rolling basis in collaboration with partners from our extensive external networks. These include self-understanding workshops, skills-enhancement training, community and agency visits, alumni sharing, professional talks, seminars and experiential workshops. To enhance students' empathy, resilience and creativity is the unique feature of our activity design.
Our students treasure PPE very much and tell us that they have gained valuable insights in these learning opportunities.
October 10, 2020
2060 PPE

Self-reflection, a humbling process with the heart, opens our mind to self-development.

2060 PPE

Not just a game. It is about cultivating patience and tactics for problem solving and personal growth.
November 21, 2020
1960 PPE

A brain teaser game for Year 2 students to warm up their brain muscles in the training workshop of Adventure-based Counselling.

1960 PPE

Experiencing the ideas and process of Adventure-based counselling with our trainer, Mr. Kennedy Ng Kwok Hung.

1960 PPE

Half day in the life of an SEN student: This is what reading and writing is like if a student has dyslexia.
2060 PPE: Agency Visit

Exploring Youth Services: Our visit to the Shamshuipo Central Happy Teens Club.
December 5, 2020
1960 PPE: Agency Visit

Exploring EM Services: Our visit to Hong Kong Sheng Kung Hui Outreaching Team for Multi-Cultural Community (OTEM).

1960 PPE: Agency Visit

A peer support worker of The Mental Health Association sharing her experience to our students.

1960 PPE: Agency Visit

In the centre of Direction Association for the Handicapped, a student involving in an exercise that simulates the process of transferring a service user from a wheelchair to a bed.
February 27, 2021
2060 PPE

The trainer Ms Kam Ming and two Year 4 student helpers explaining the incongruent coping stance to our Year 1 students in the Satir Model Workshop.

2060 PPE

Thinking with our fingers. Serious Lego Play helps our Year 1 students to improve communication and creative thinking.
March 6, 2021
1960 PPE

Discovering students' taste in expressive arts: Collaborative Circle Painting in building a sense of community.

1960 PPE

Feeling Expressive Arts: When the student touches the clay, the clay touches her heart; and blooms.

1960 PPE

Tapping Expressive Arts: Group drumming creates a space to let students learn happily.

1960 PPE

Enjoying Expressive Arts: Pastel Nagomi Art gives our students an opportunity to take pleasure in the tranquillity out of busy school days.

1960 PPE

Relaxing in Expressive Arts: Our Year 2 students develop an understanding of the Zentangle Method and connect with each other.
1860 & 1960 PPE: English Writing cum Lego Workshop
1860 students enjoyed so much on the learning for both workshops.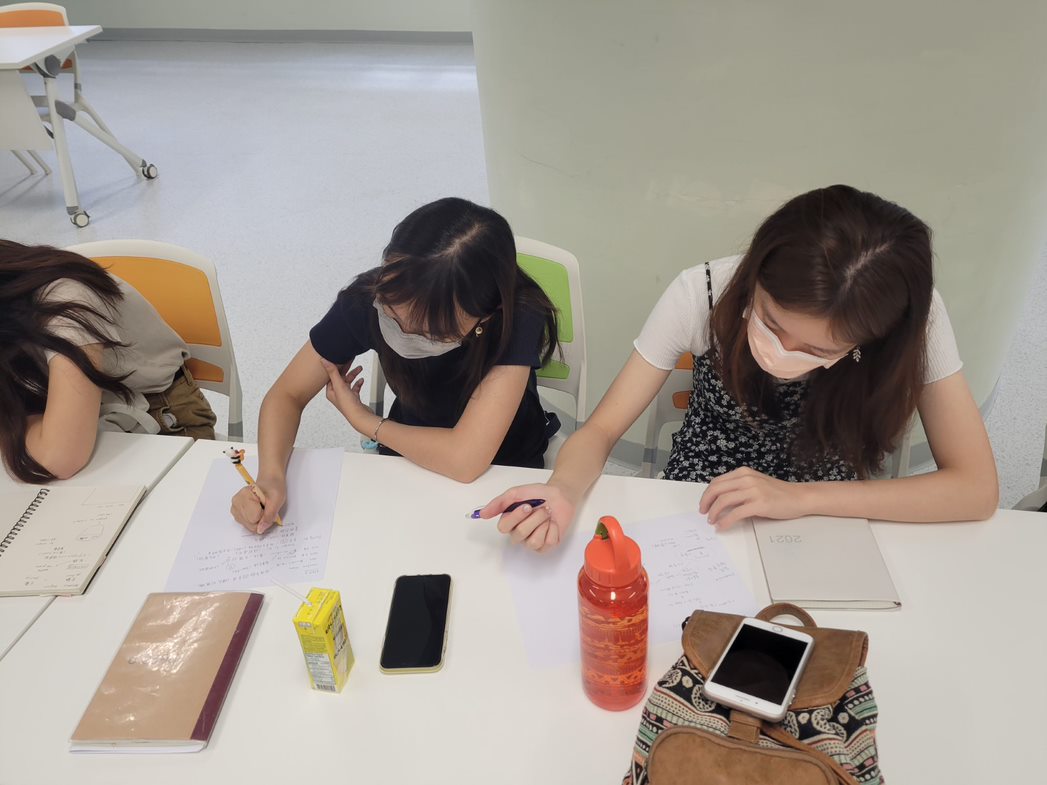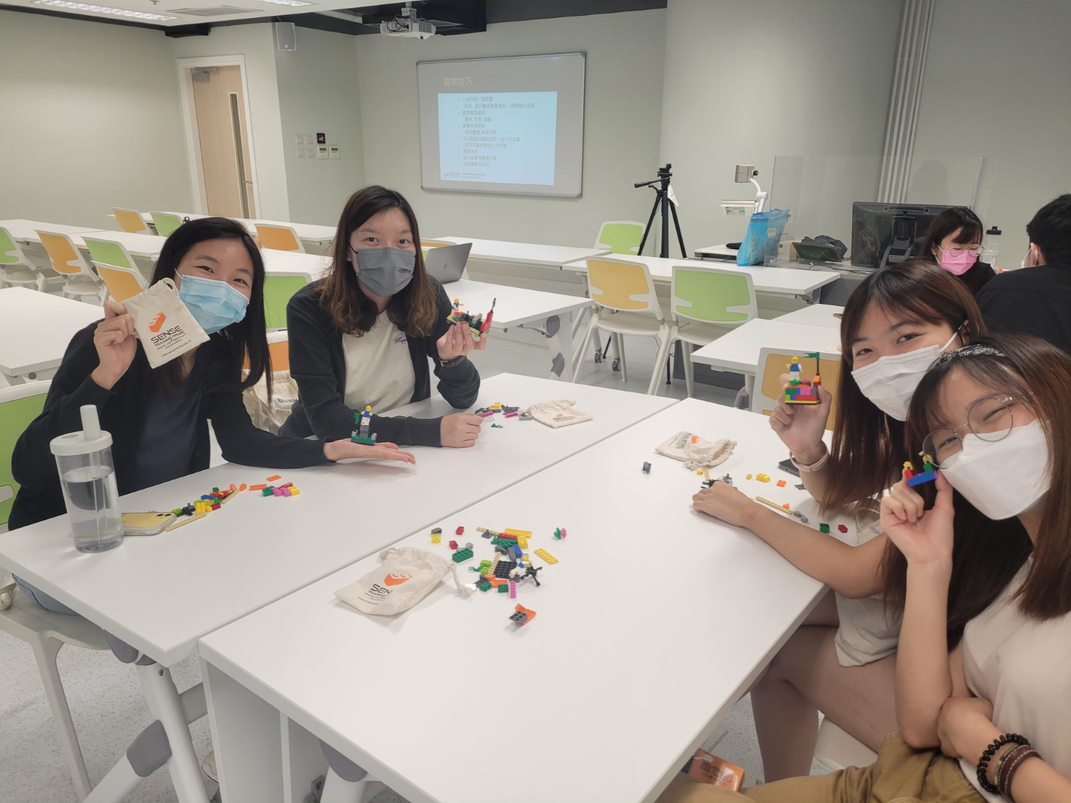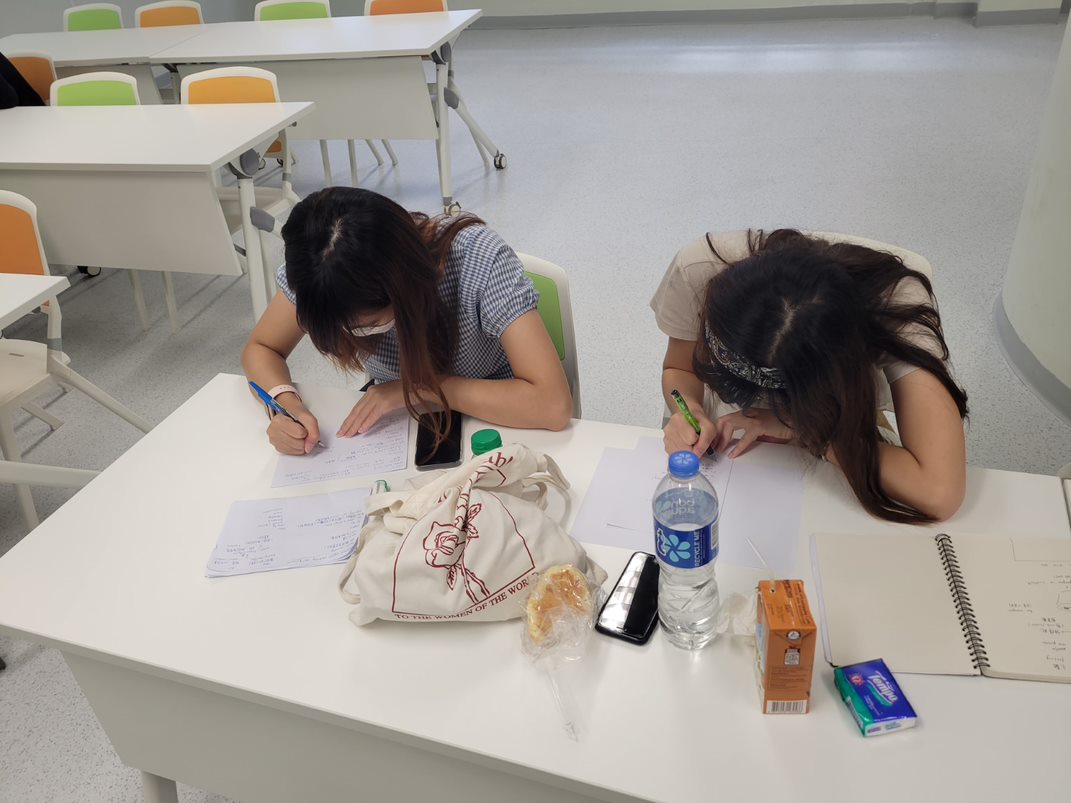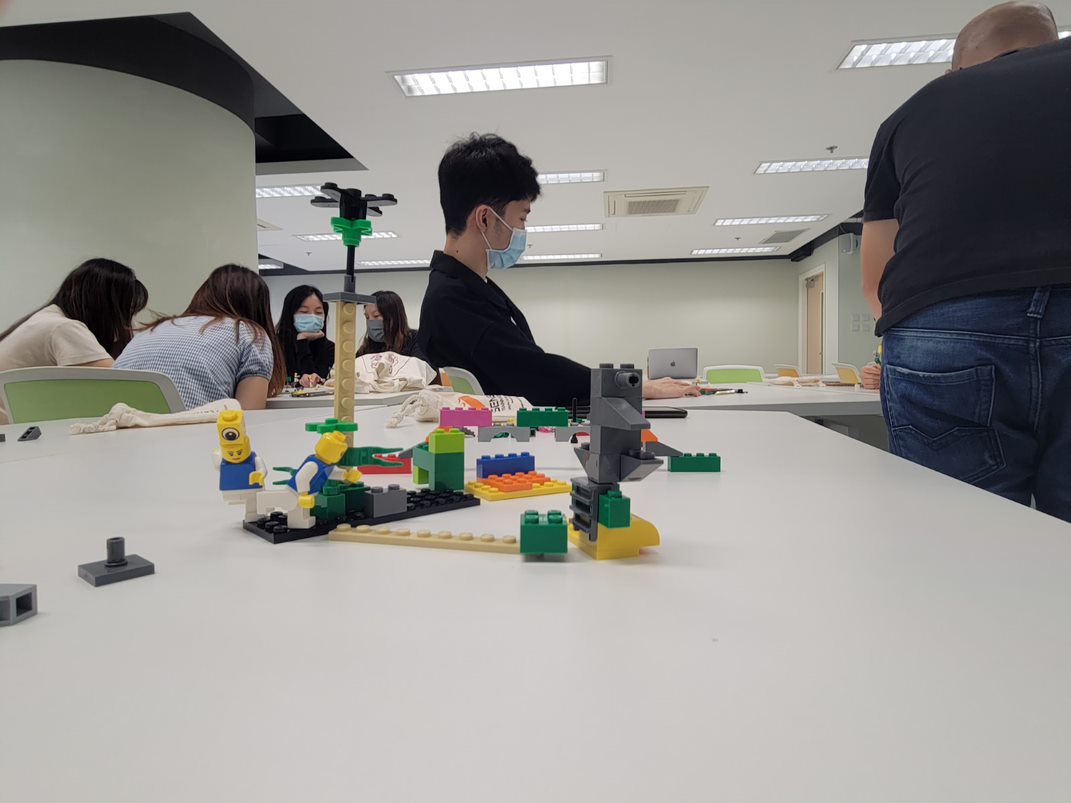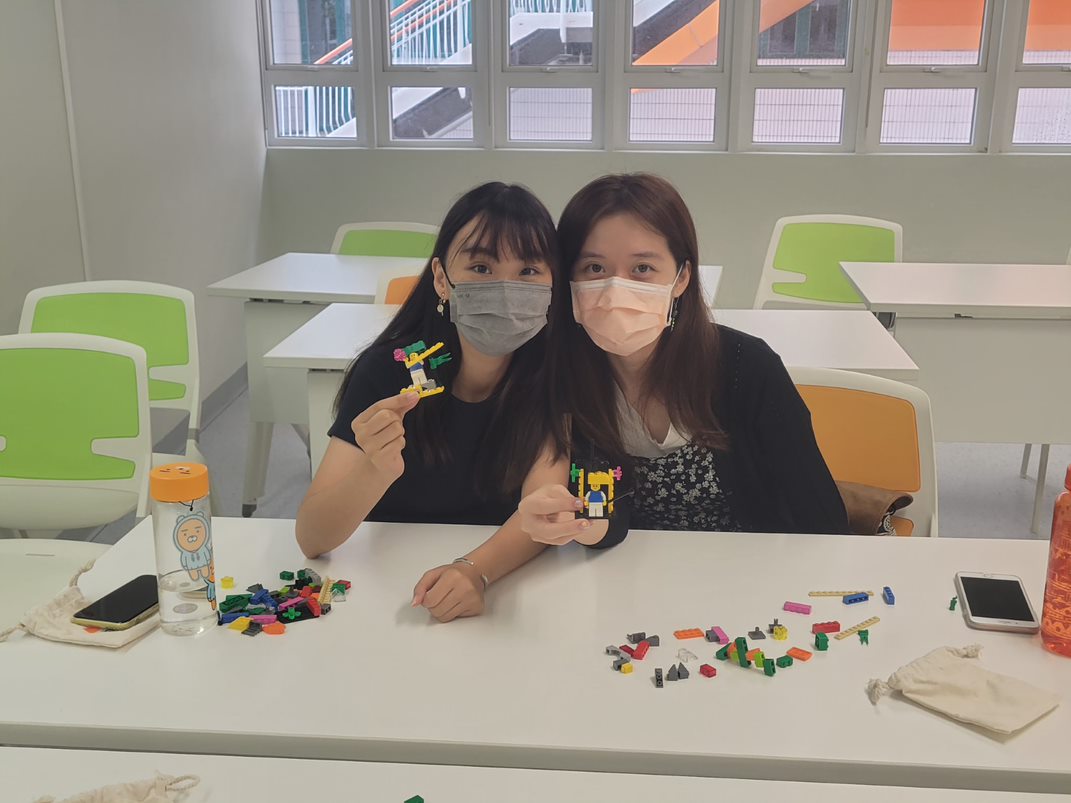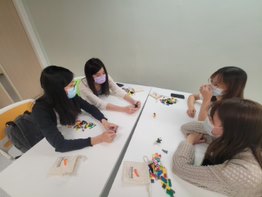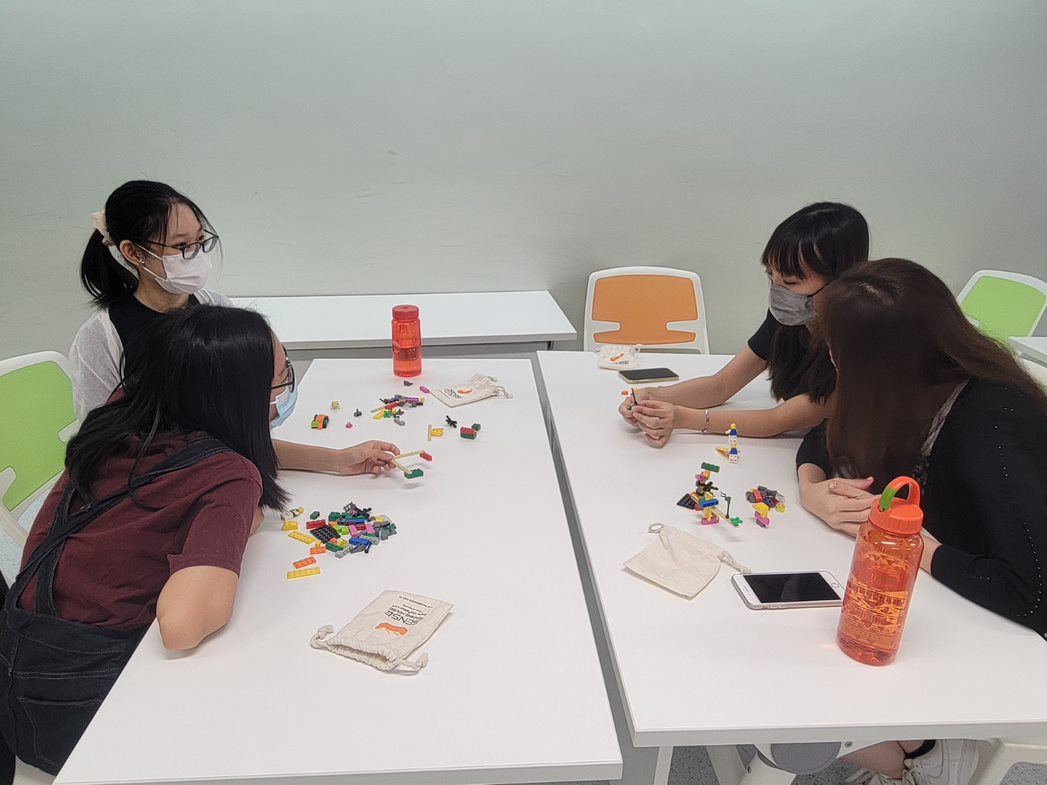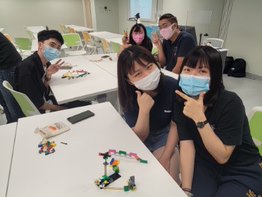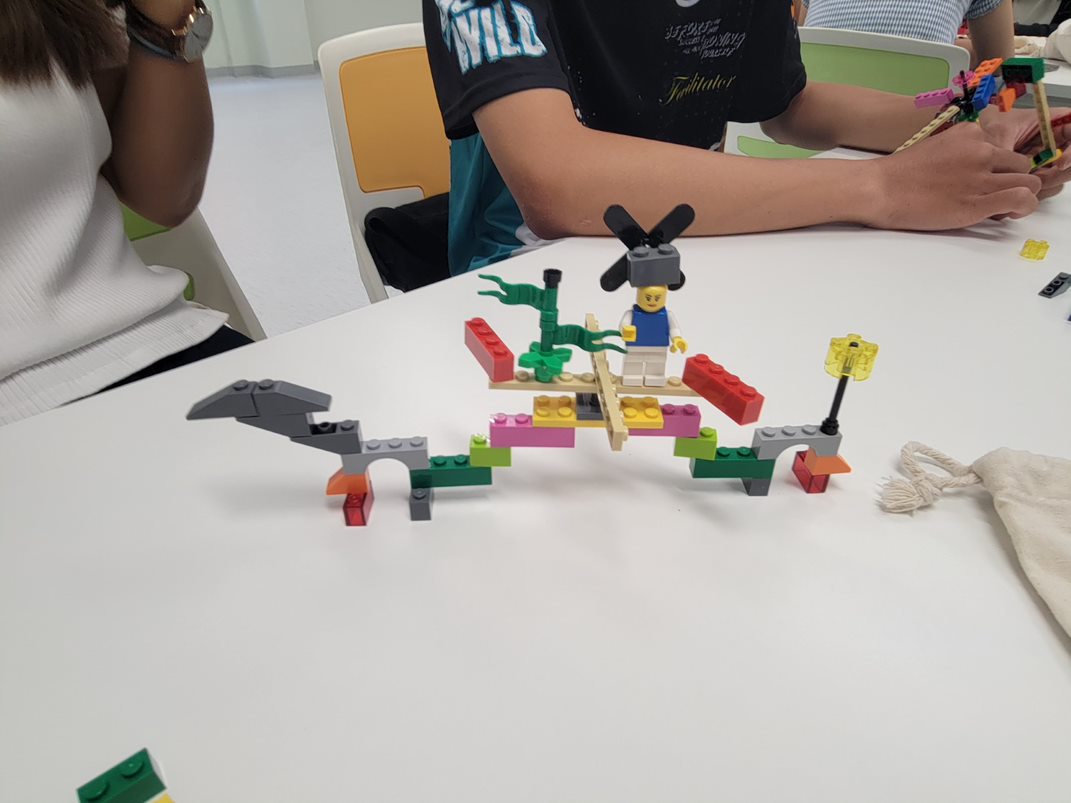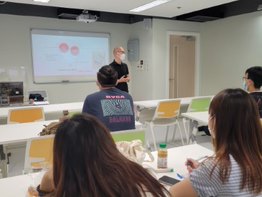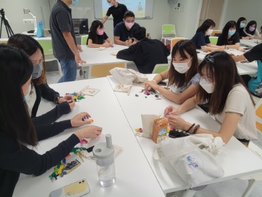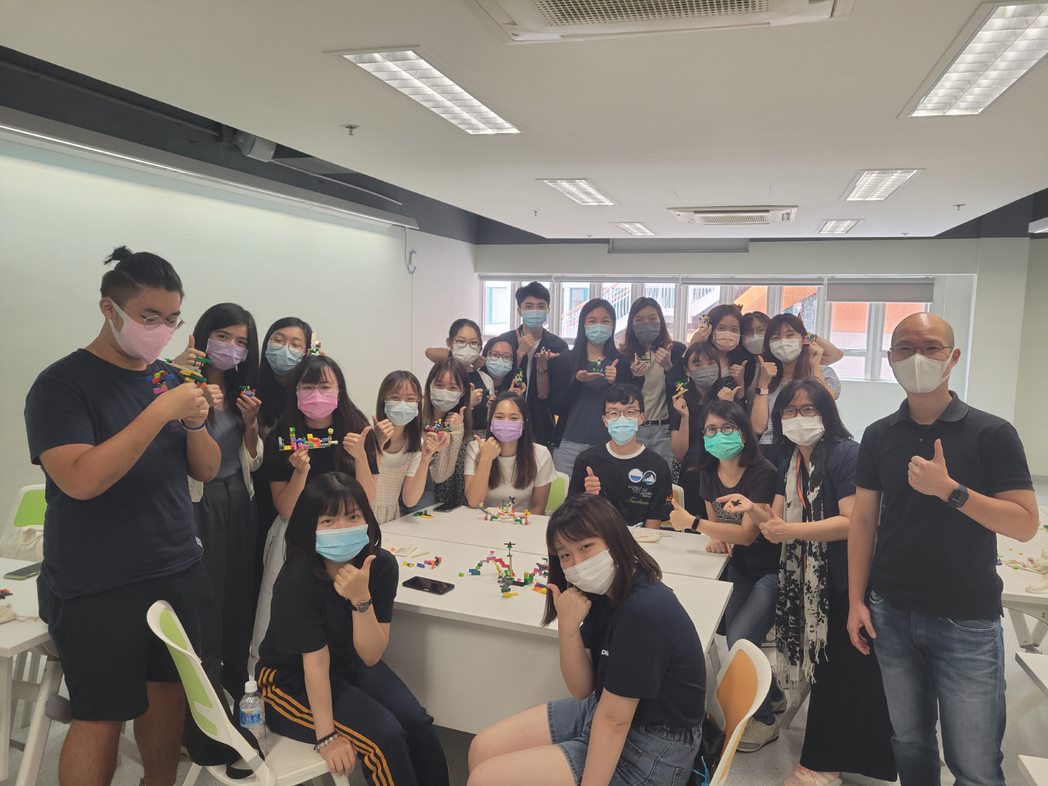 1860 PPE: Fieldwork Placement Briefing and Training Workshops
Our 1860 students received intensive trainings from our honourable guests before the commencement of 3rd placement.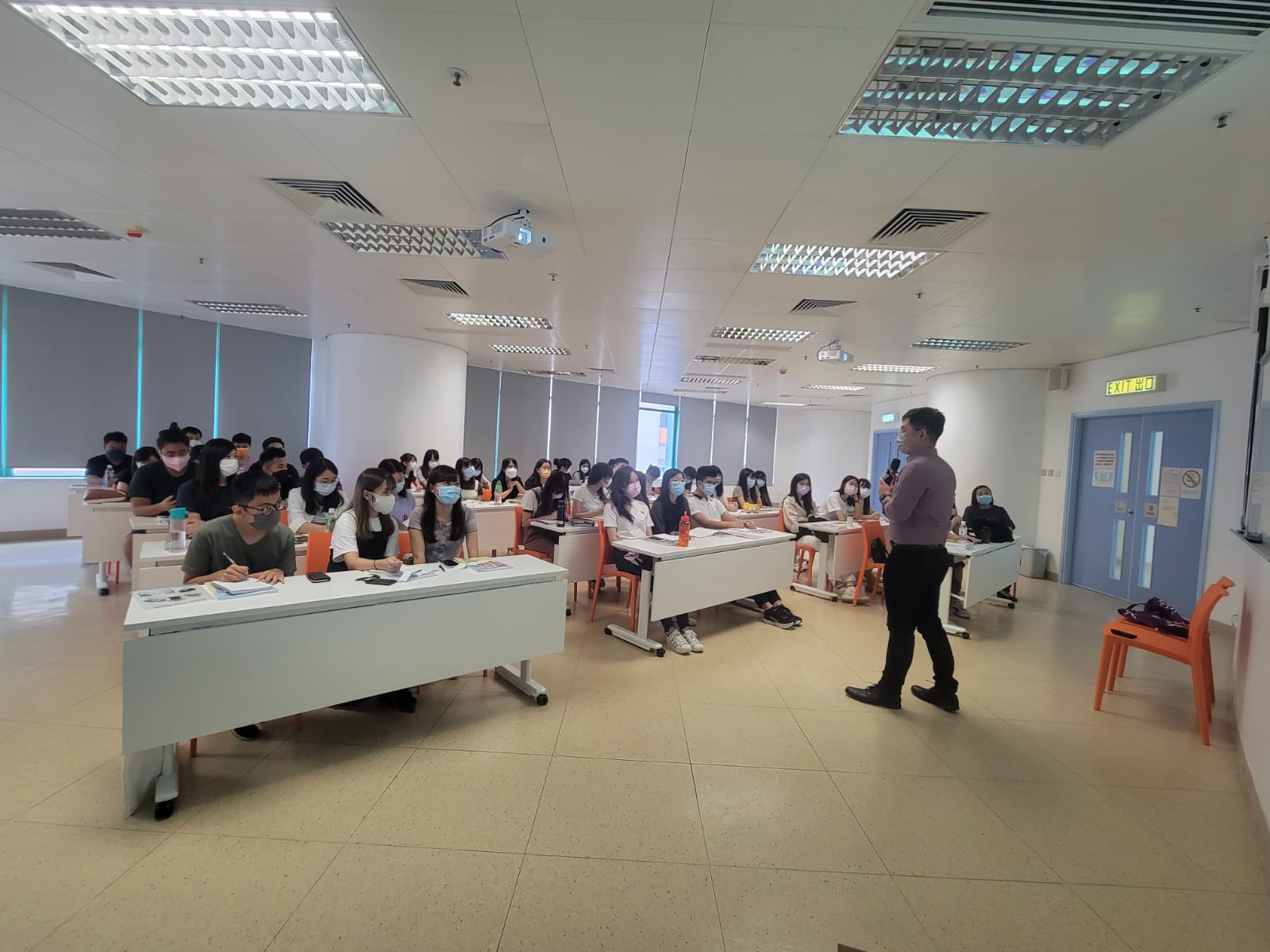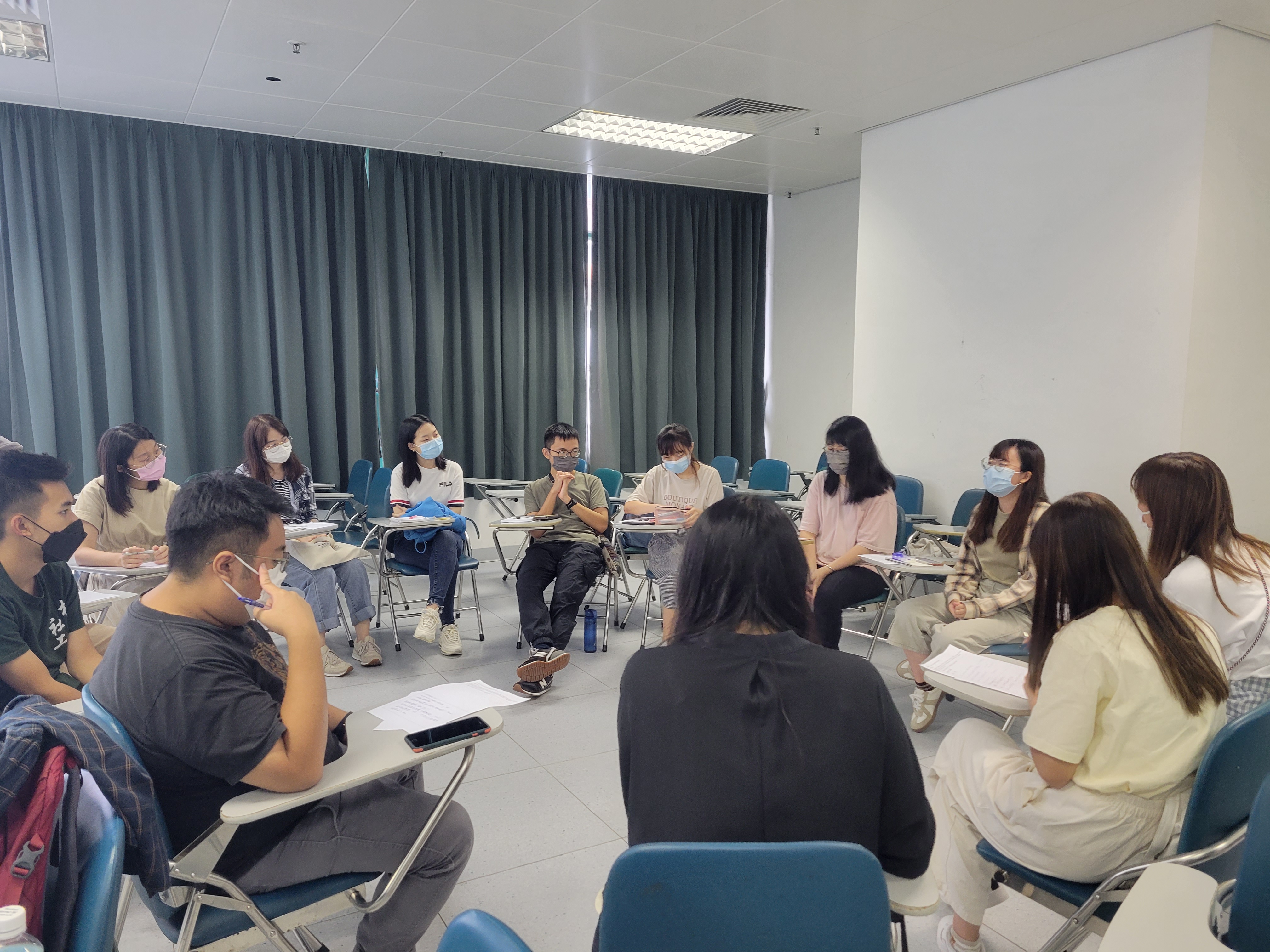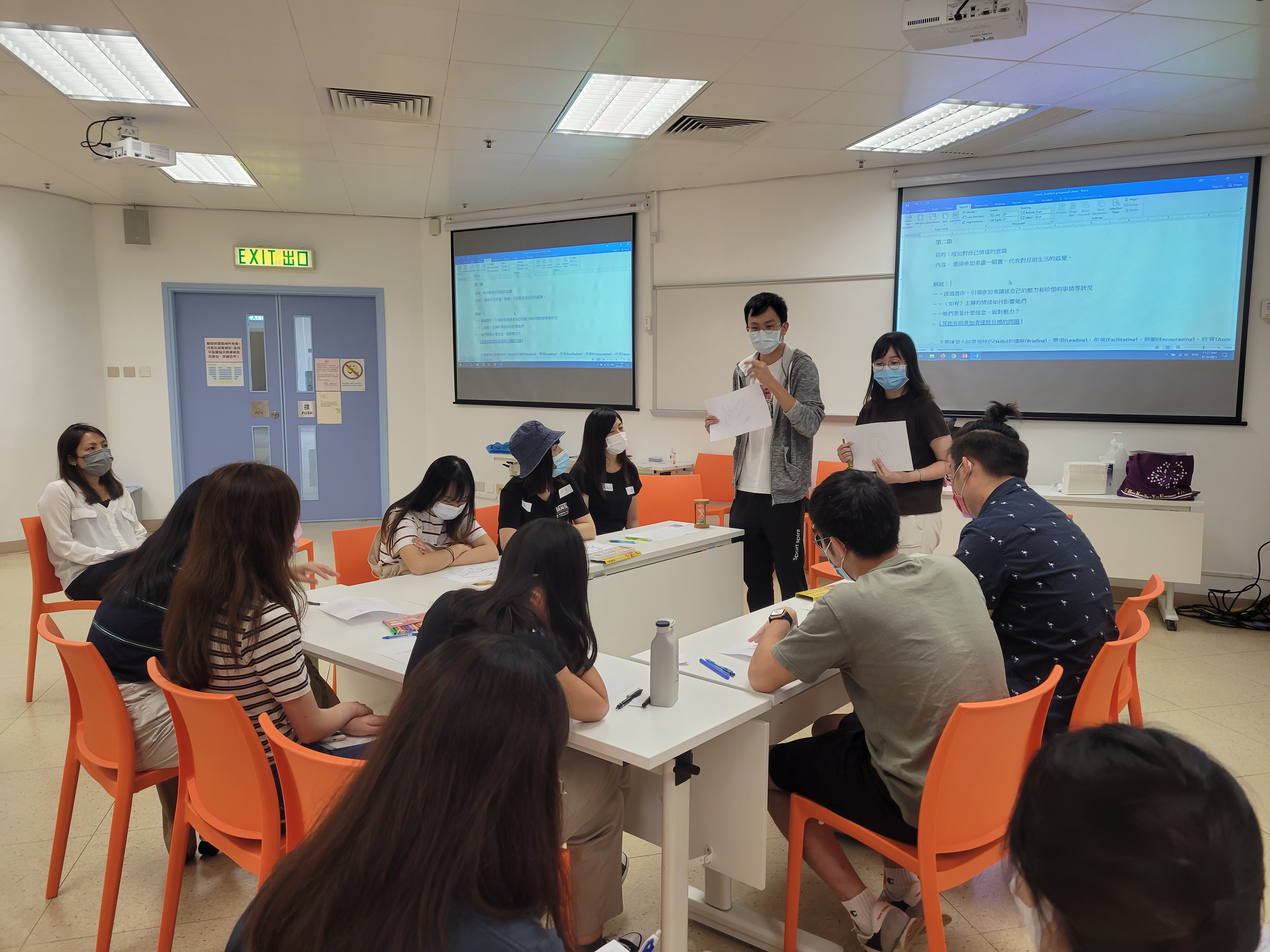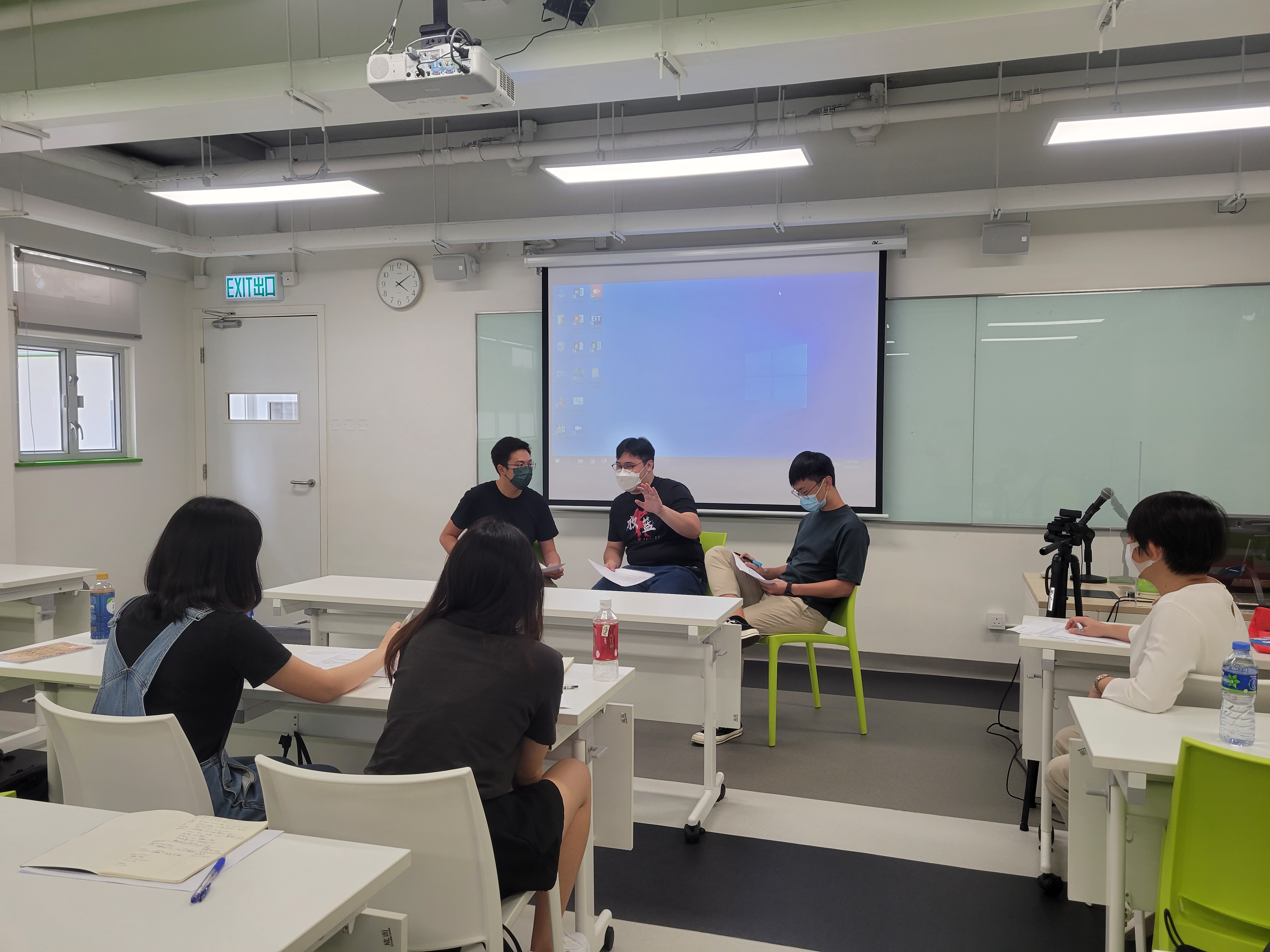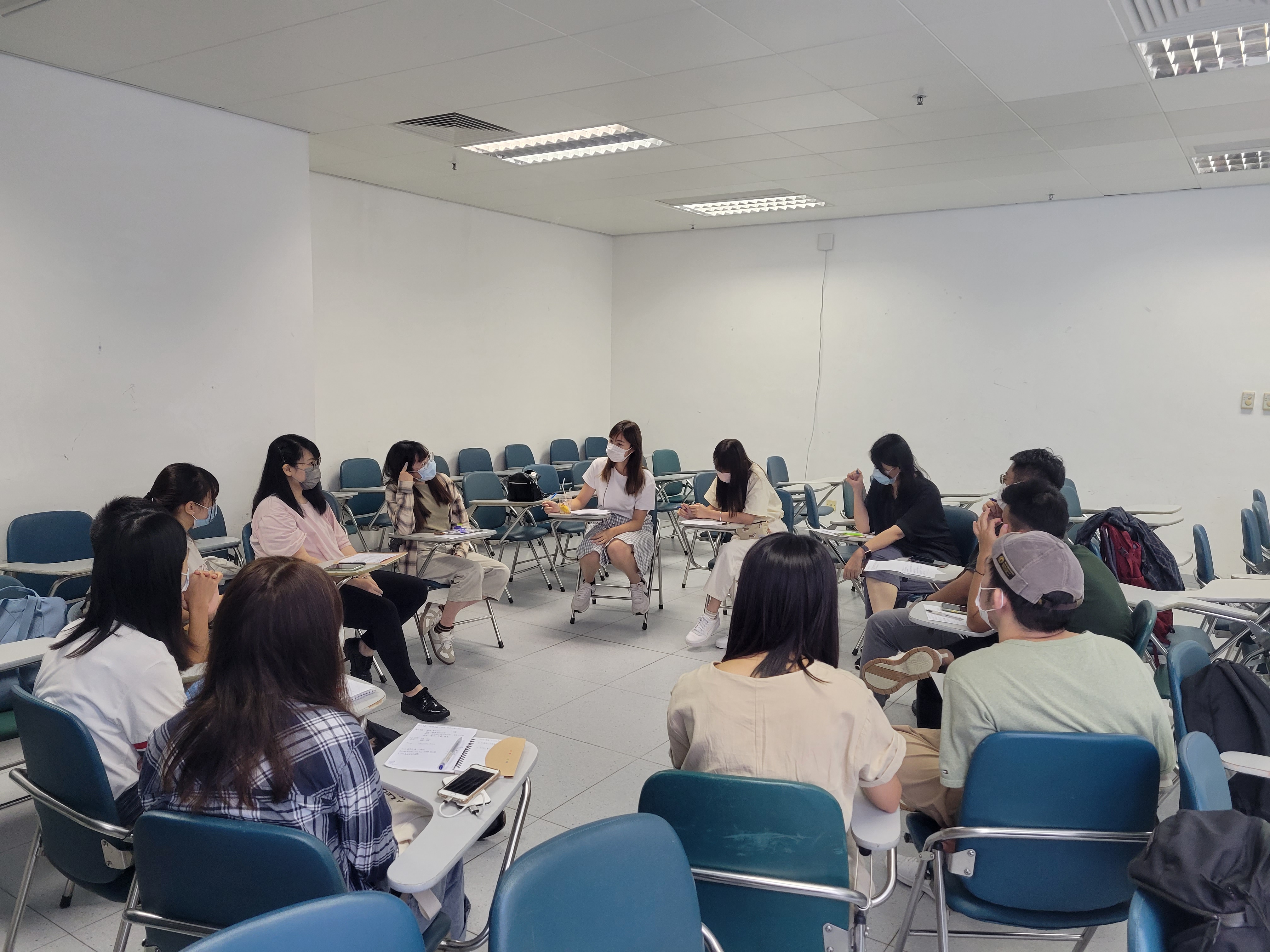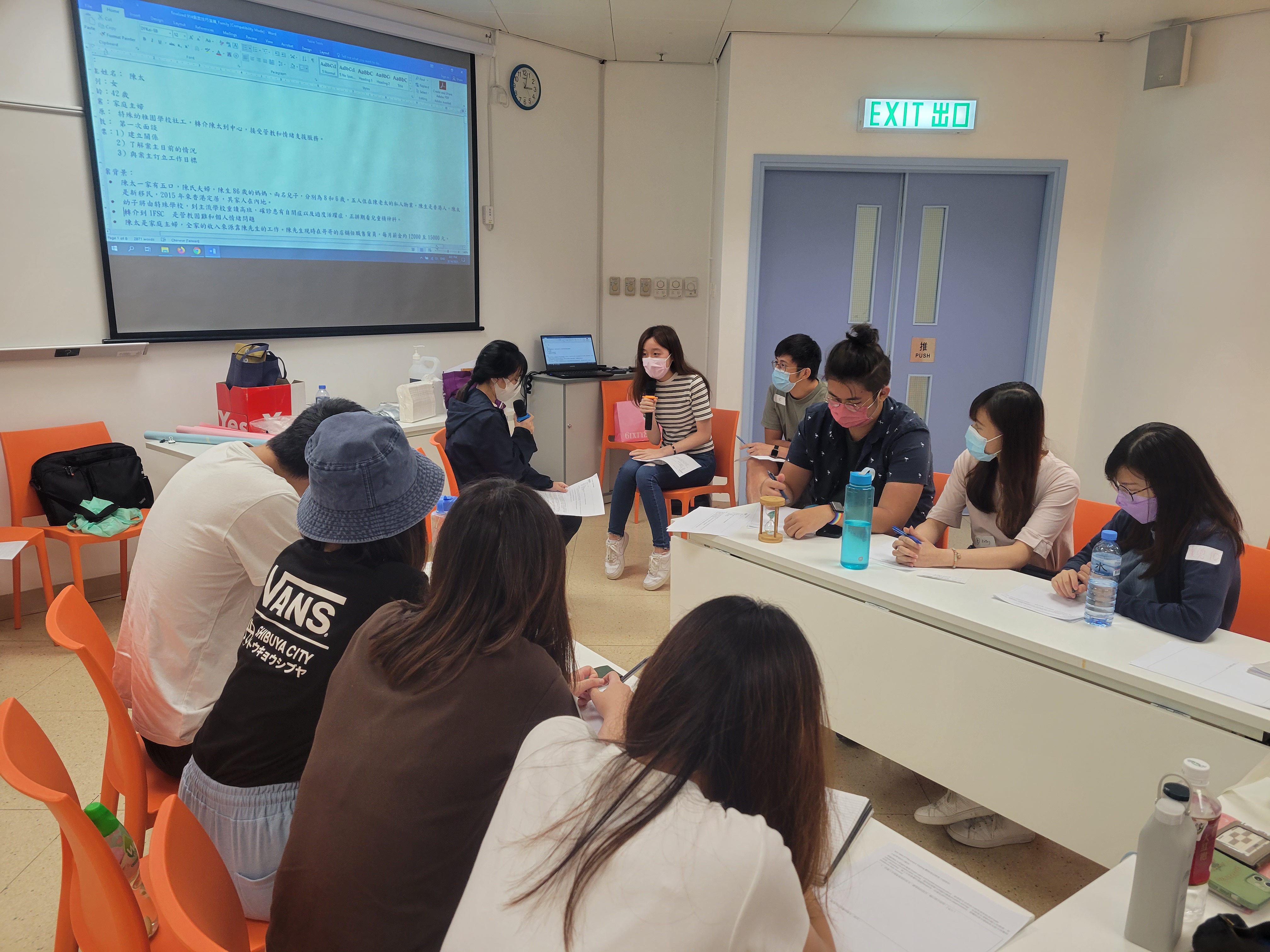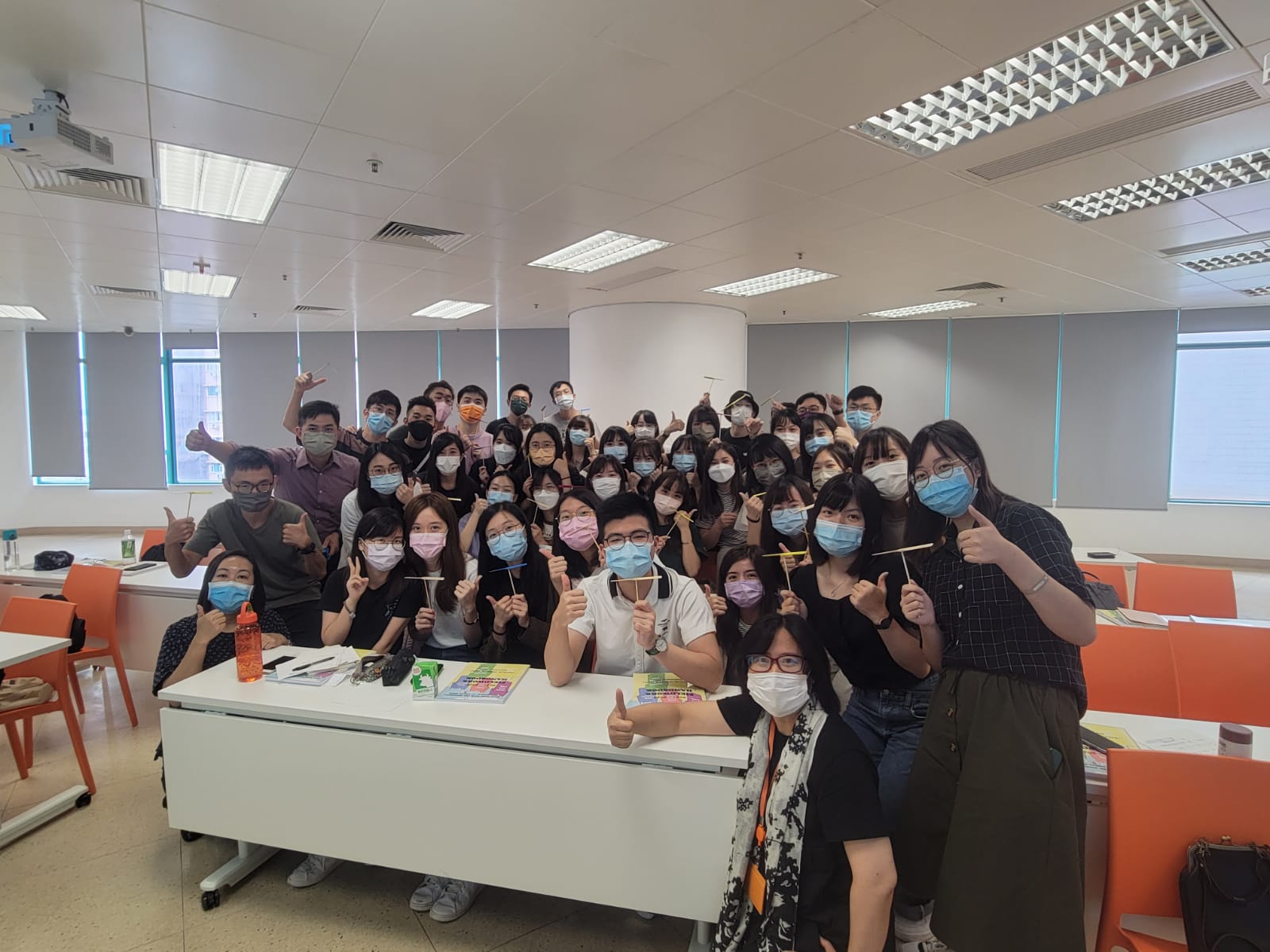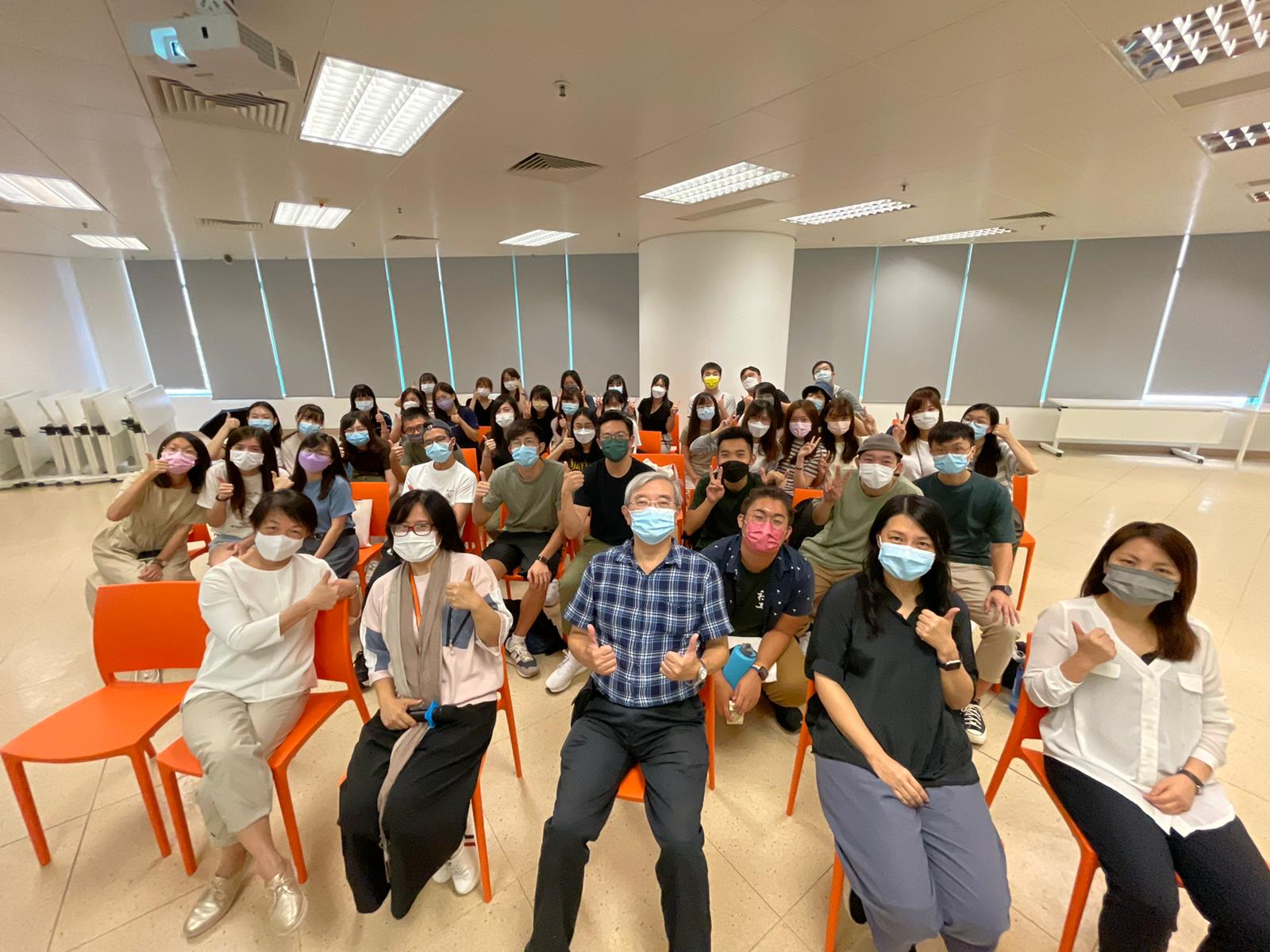 September 8, 15, 17 & 24, 2021
1960 PPE: Fieldwork Placement Briefing and Training Worksho
ps
Our 1960 students get well prepared on their 1st placement through the trainings delivered by our honourable guests.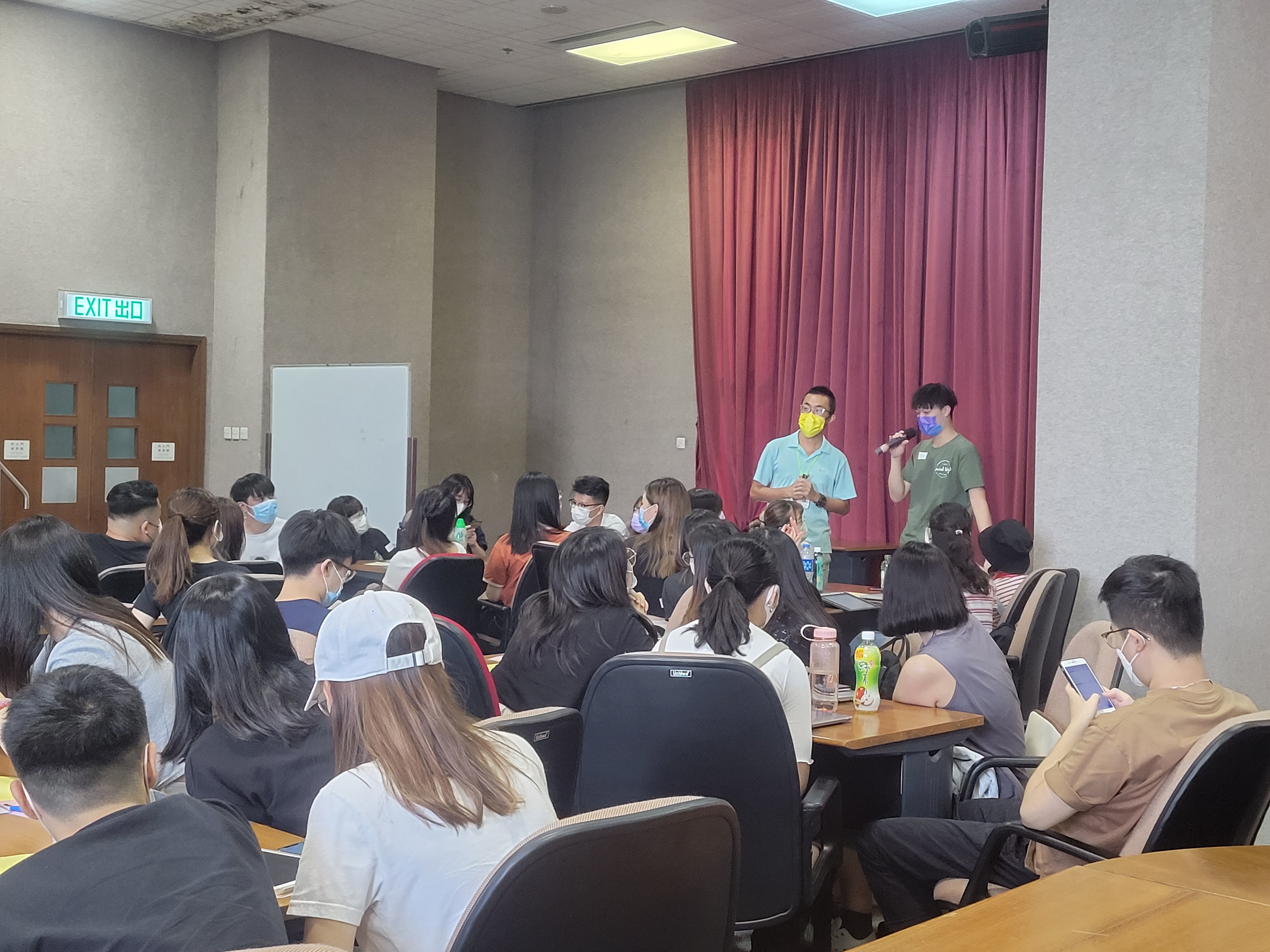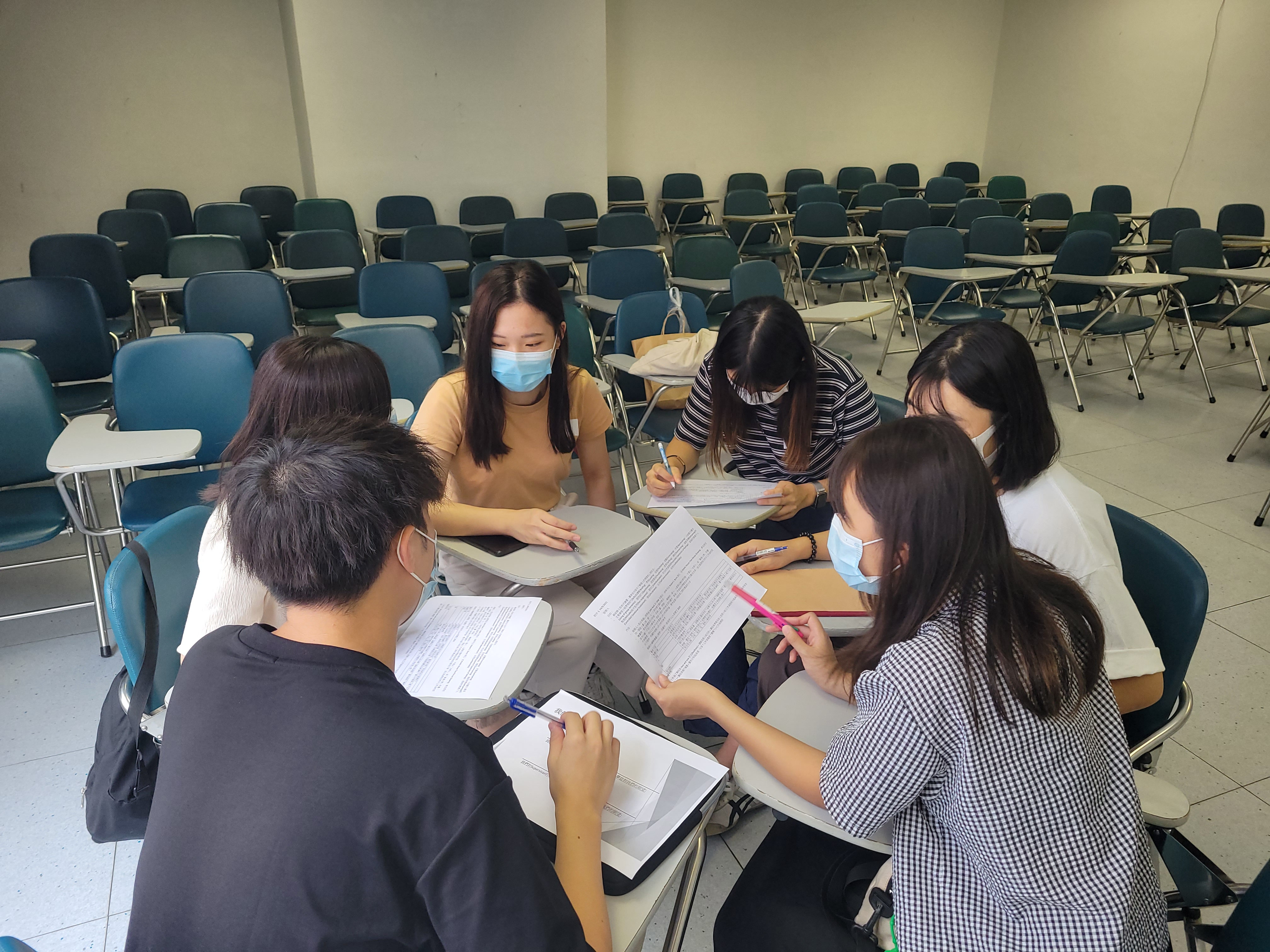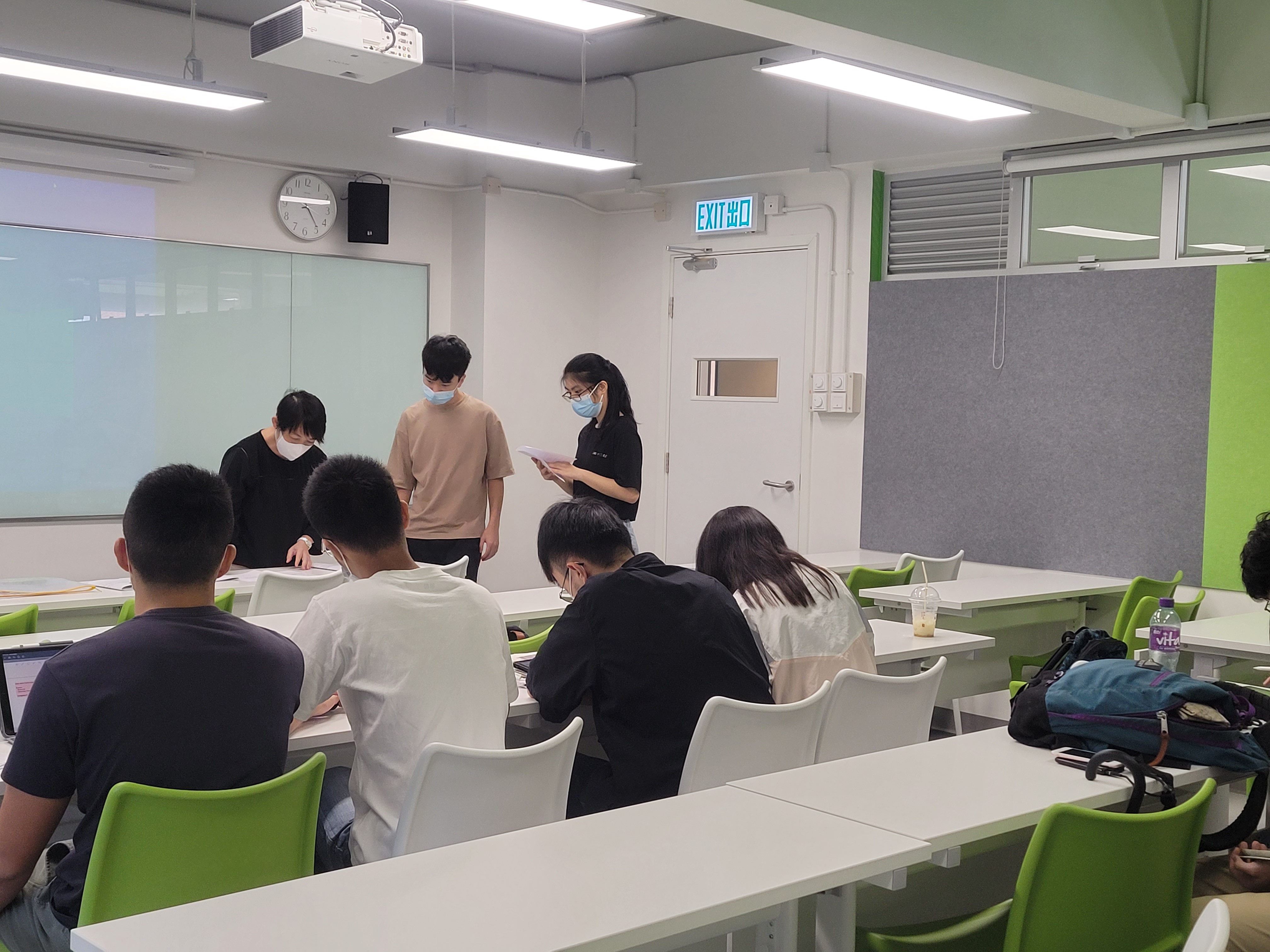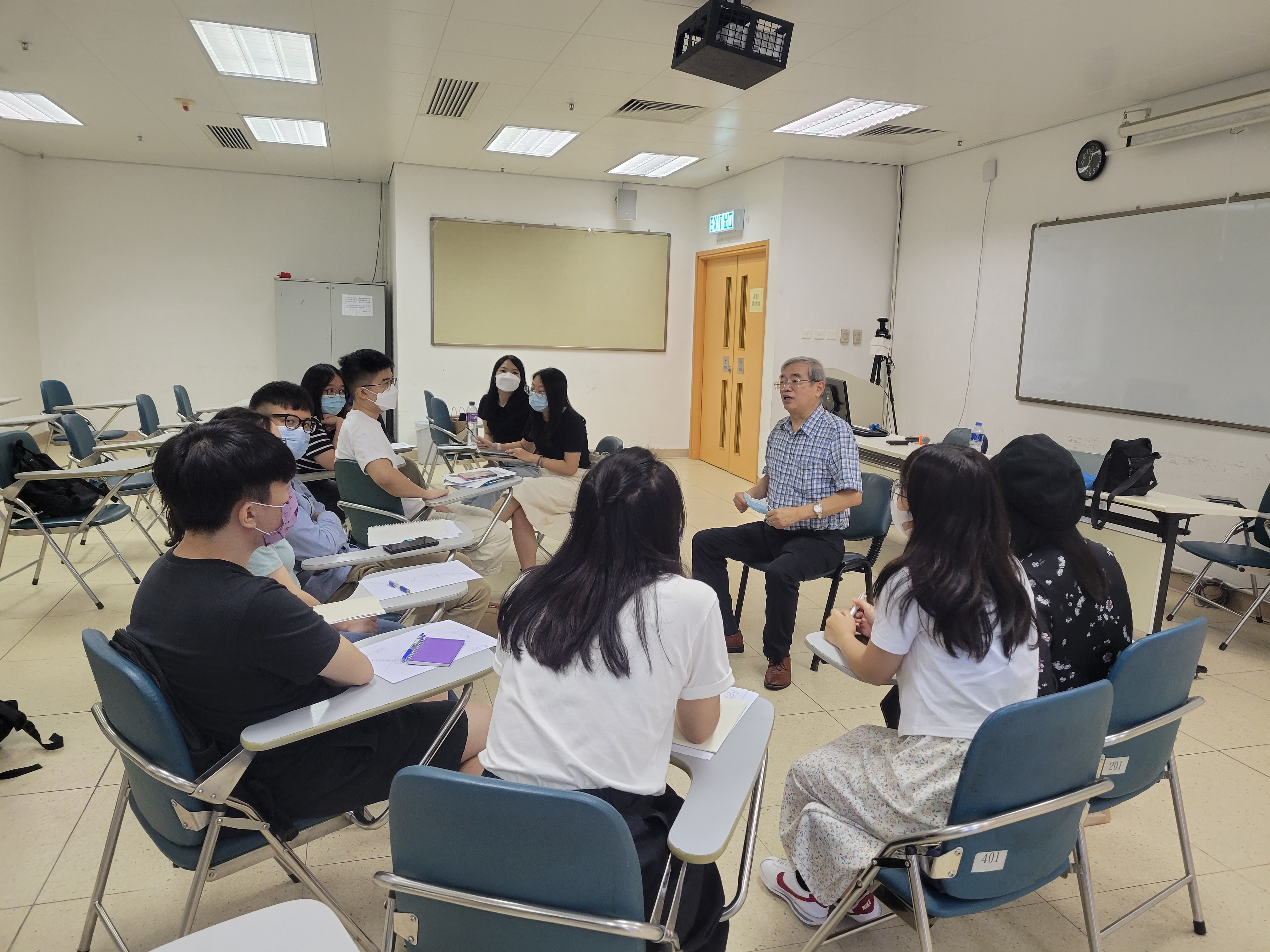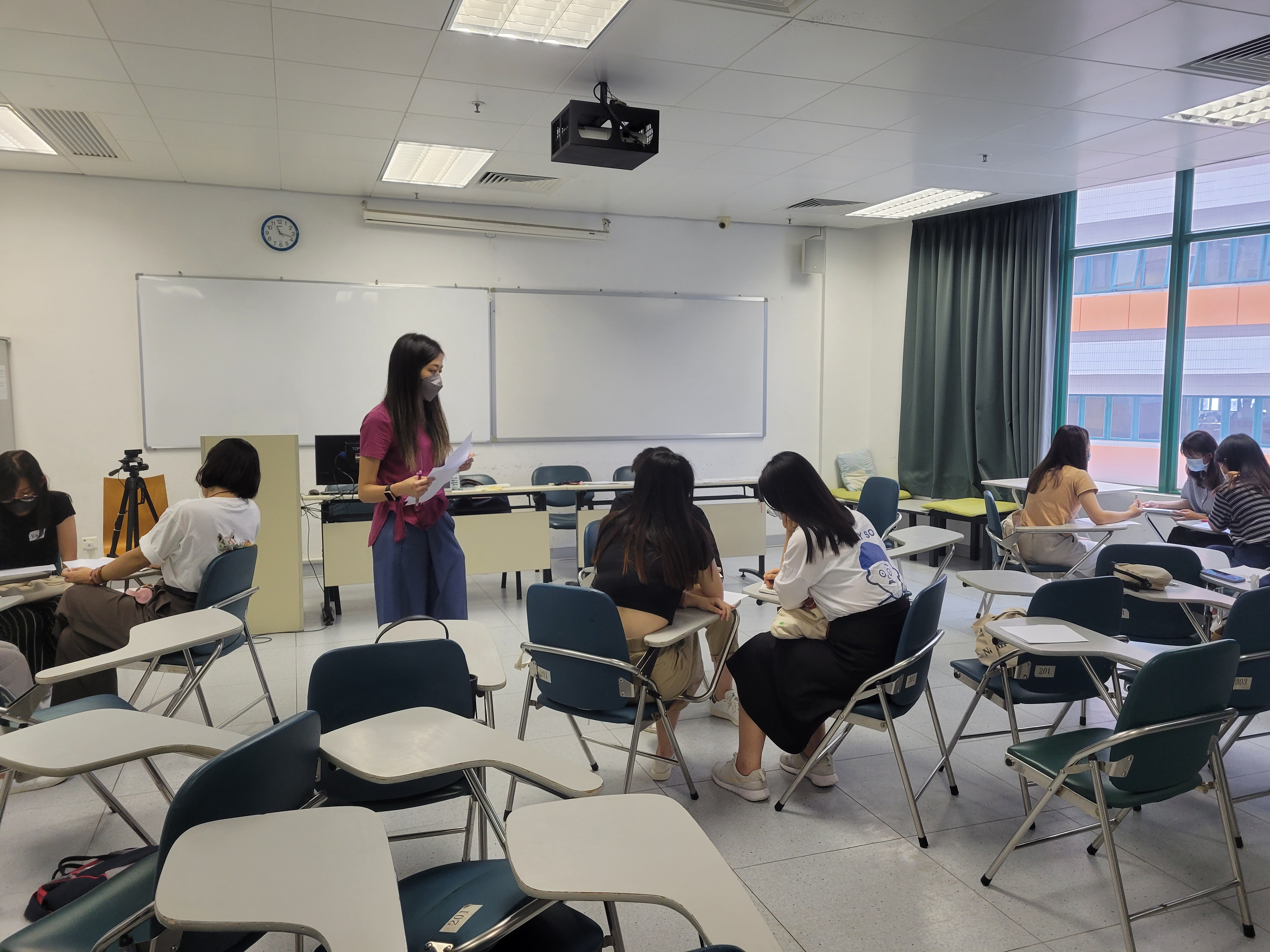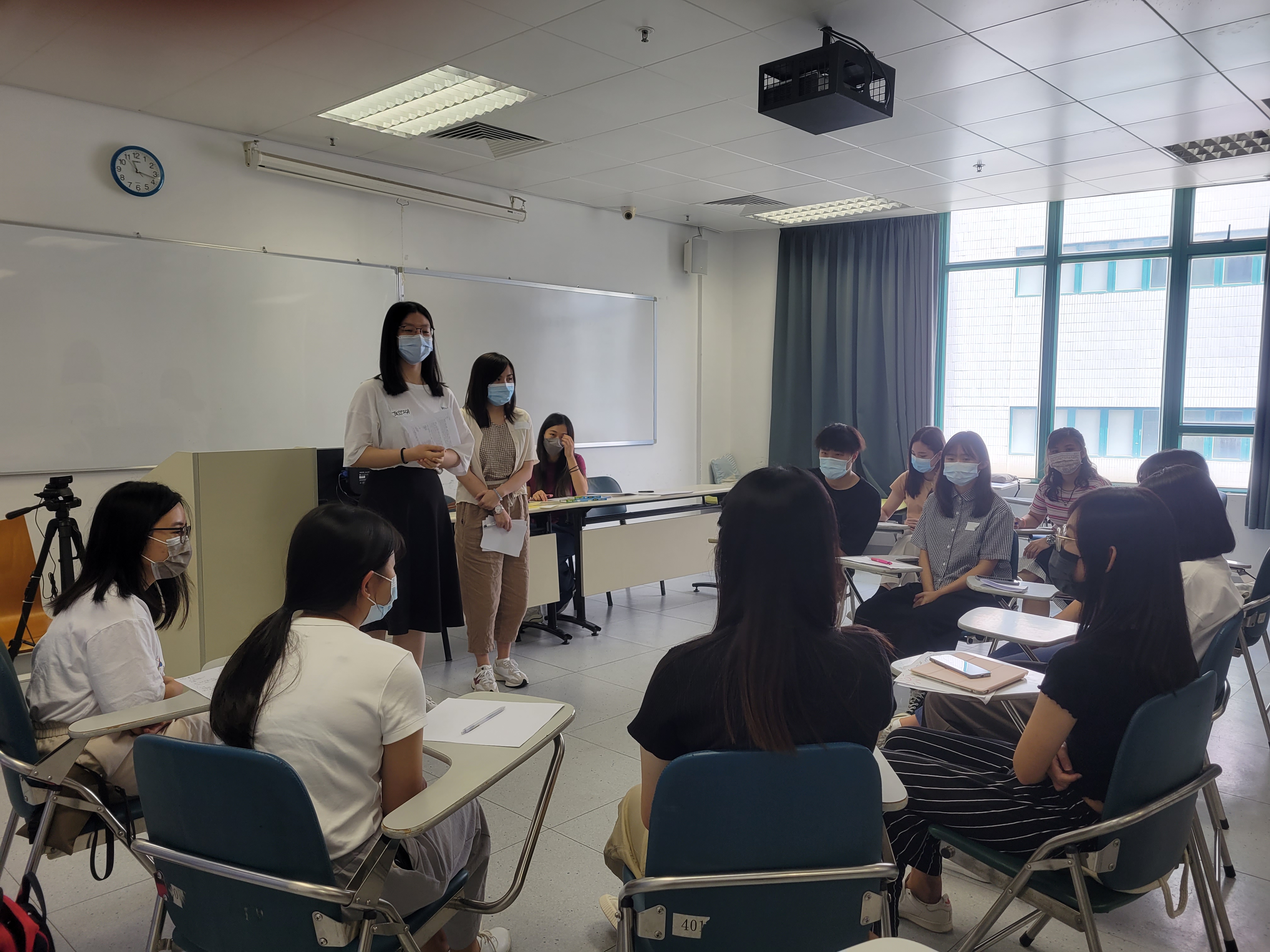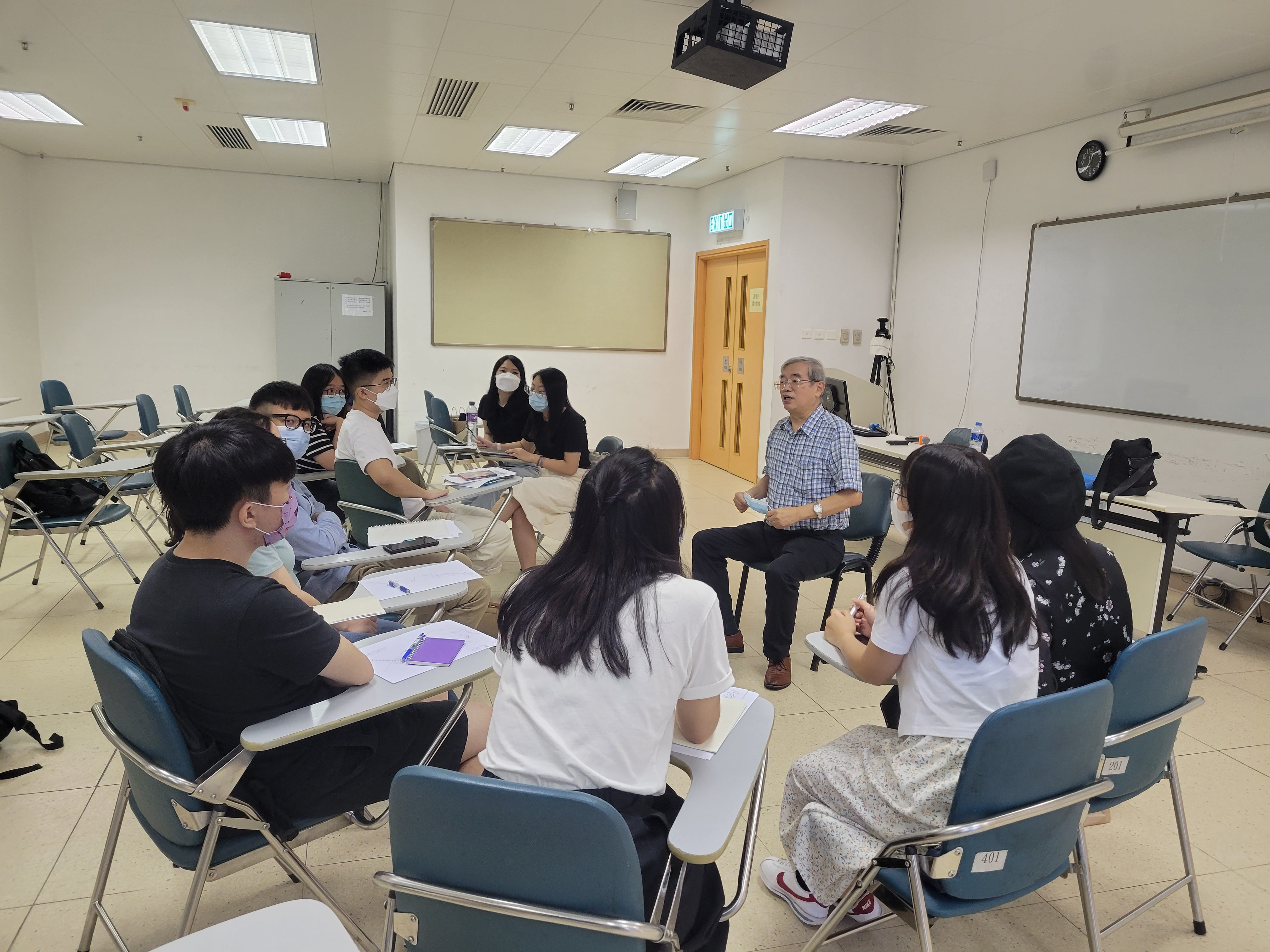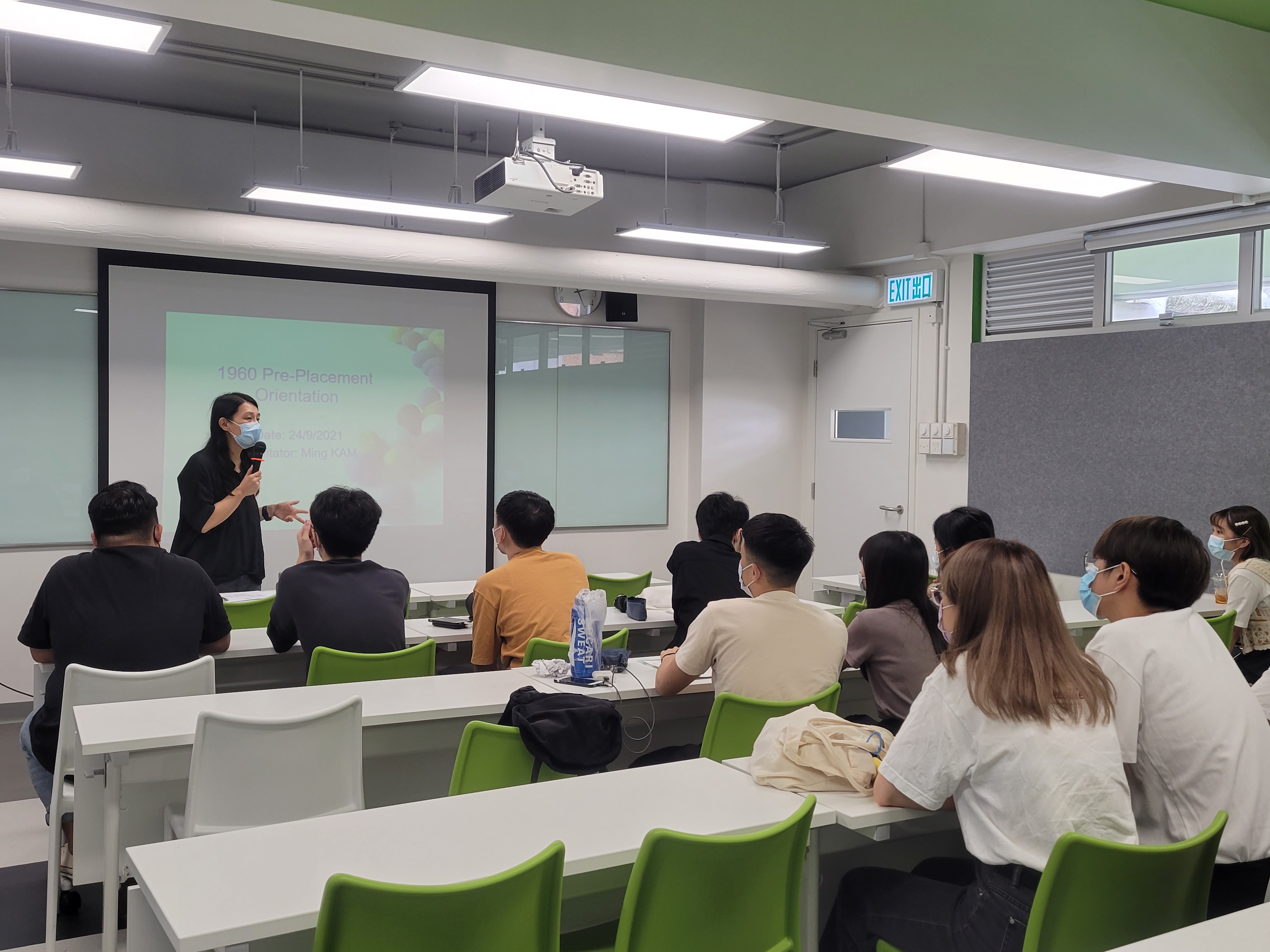 2060 P
P
E: Service Briefing
A number of NGOs representatives gave wonderful volunteer service briefings to our Year 2 students, including a variety of field of services, like rehabilitation, drugs addiction and alcoholic addiction.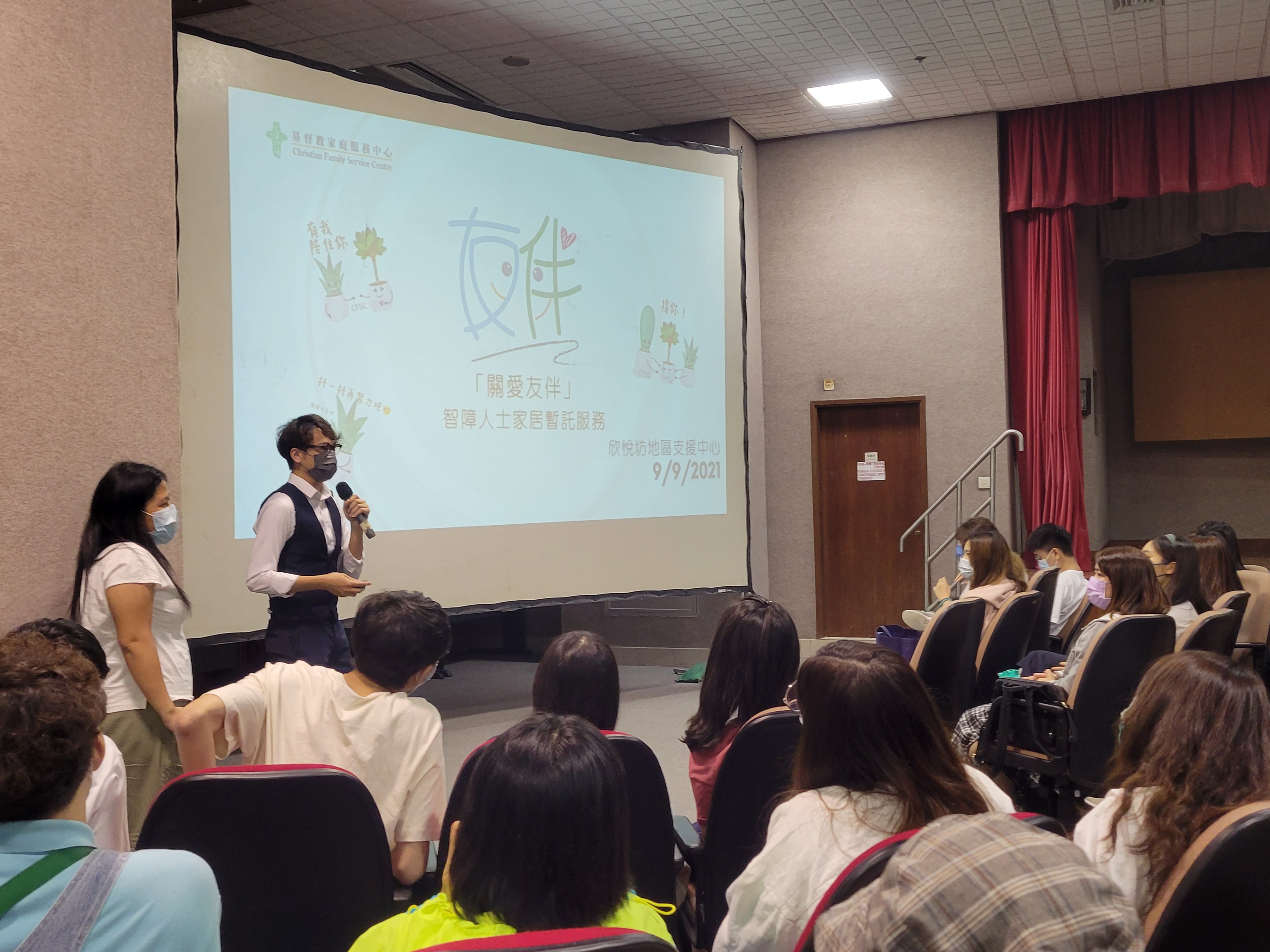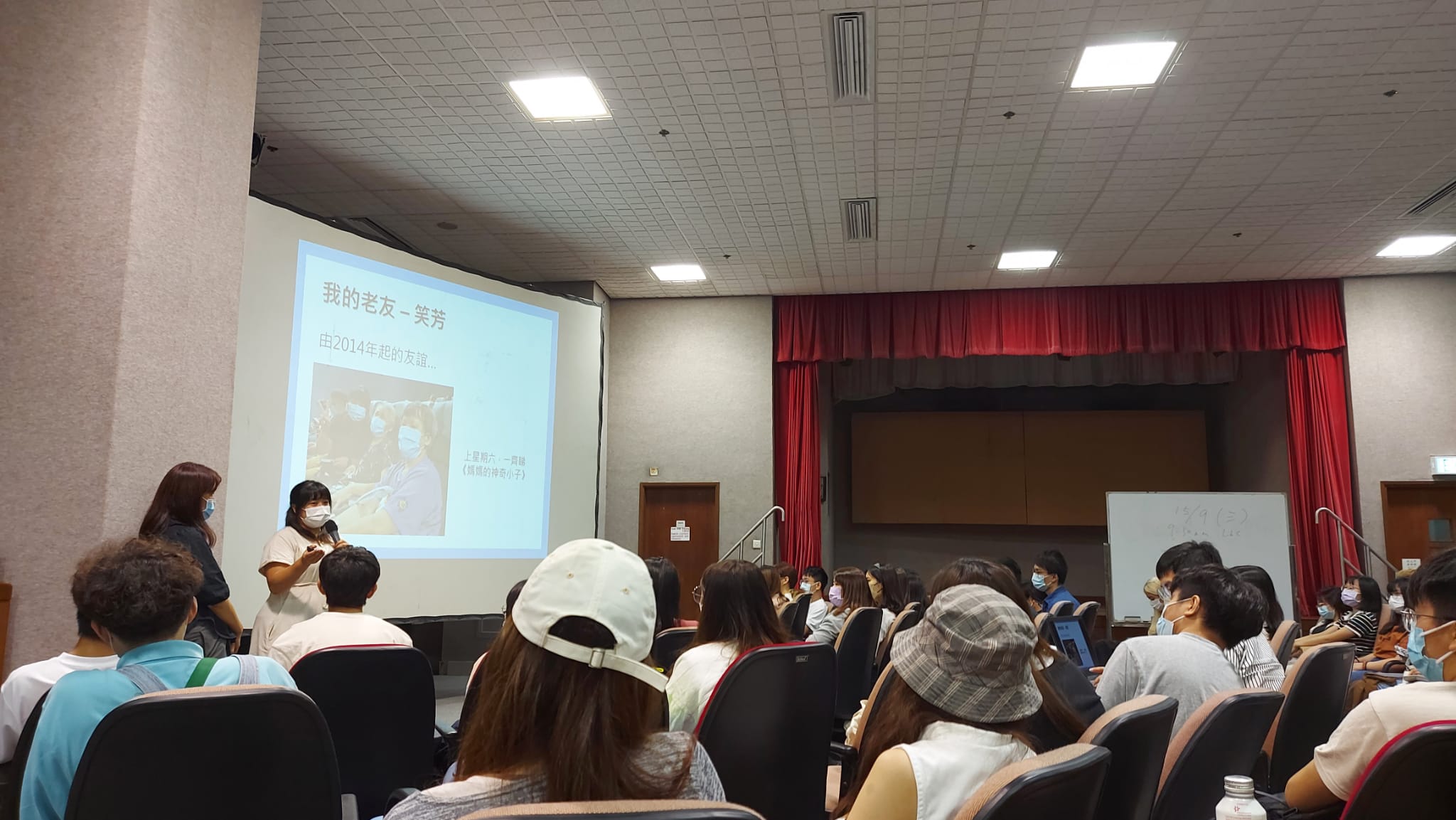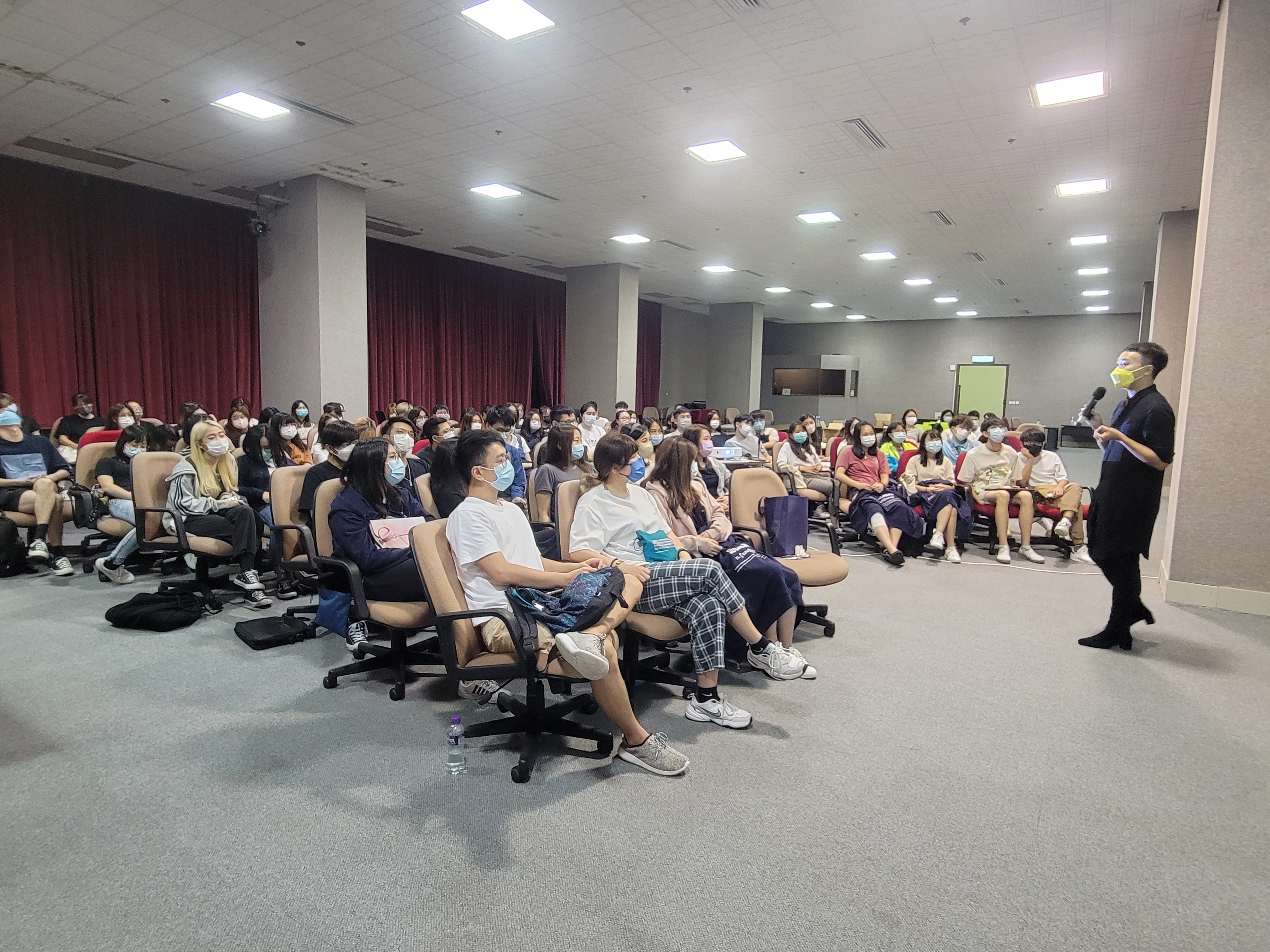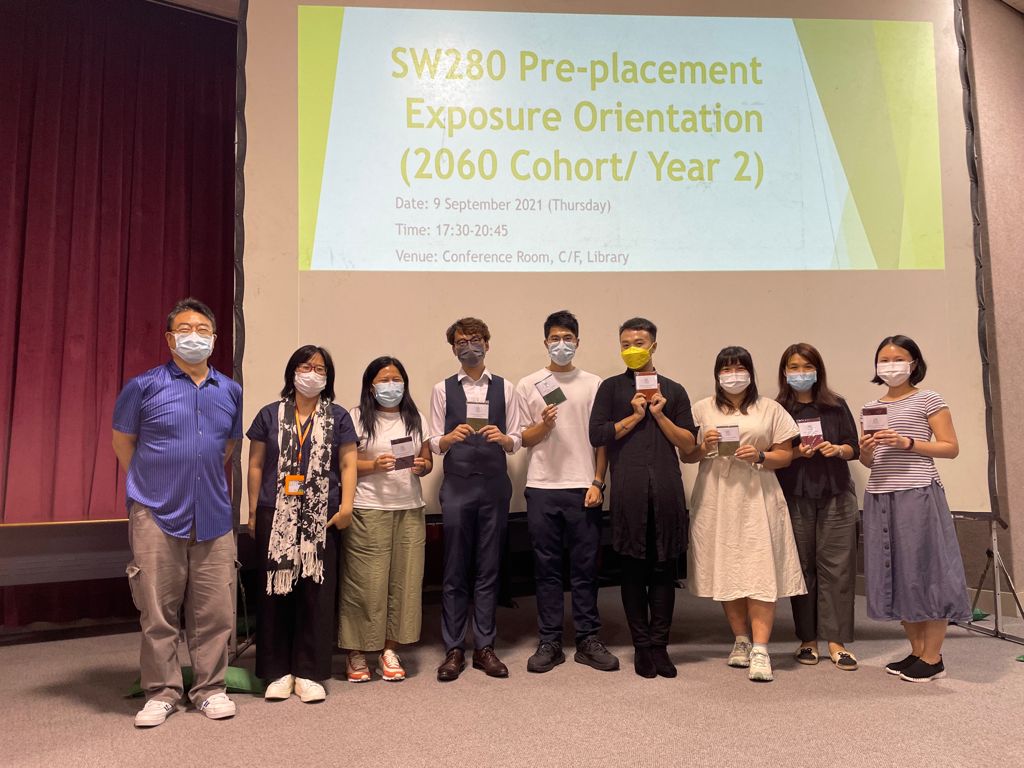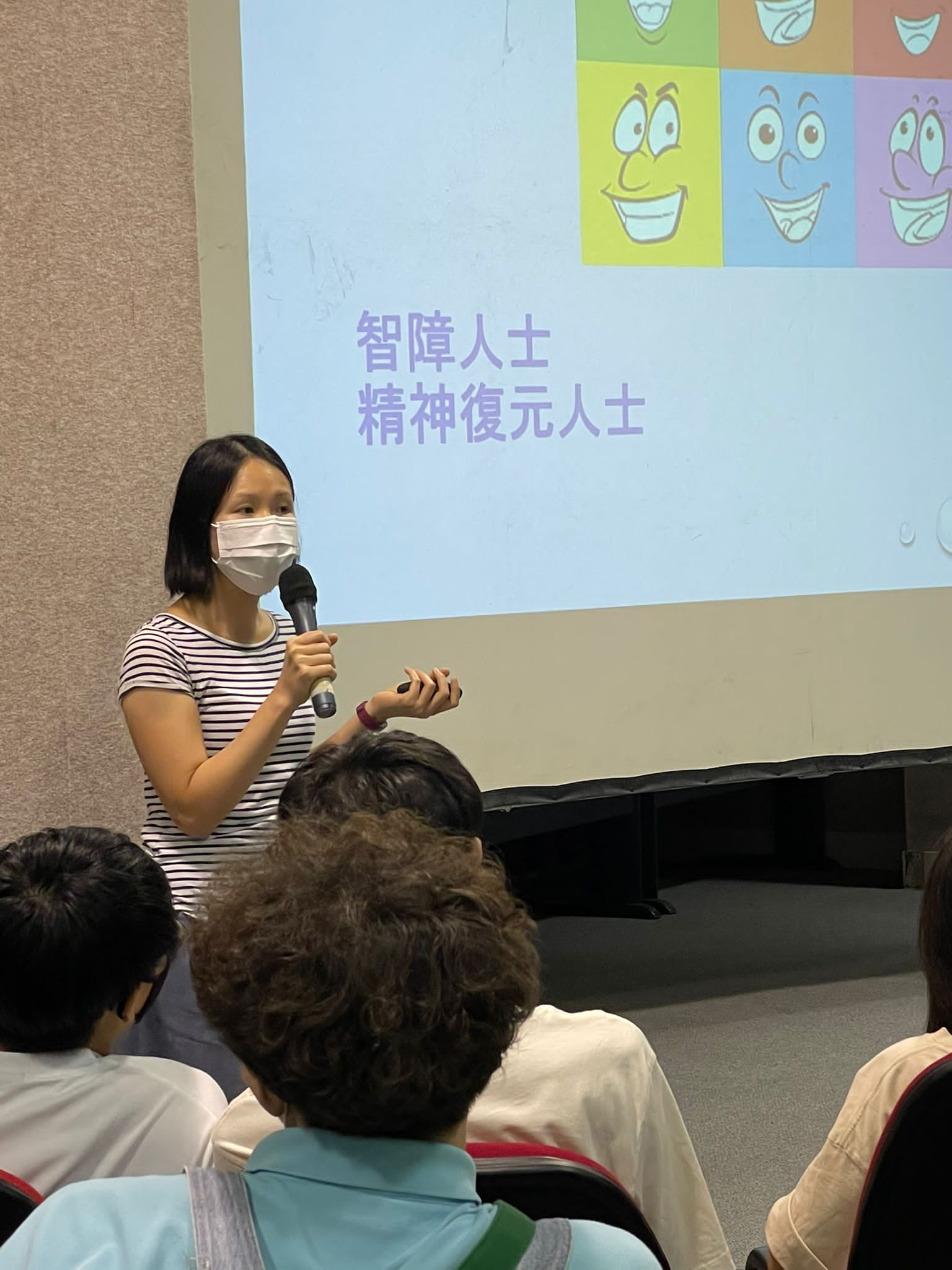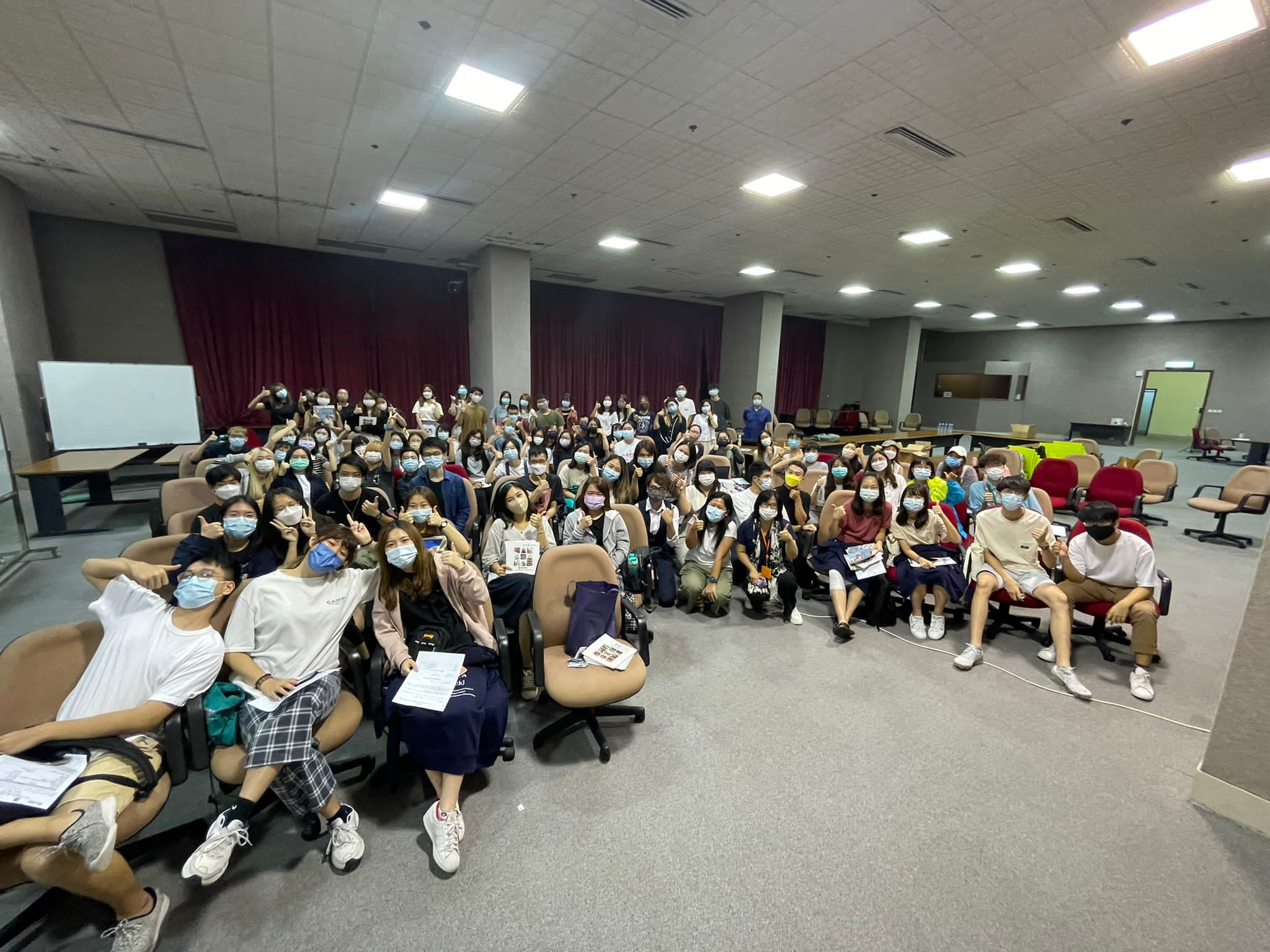 2060 PPE: Industrial Sharing Workshops
Different guest speakers from various fields of services came to share their valuable relevant working experience to our Year 2 students.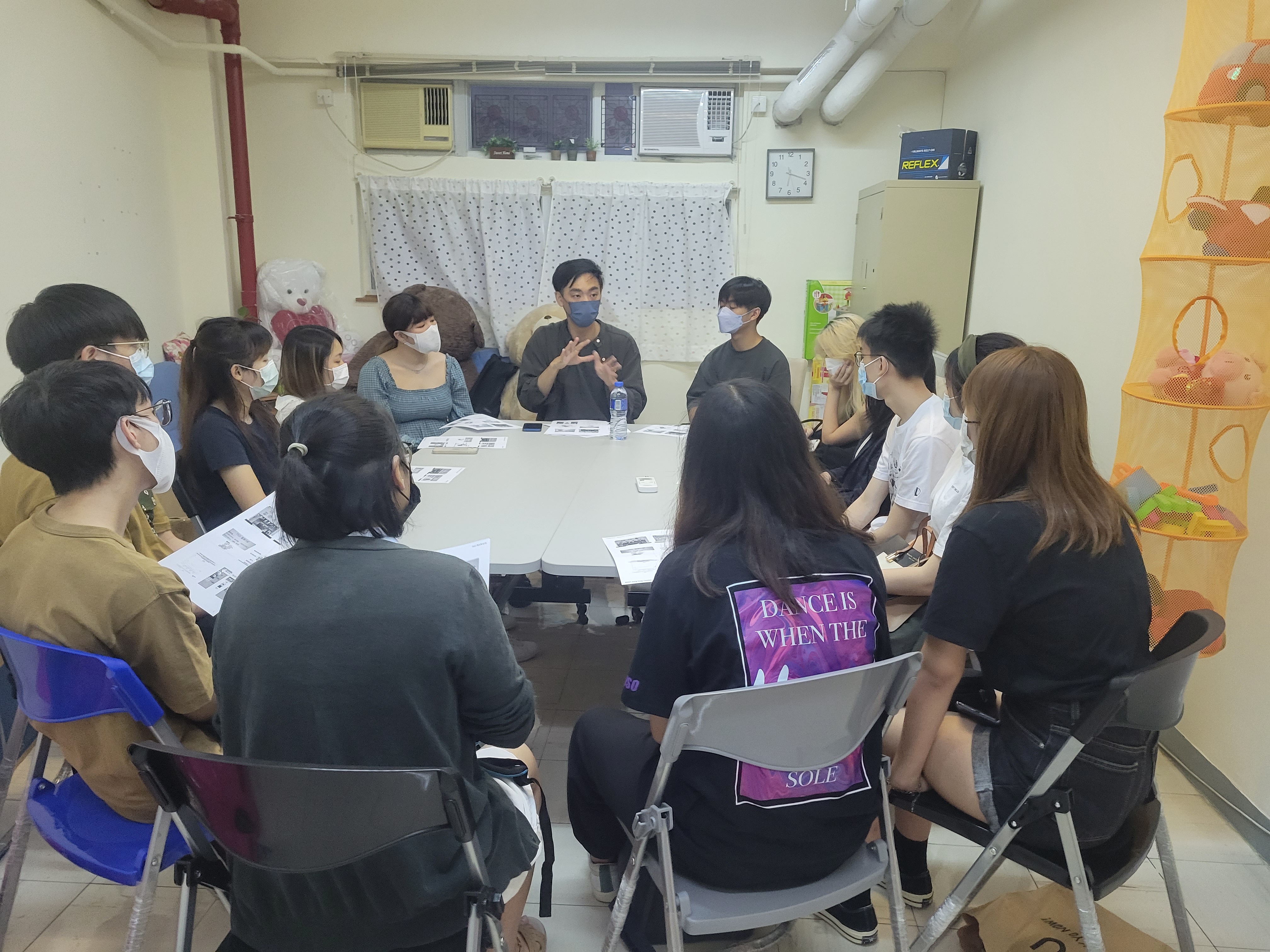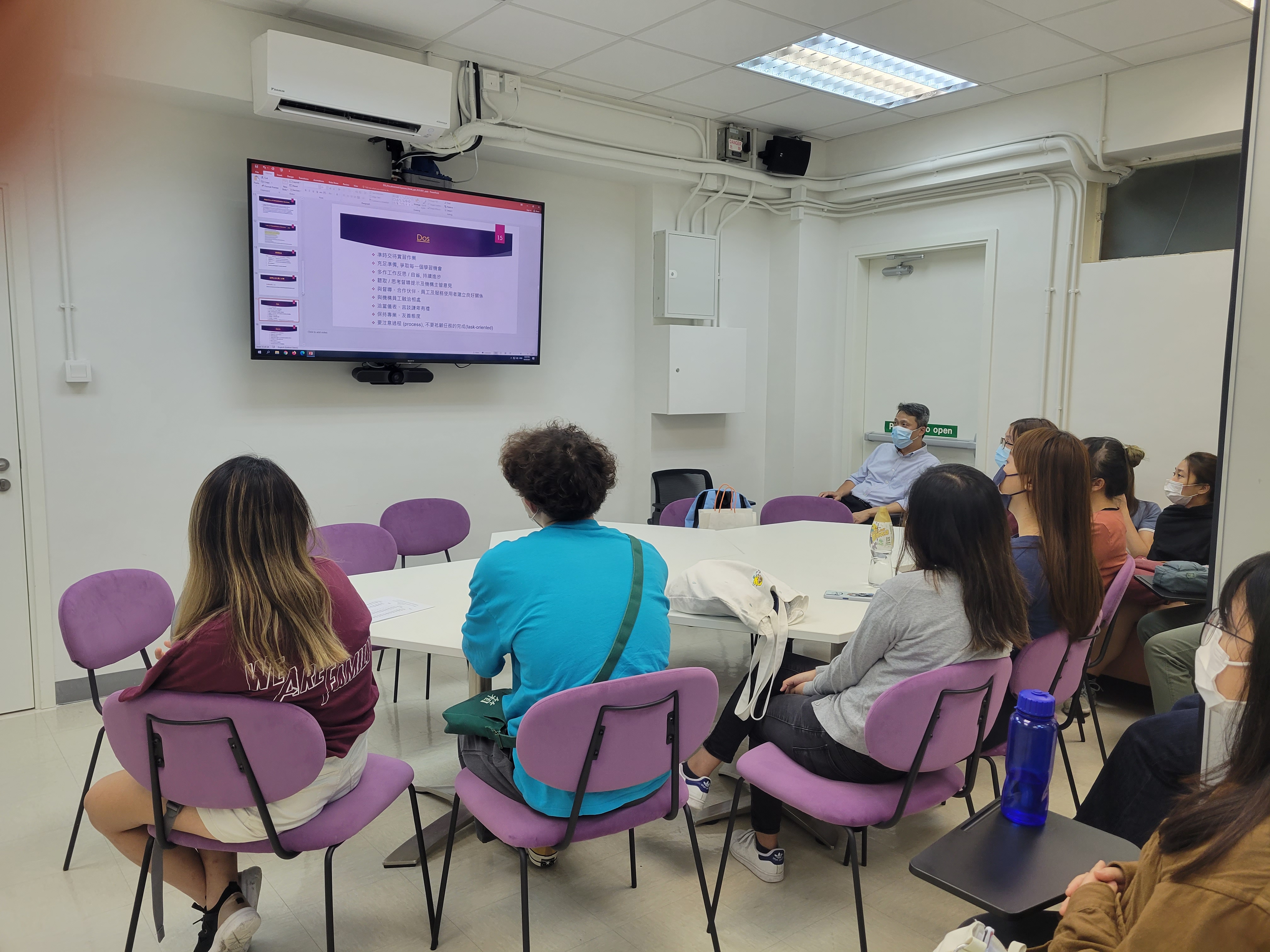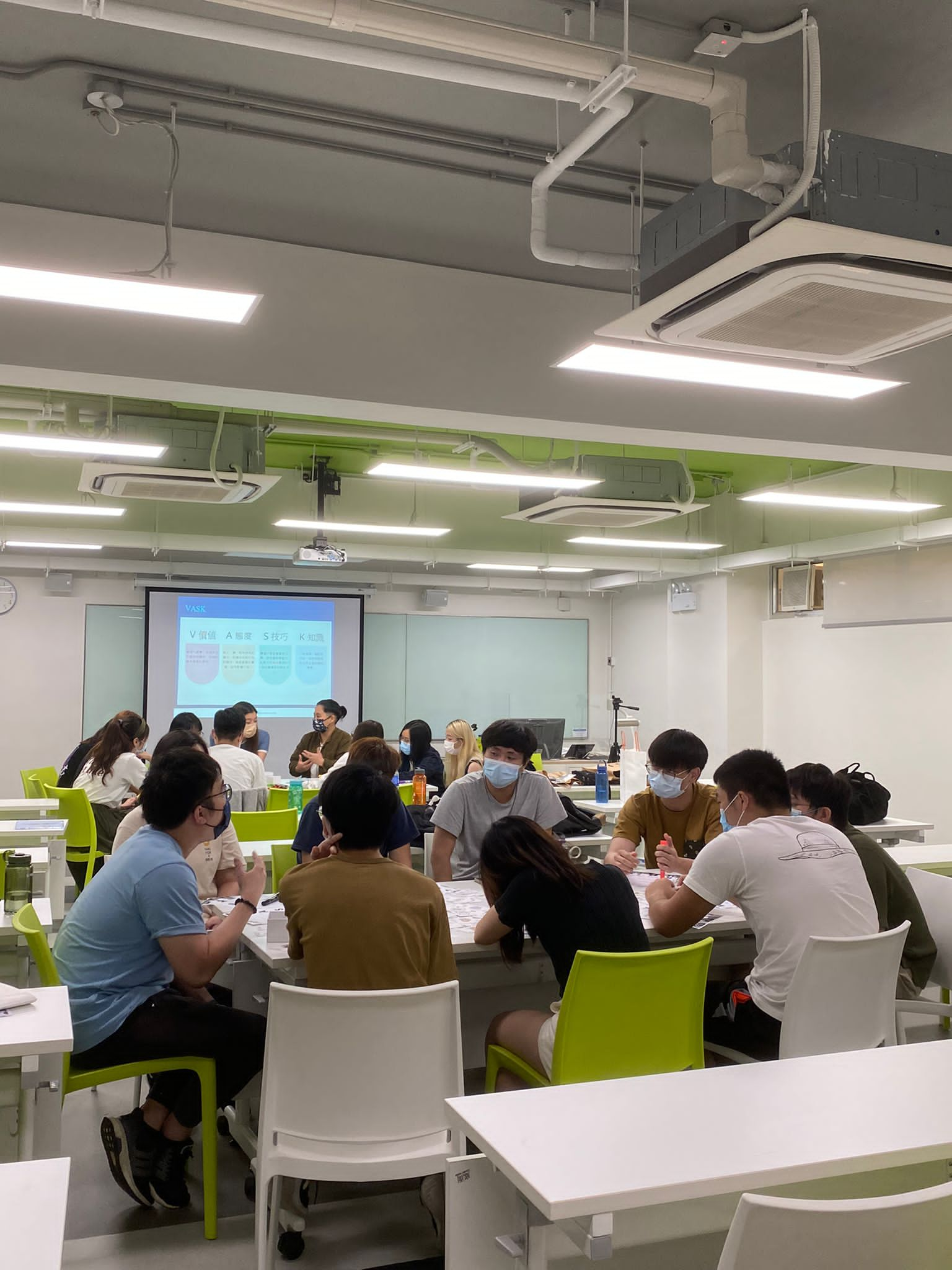 2060 PPE: Practical English Writing Workshop for Social Workers
A honourable guest came to share her experience on how to write casework reports properly.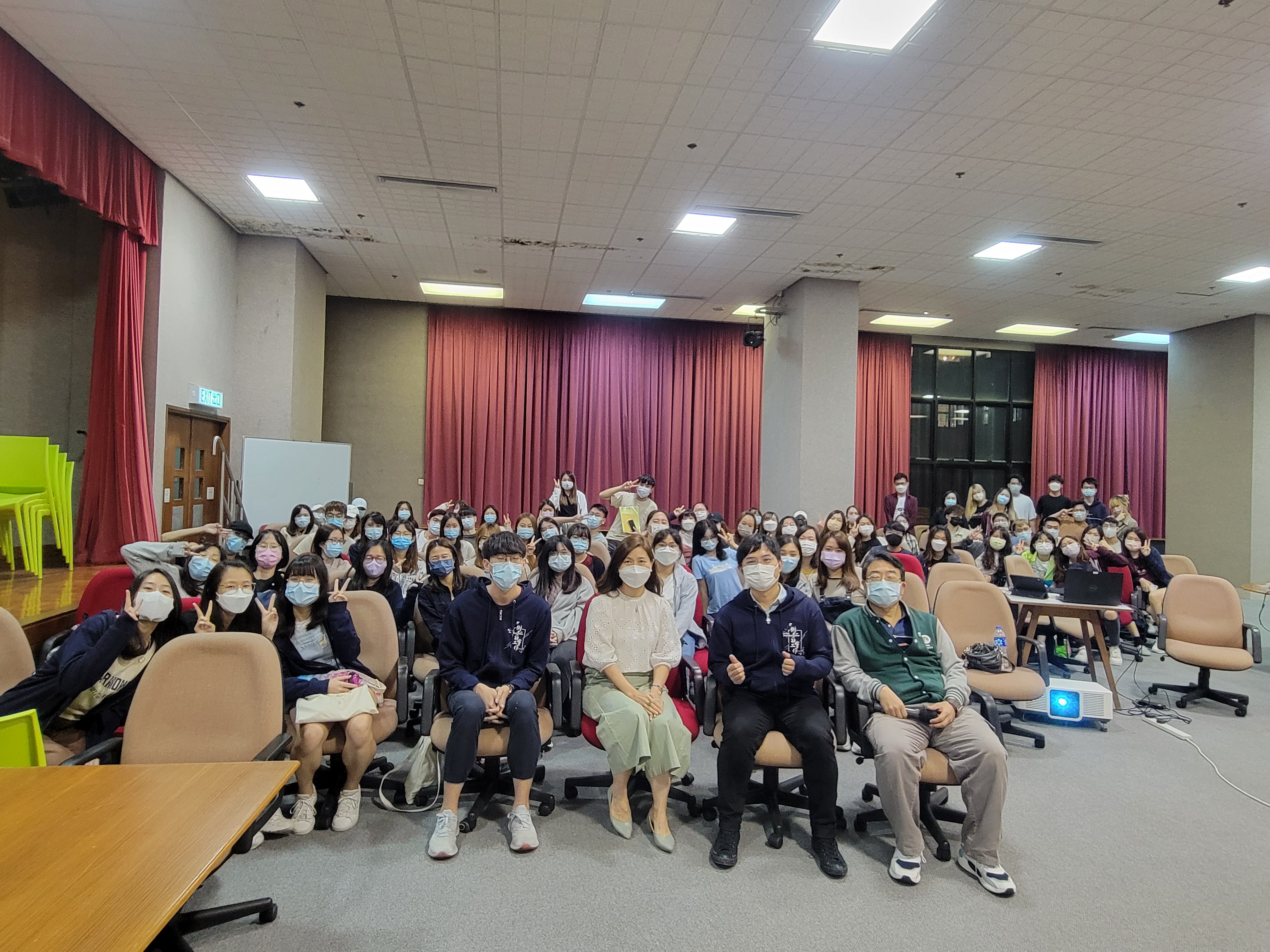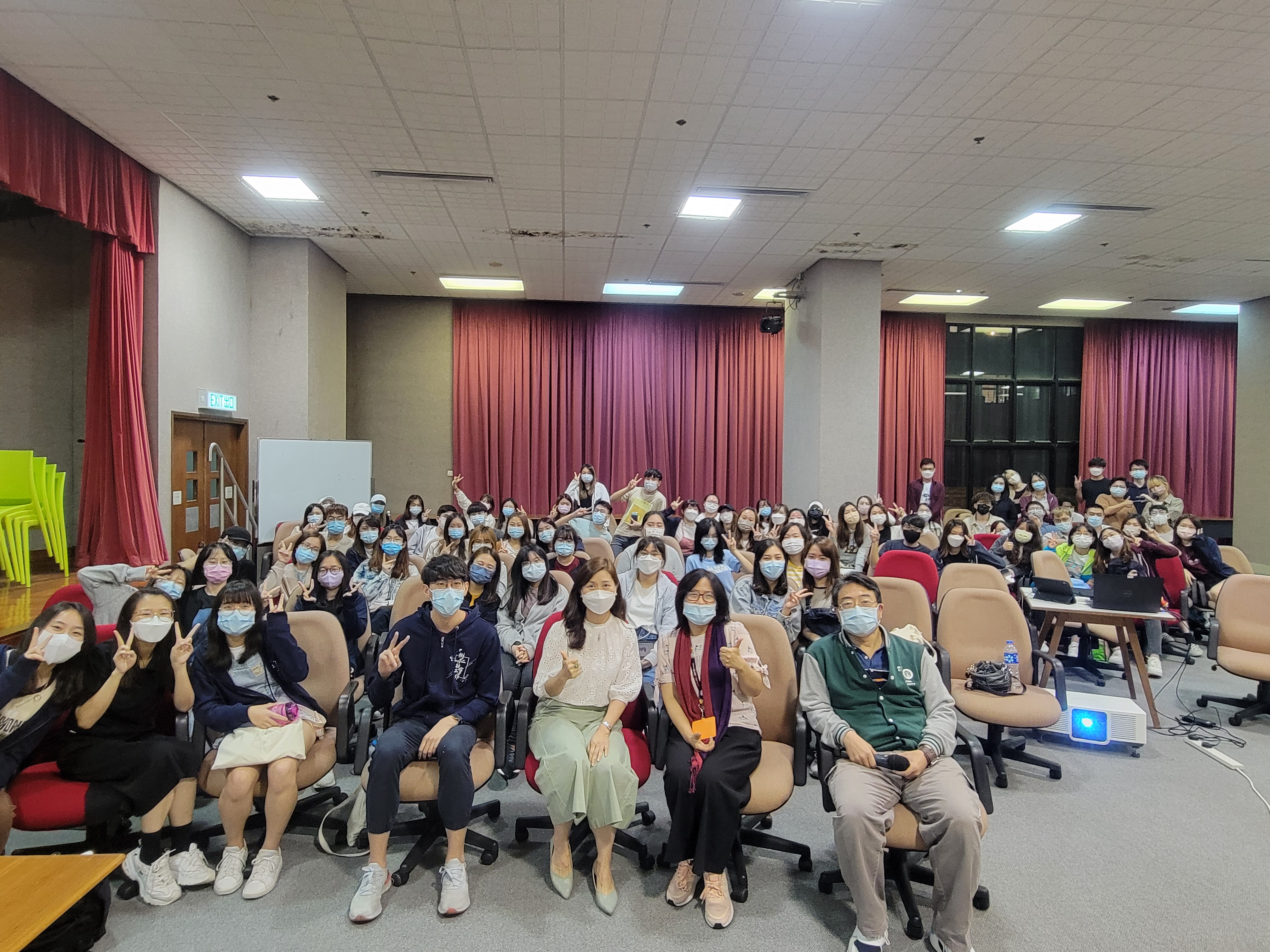 October
28 &
November
4
, 2021
2060 PPE: Skills Laboratory
Our guest facilitators had delivered practical and interactive workshops on groupwork and casework respectively.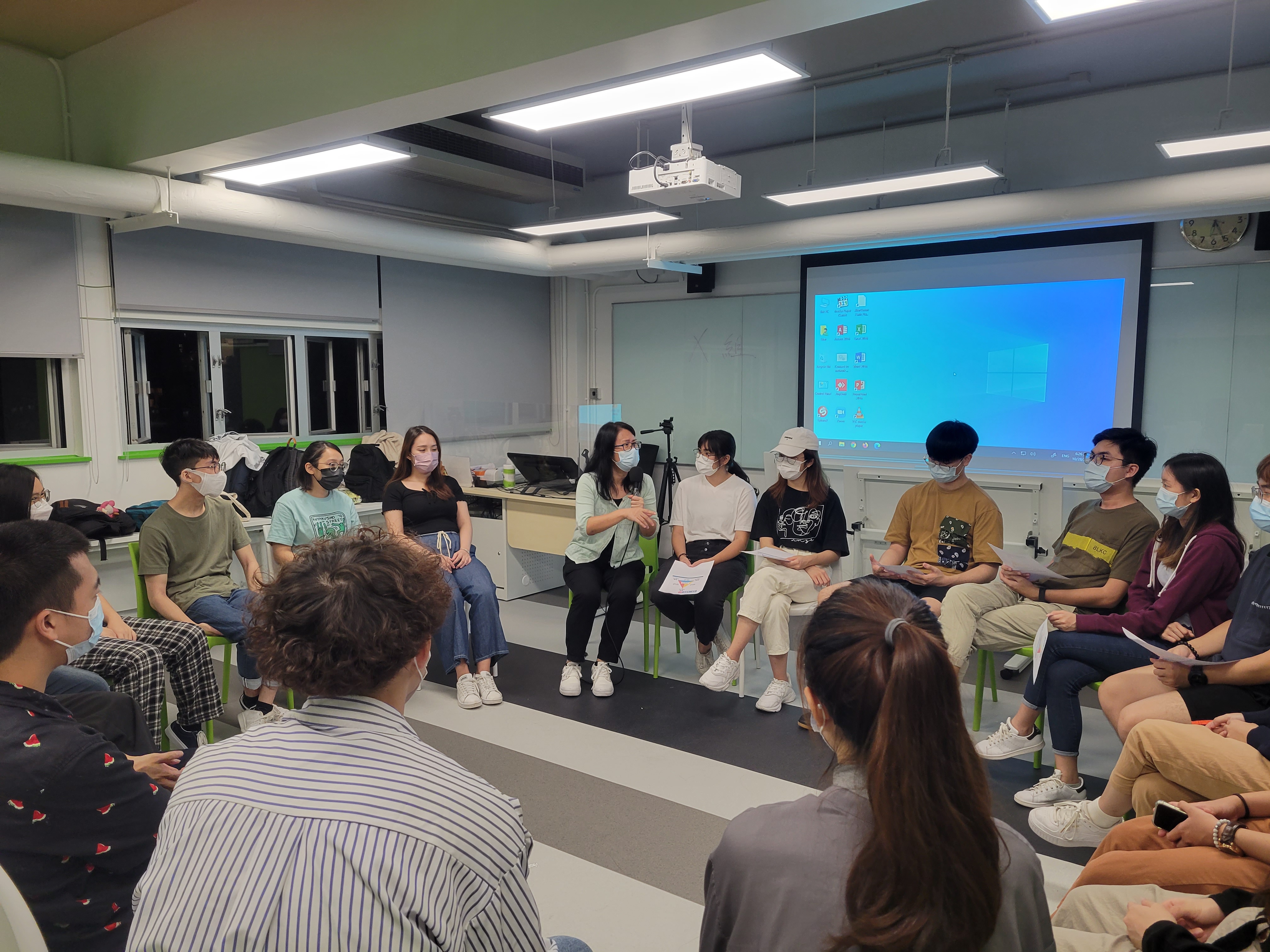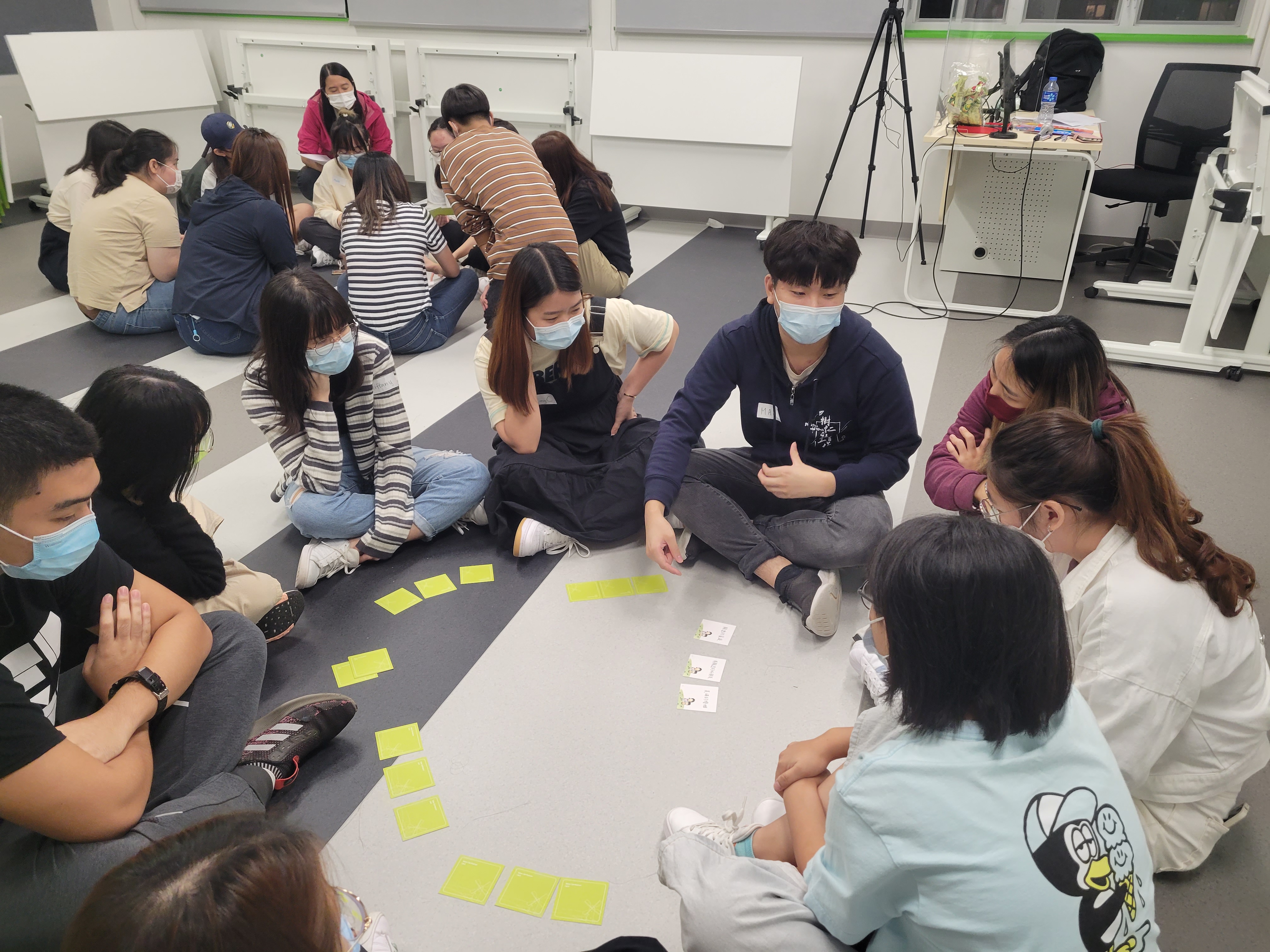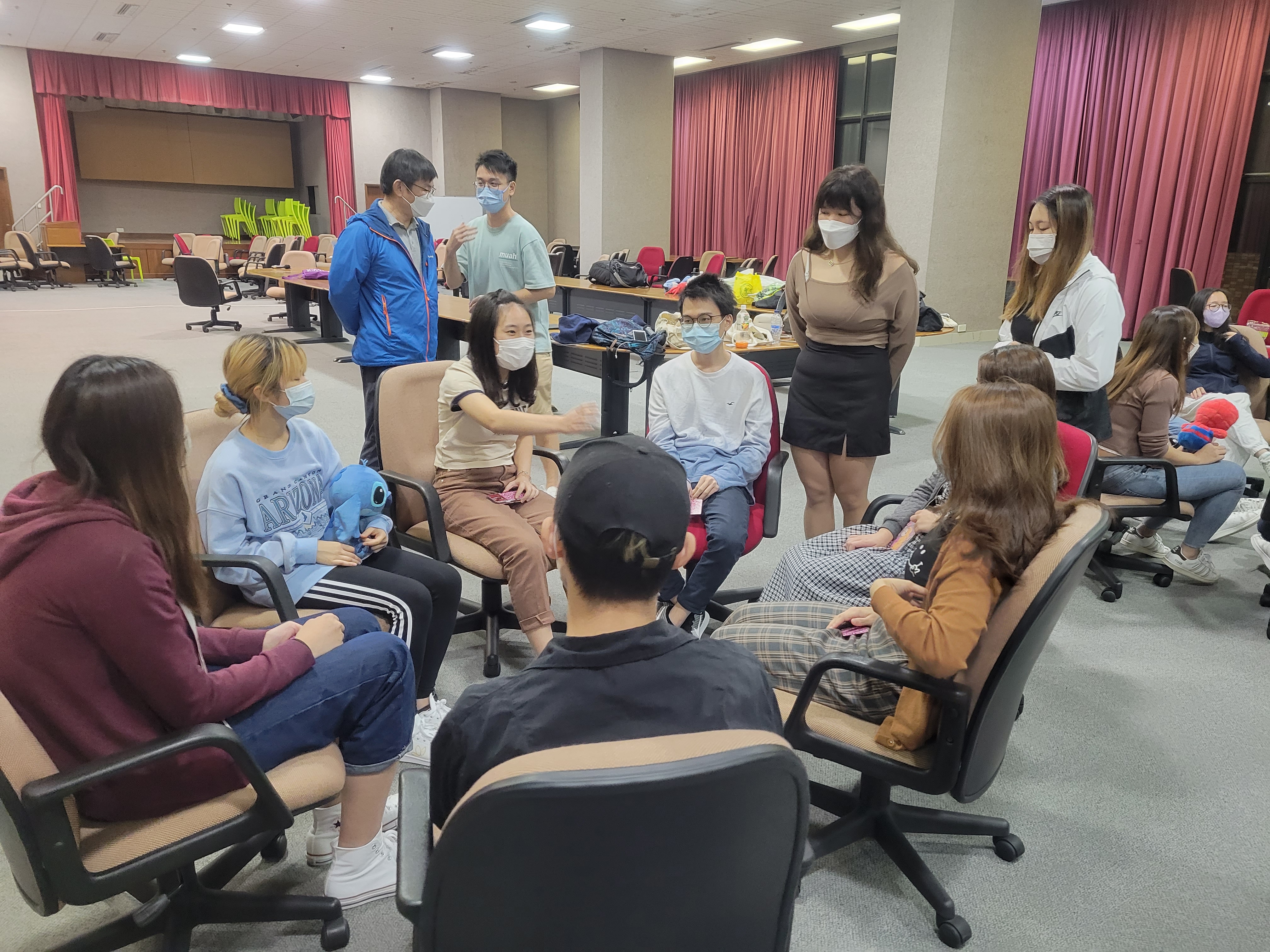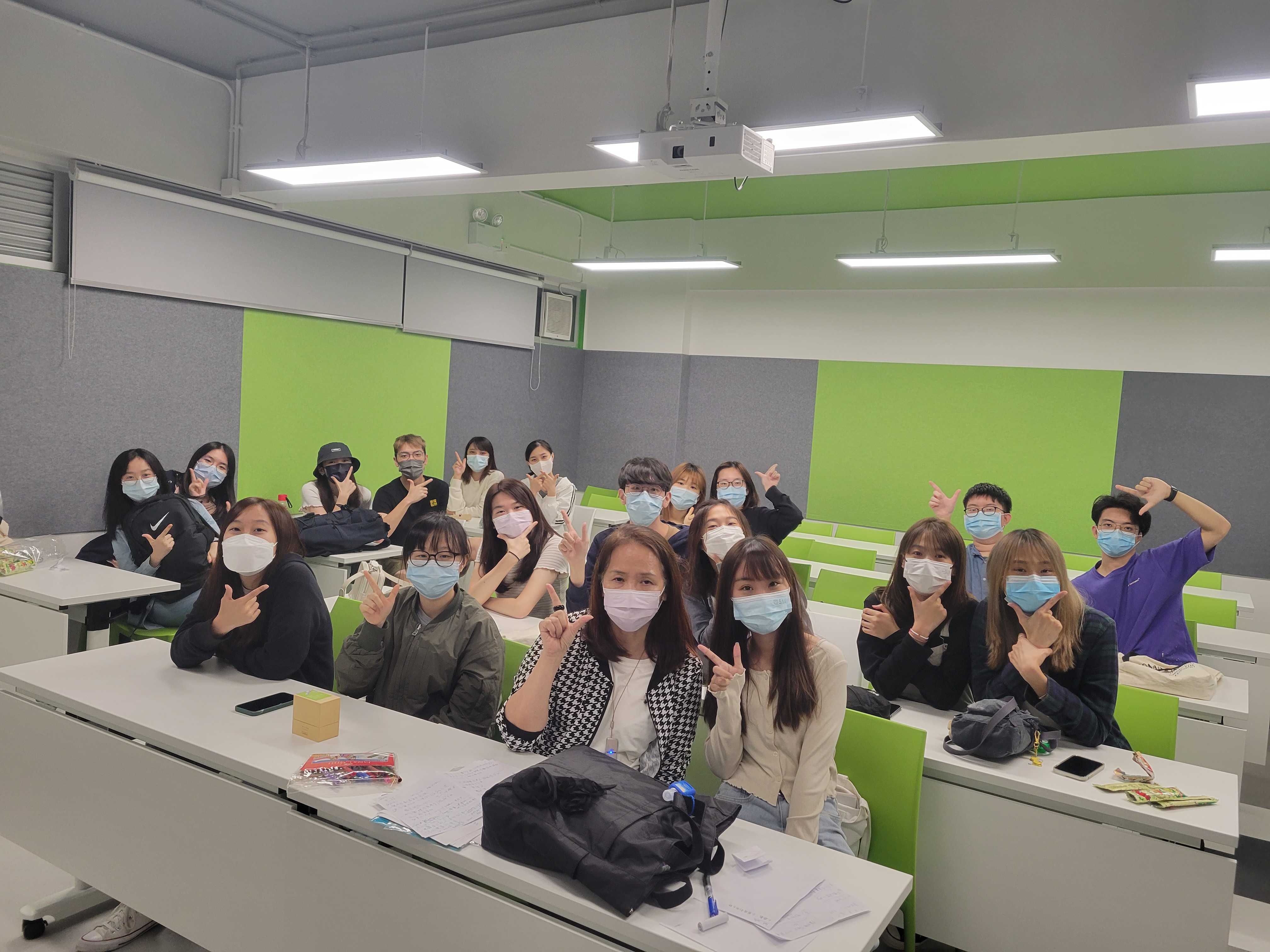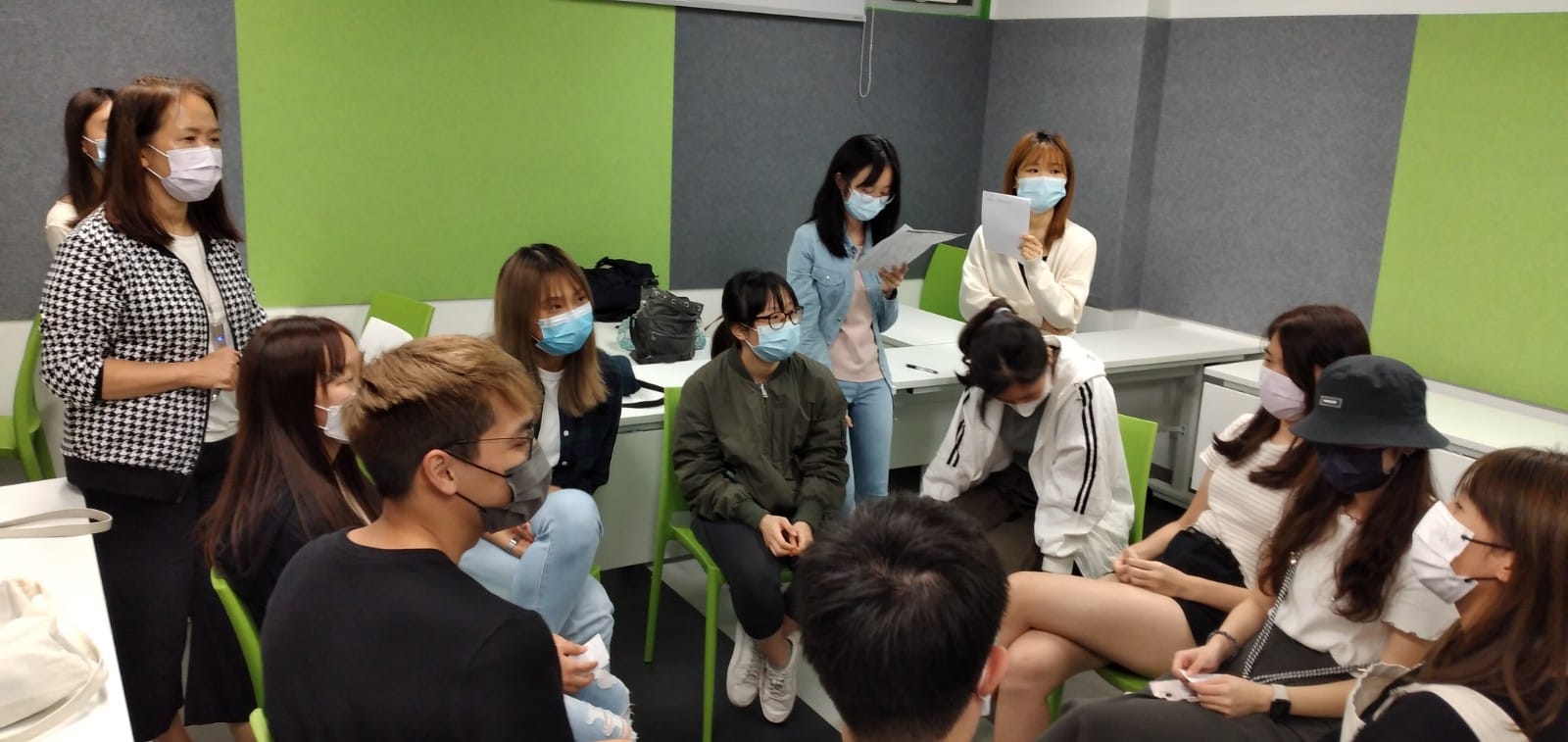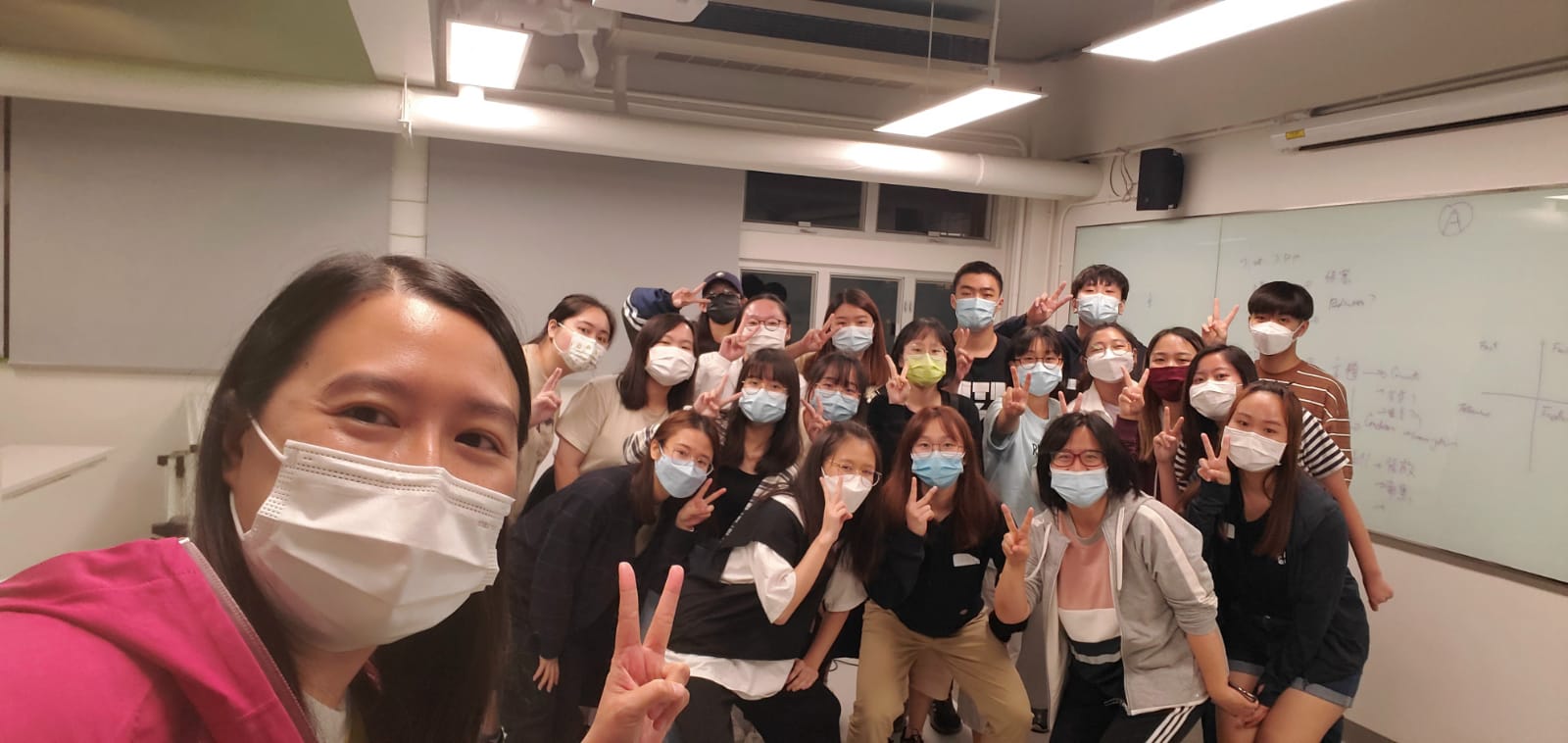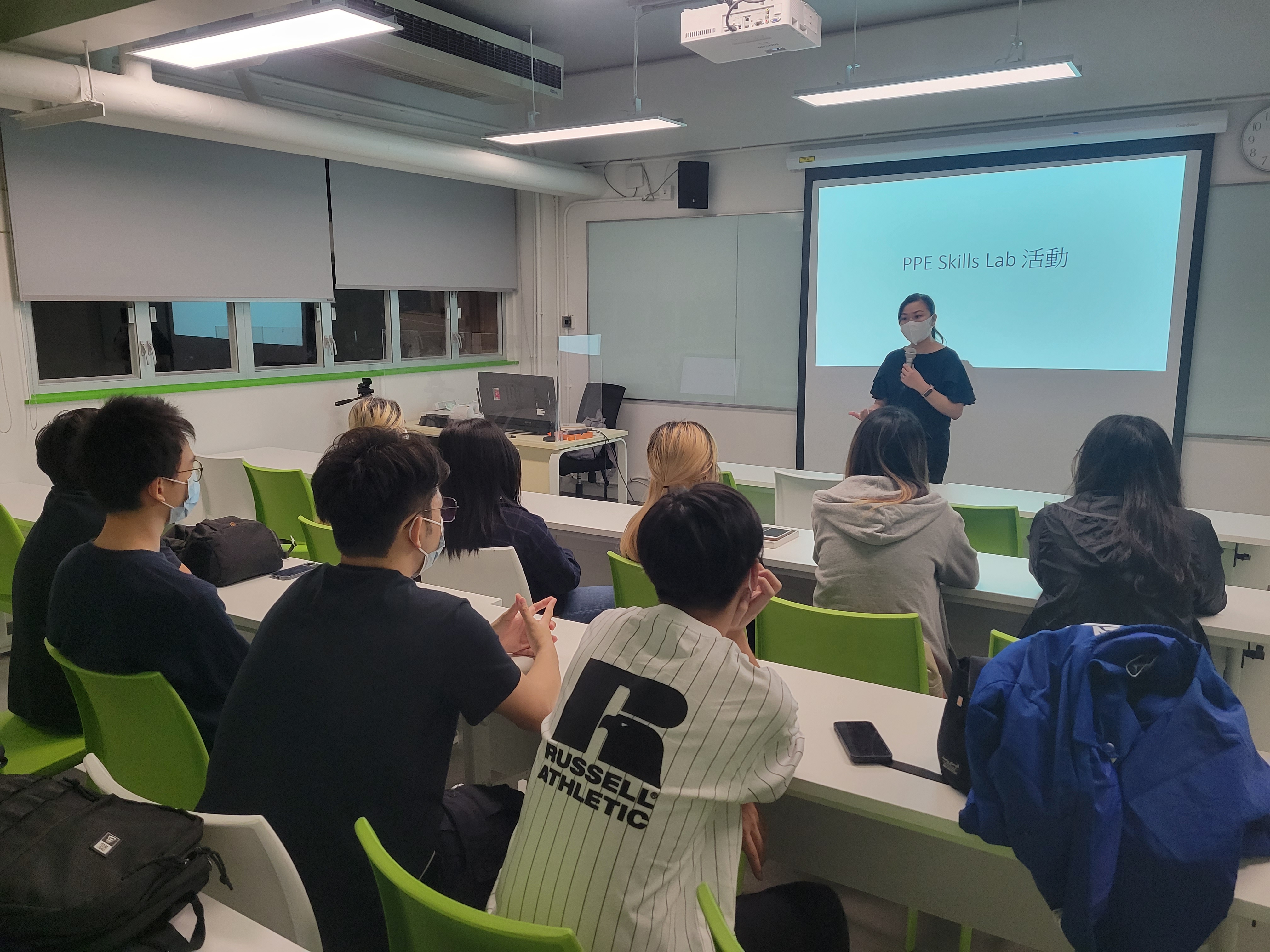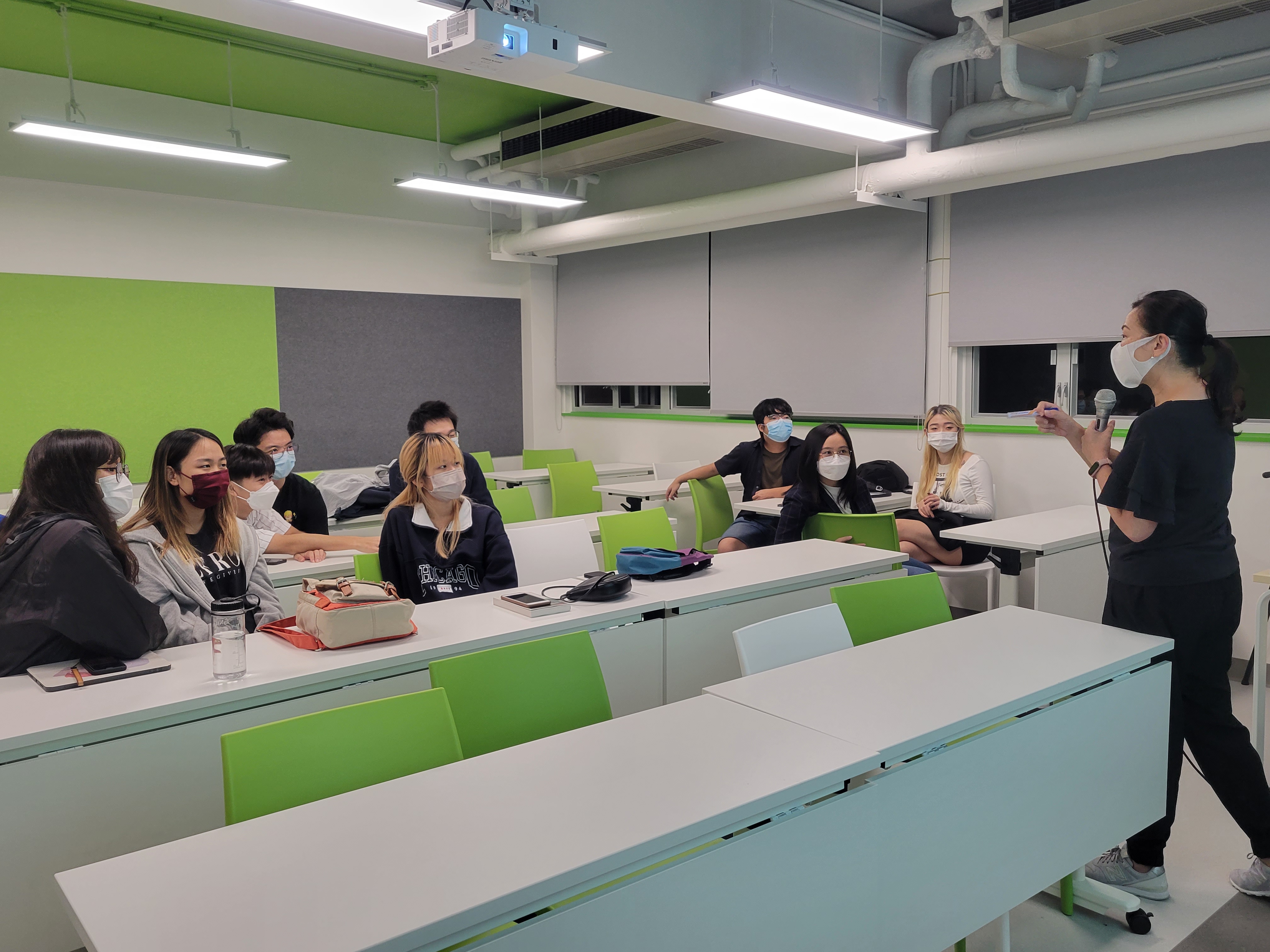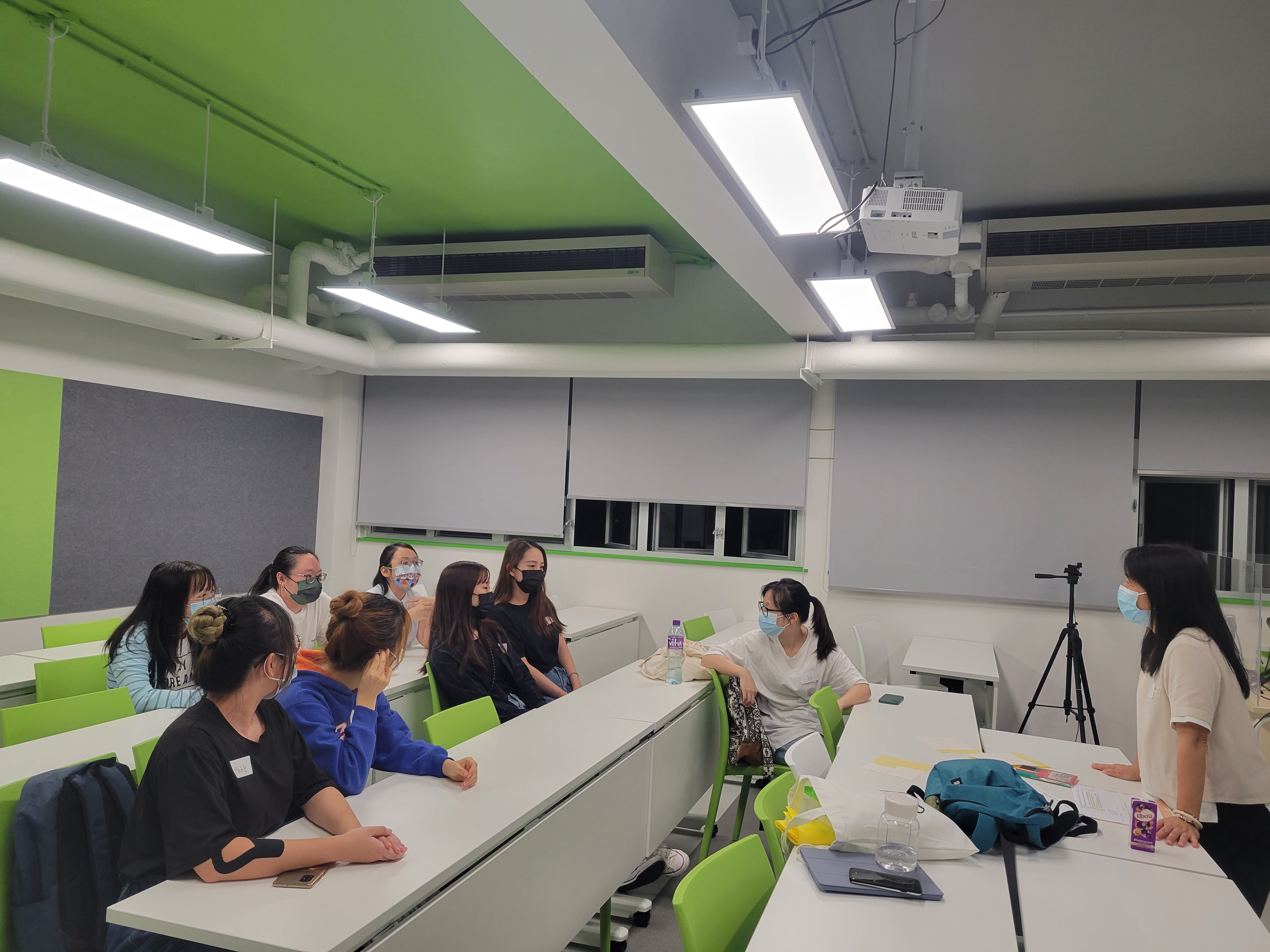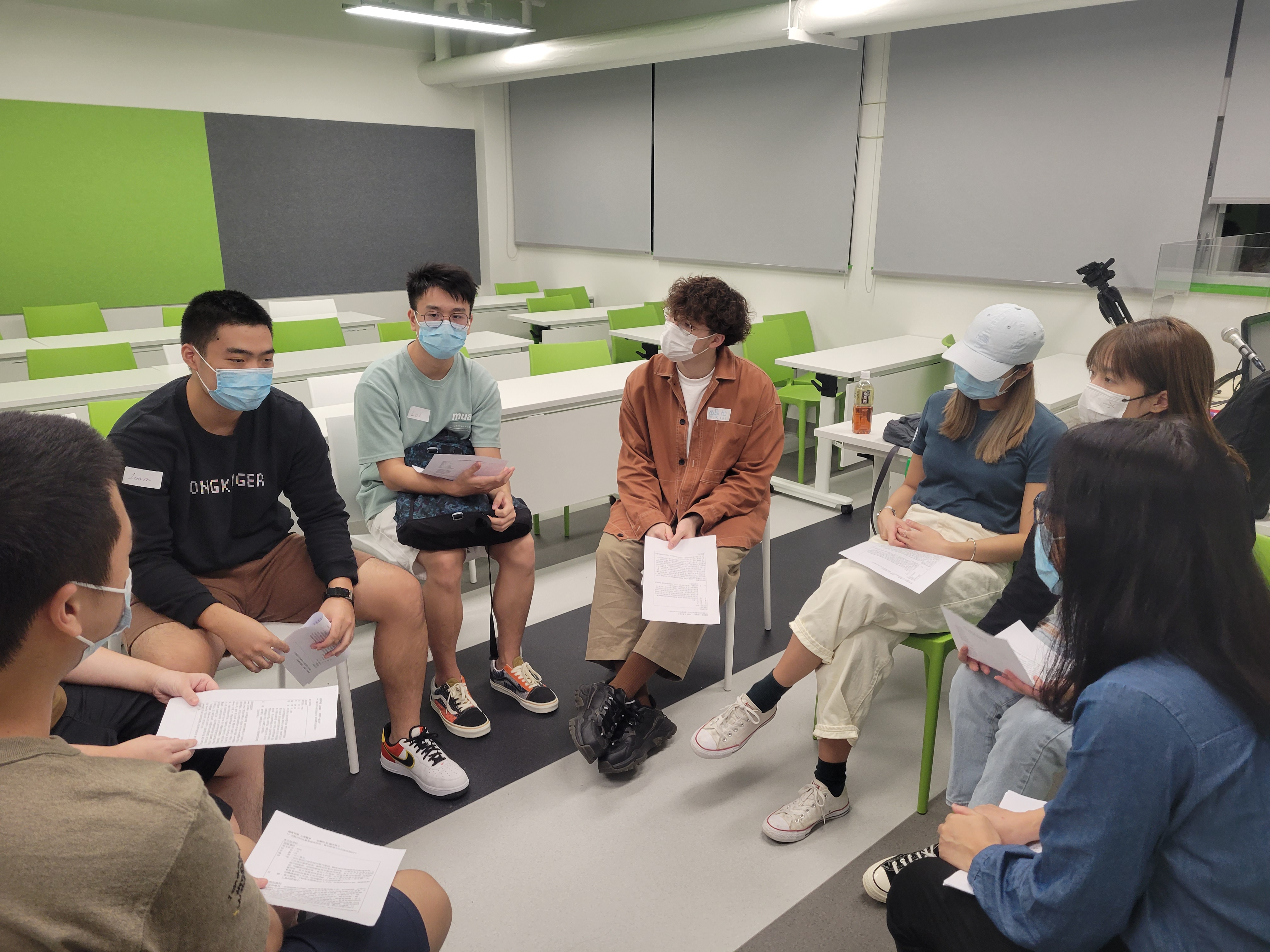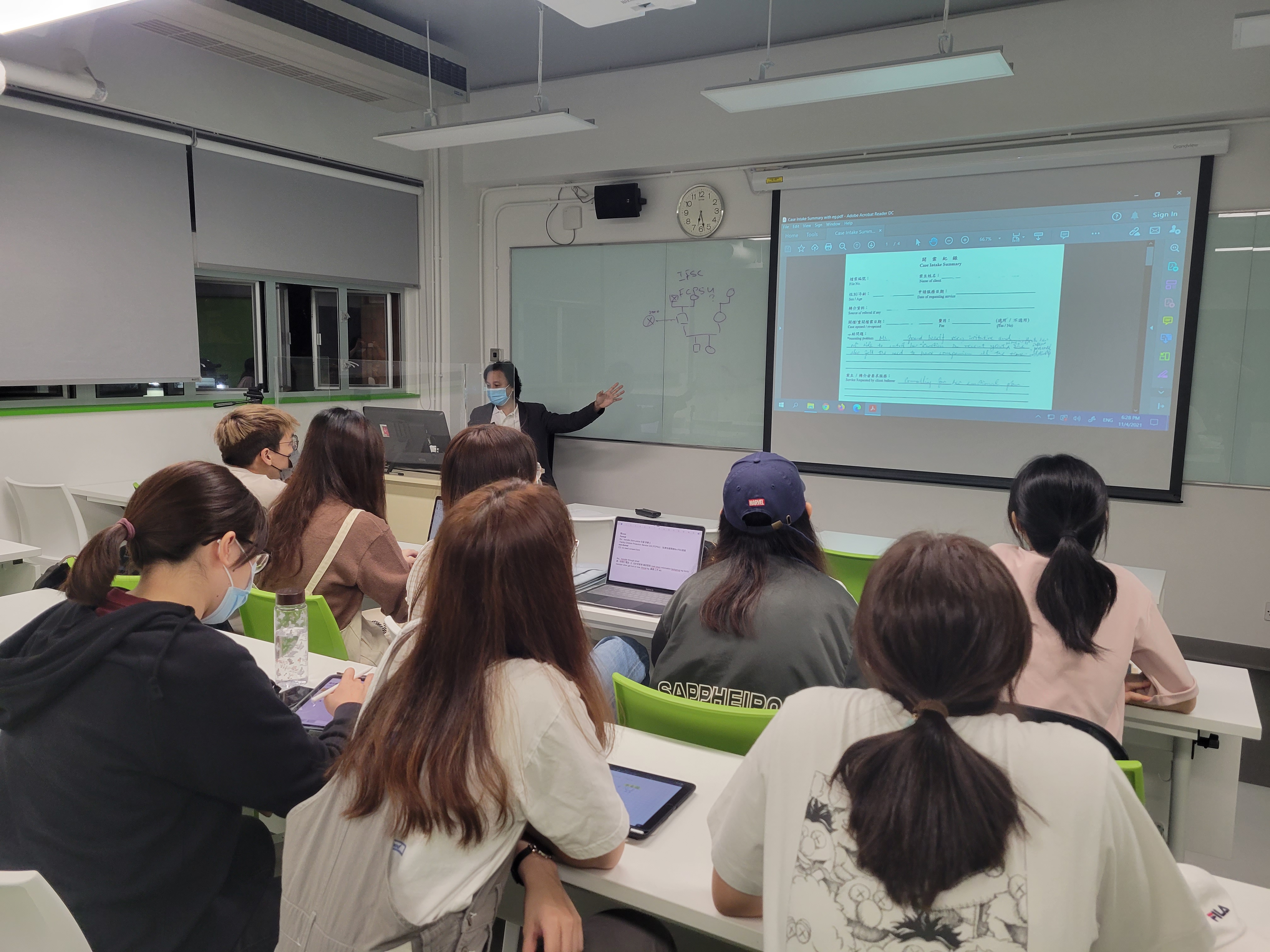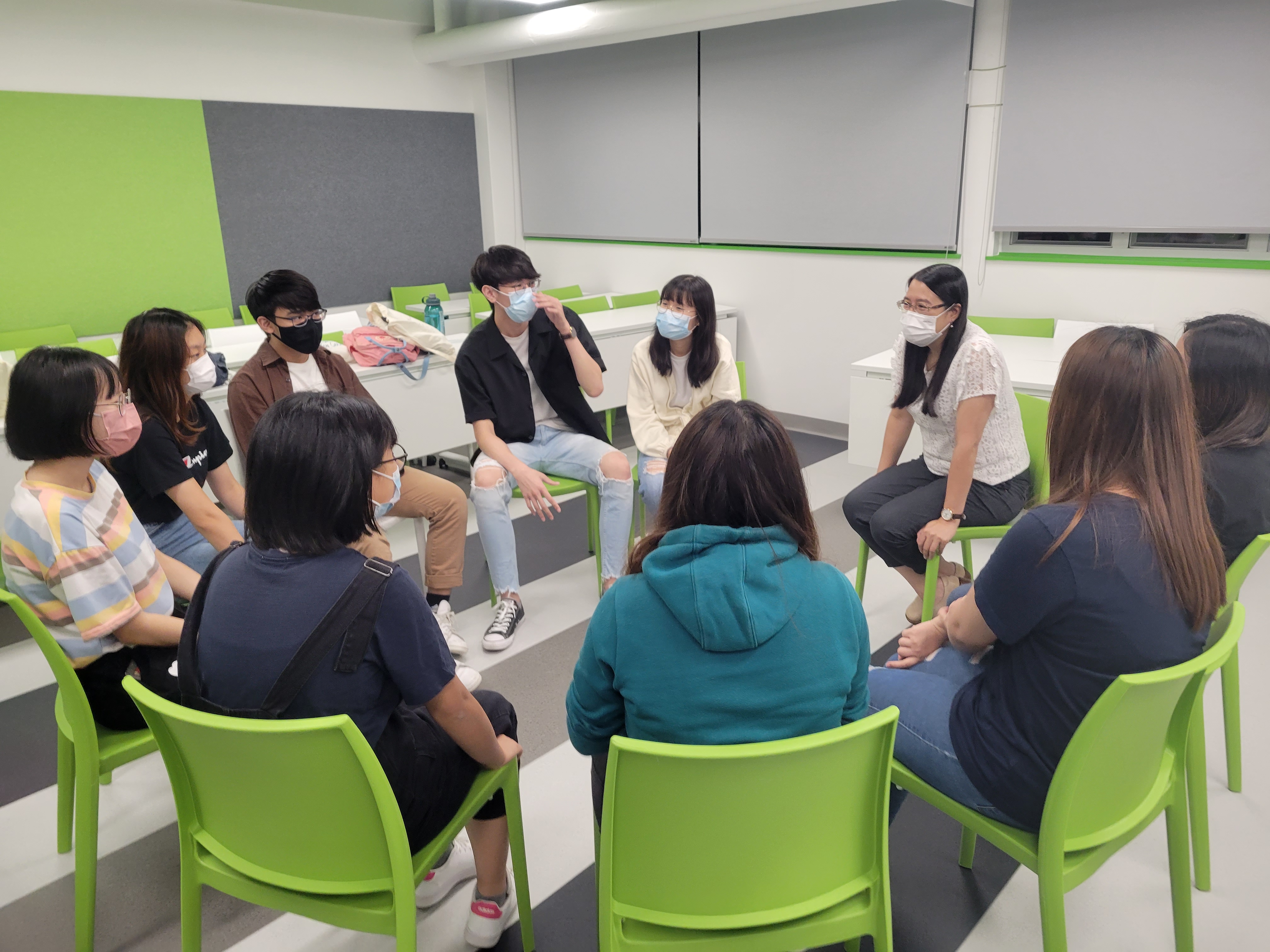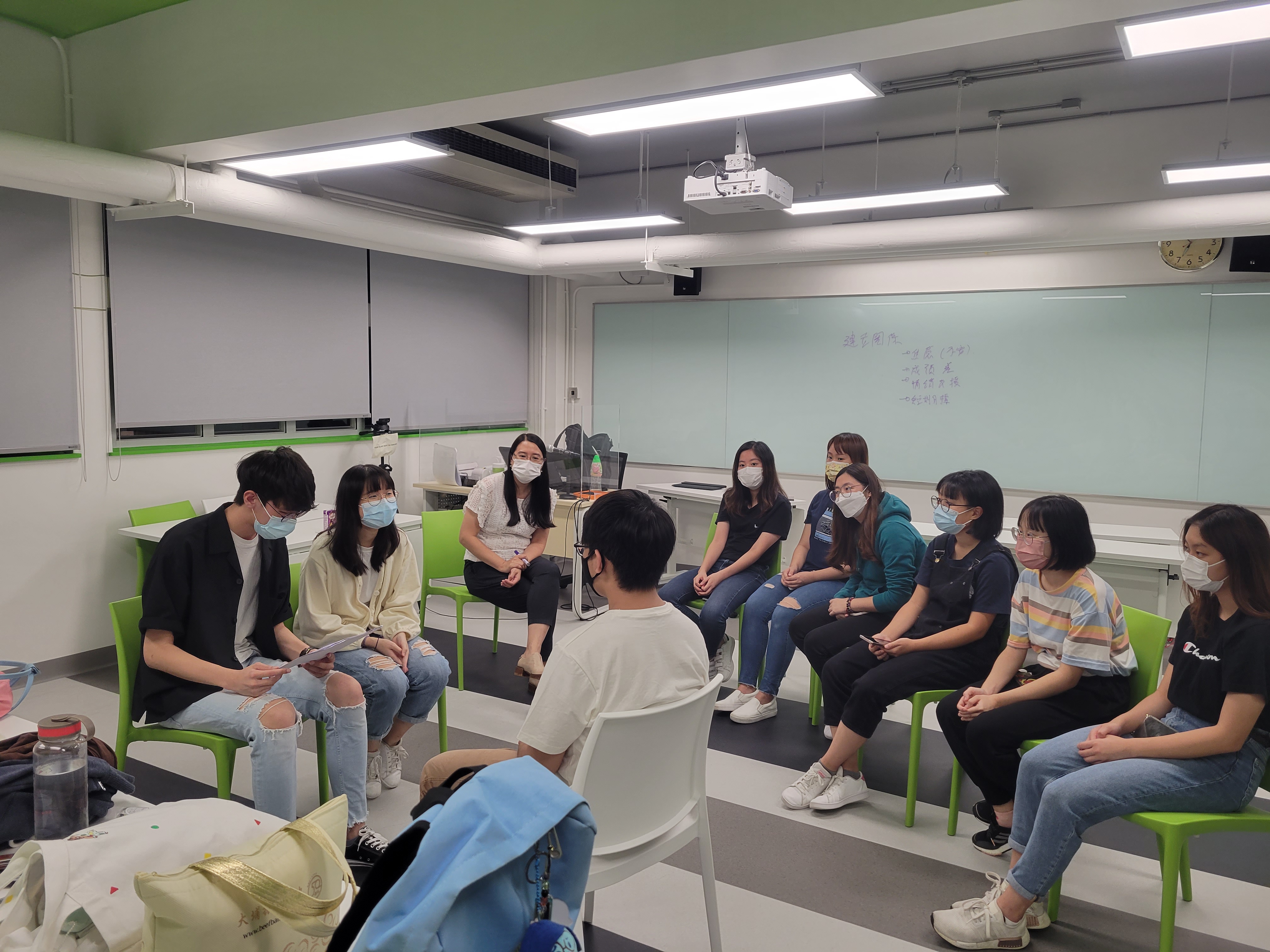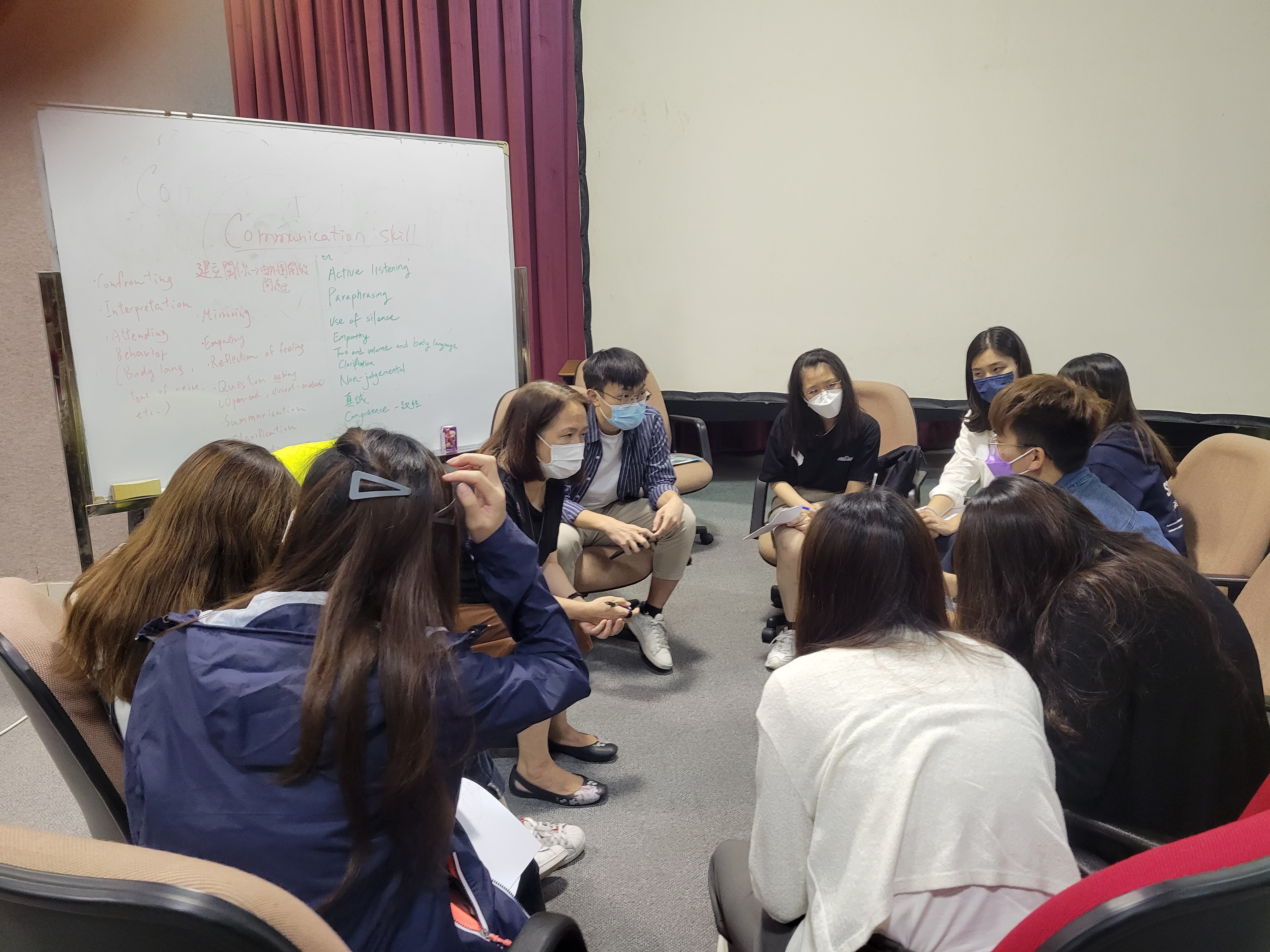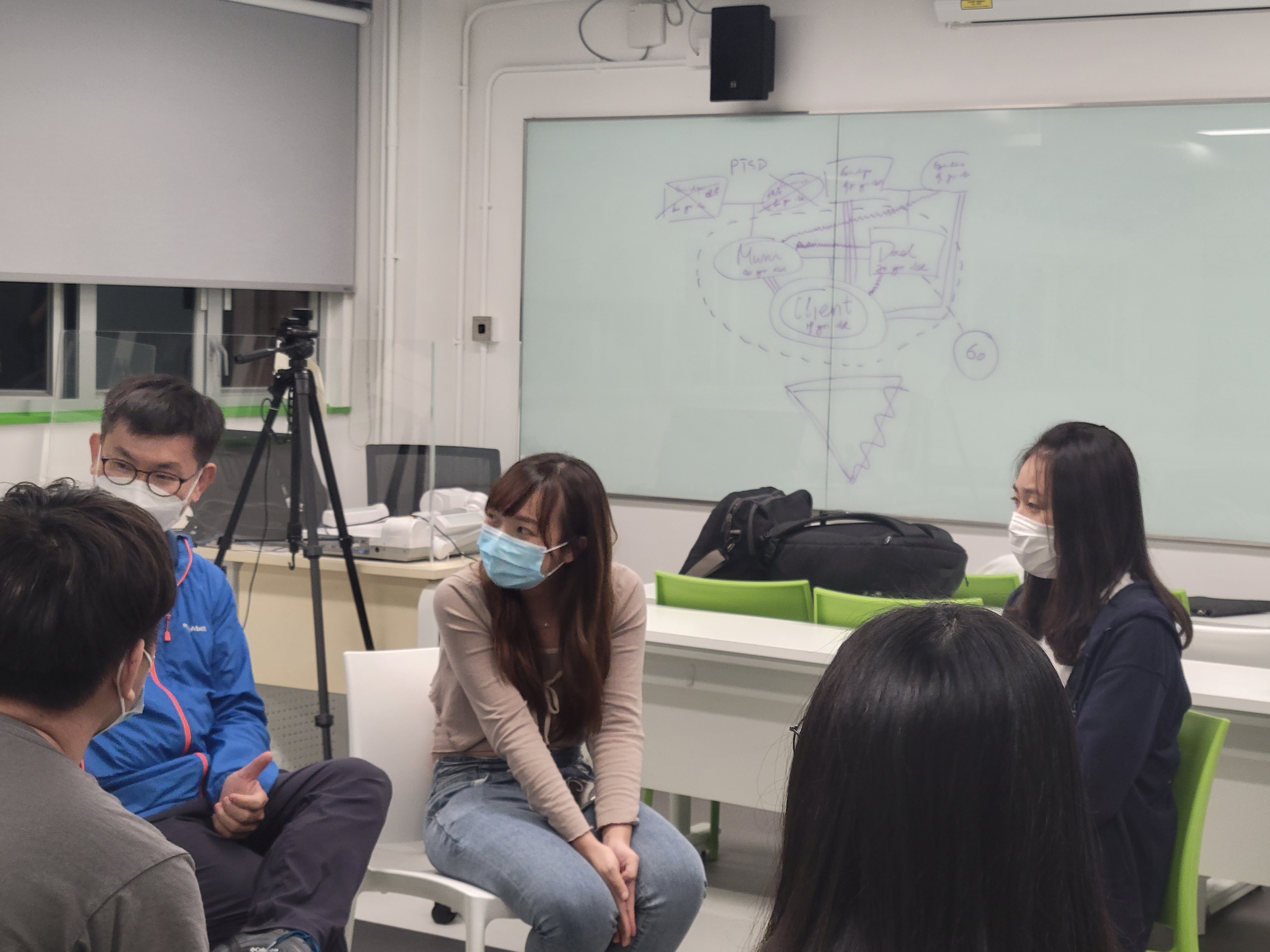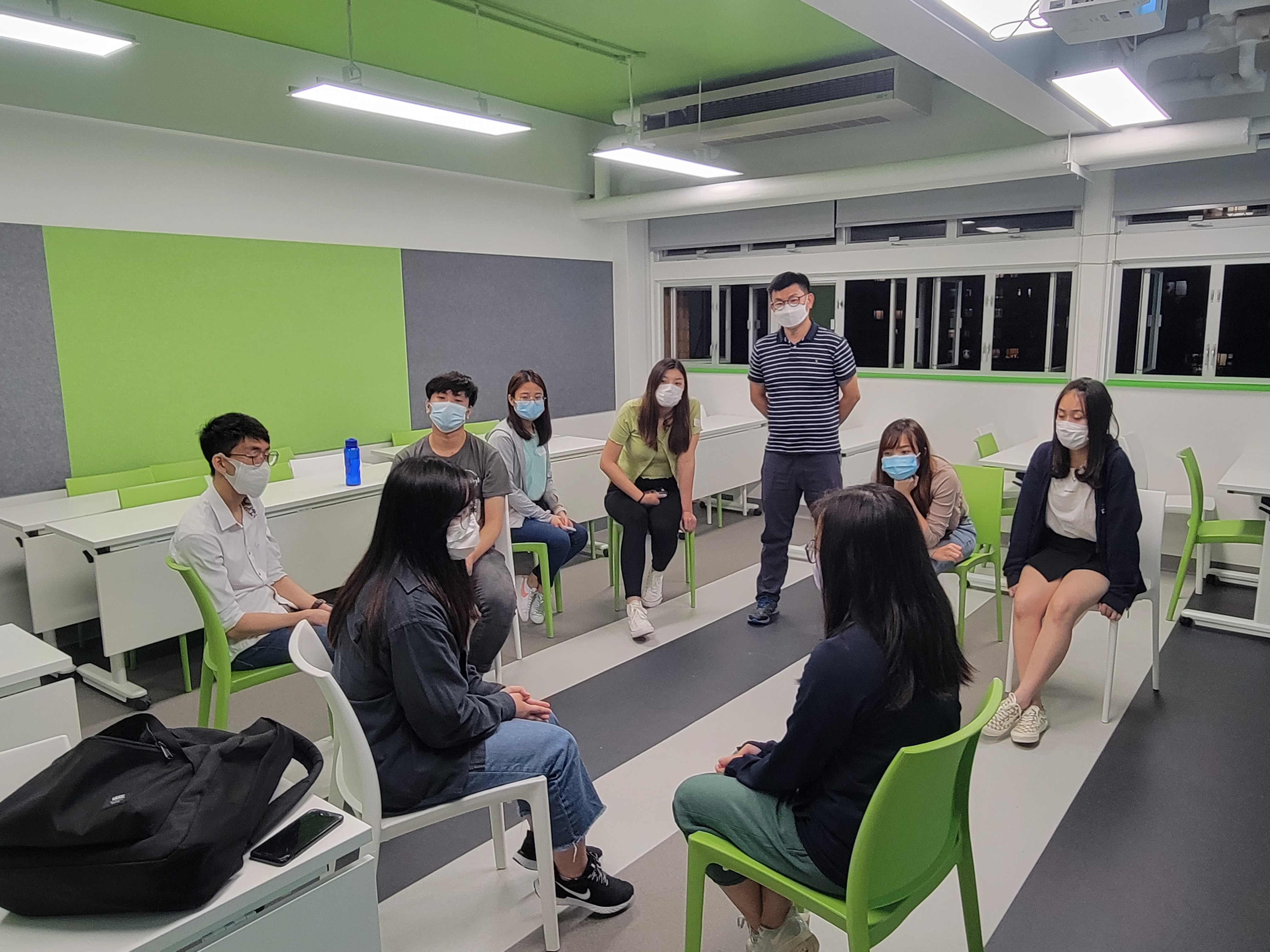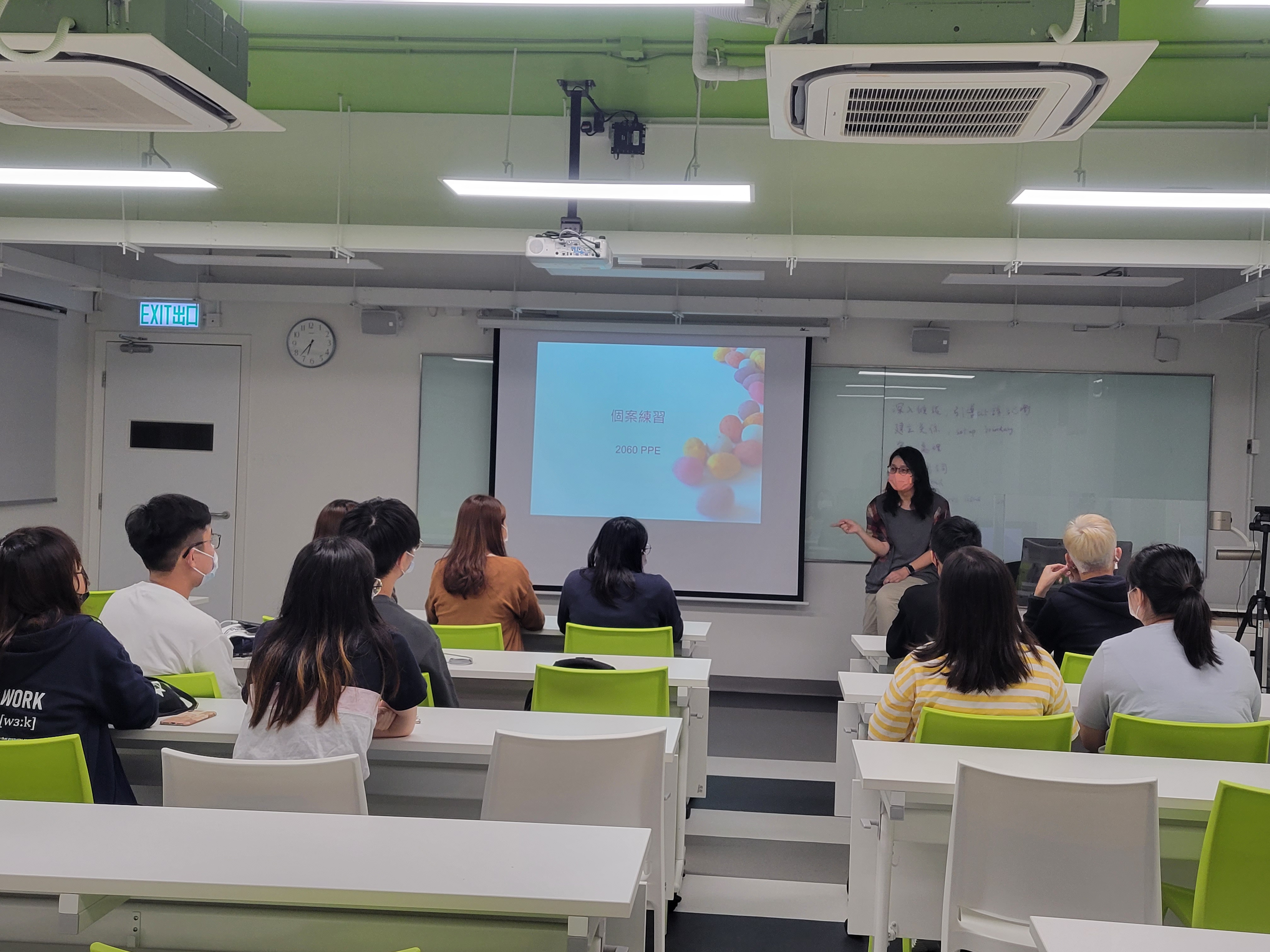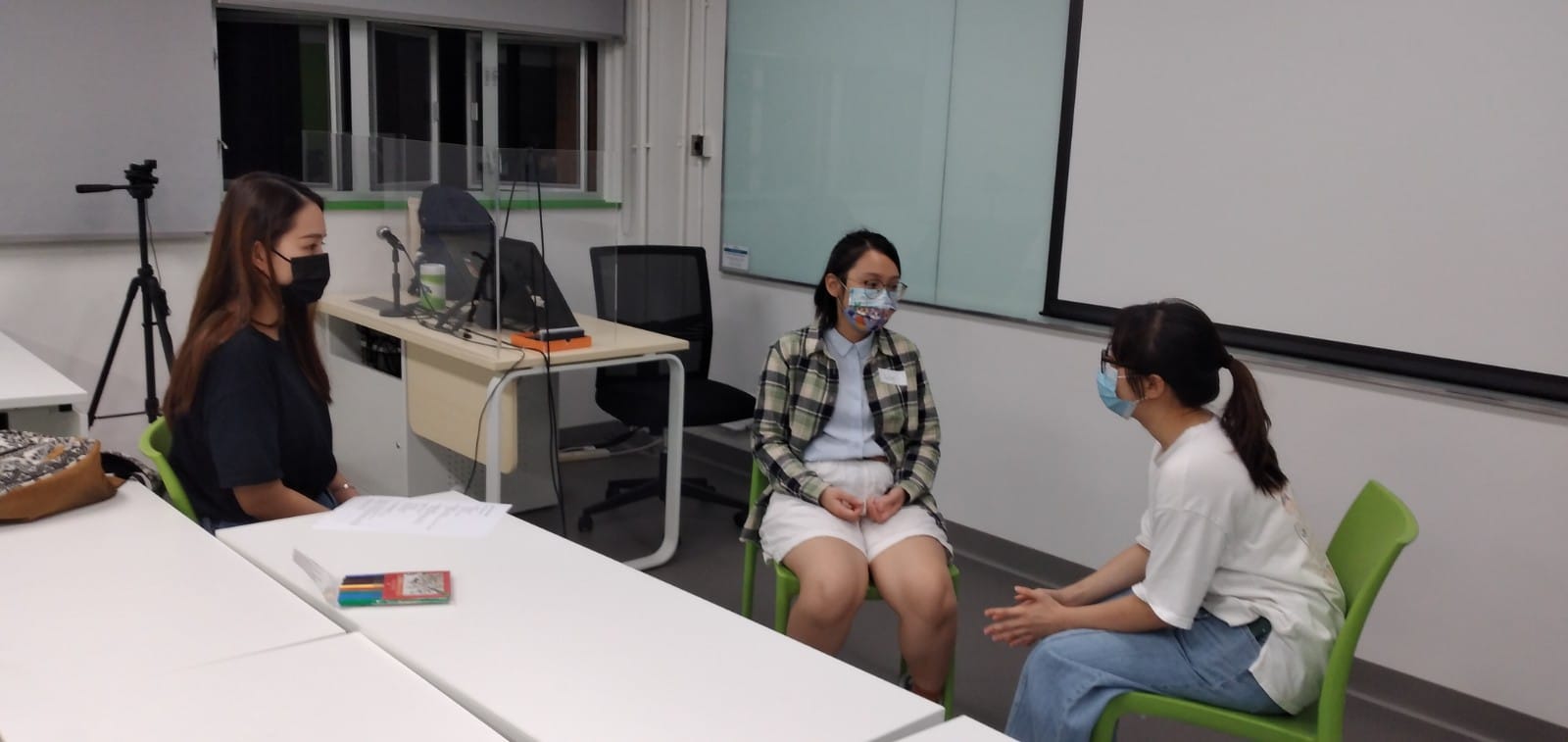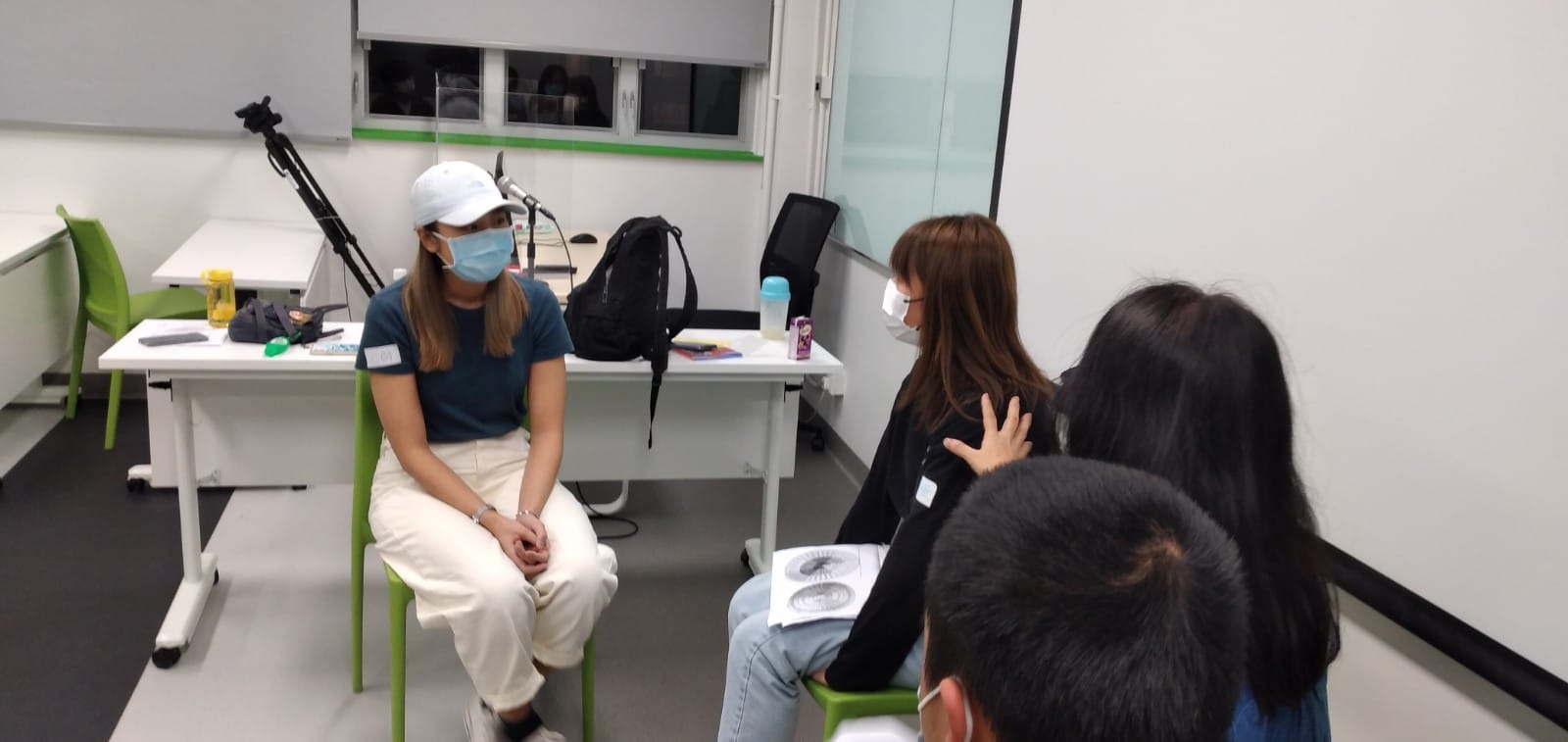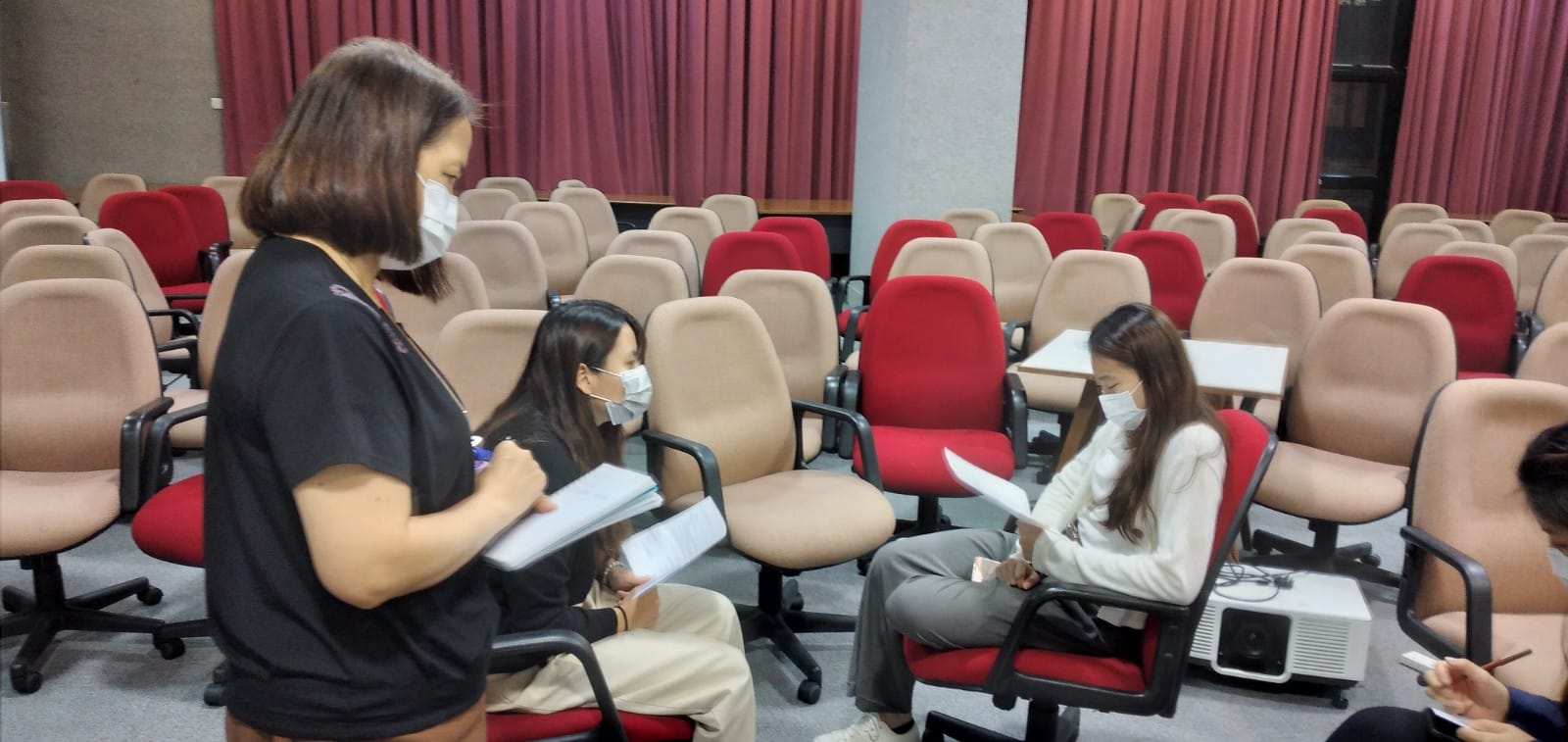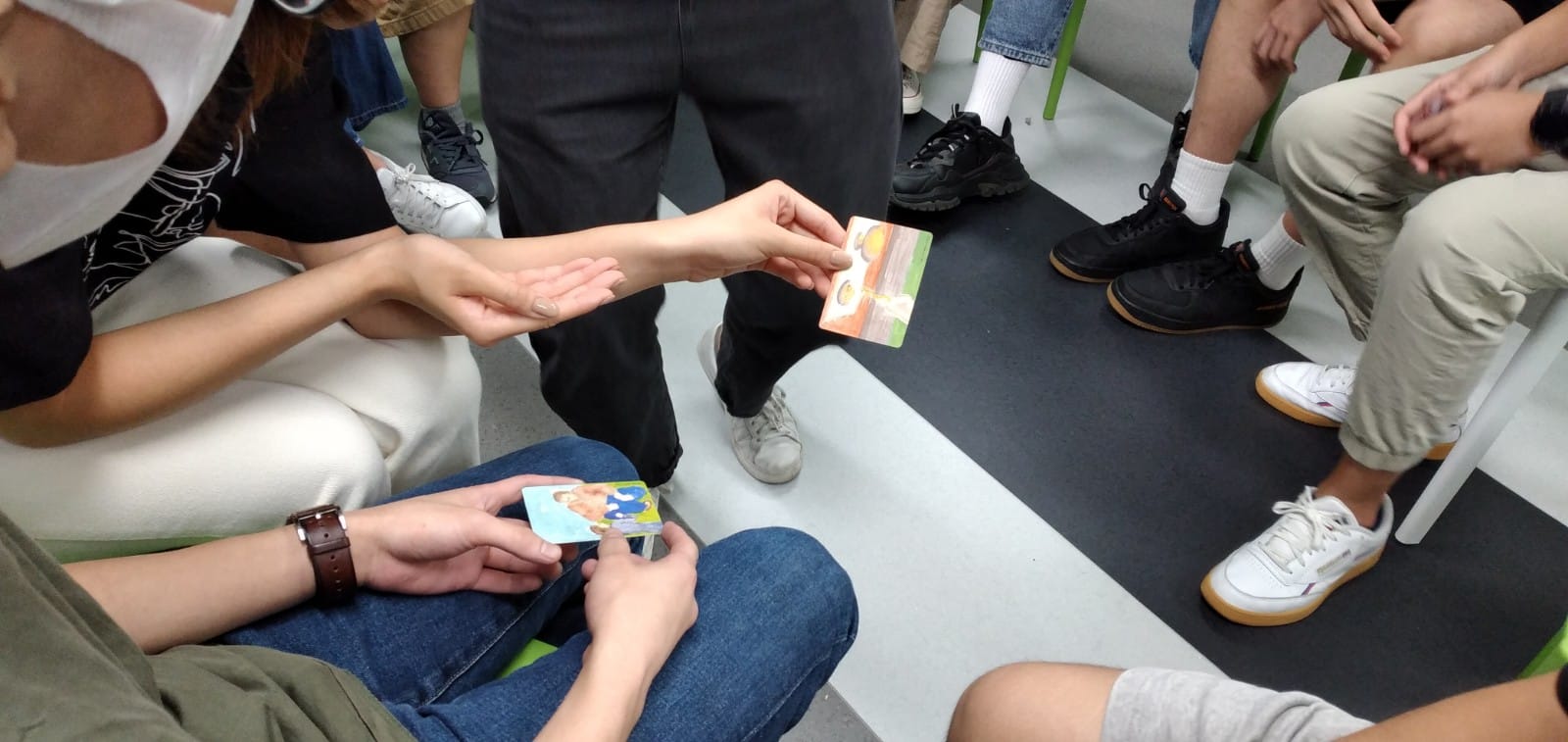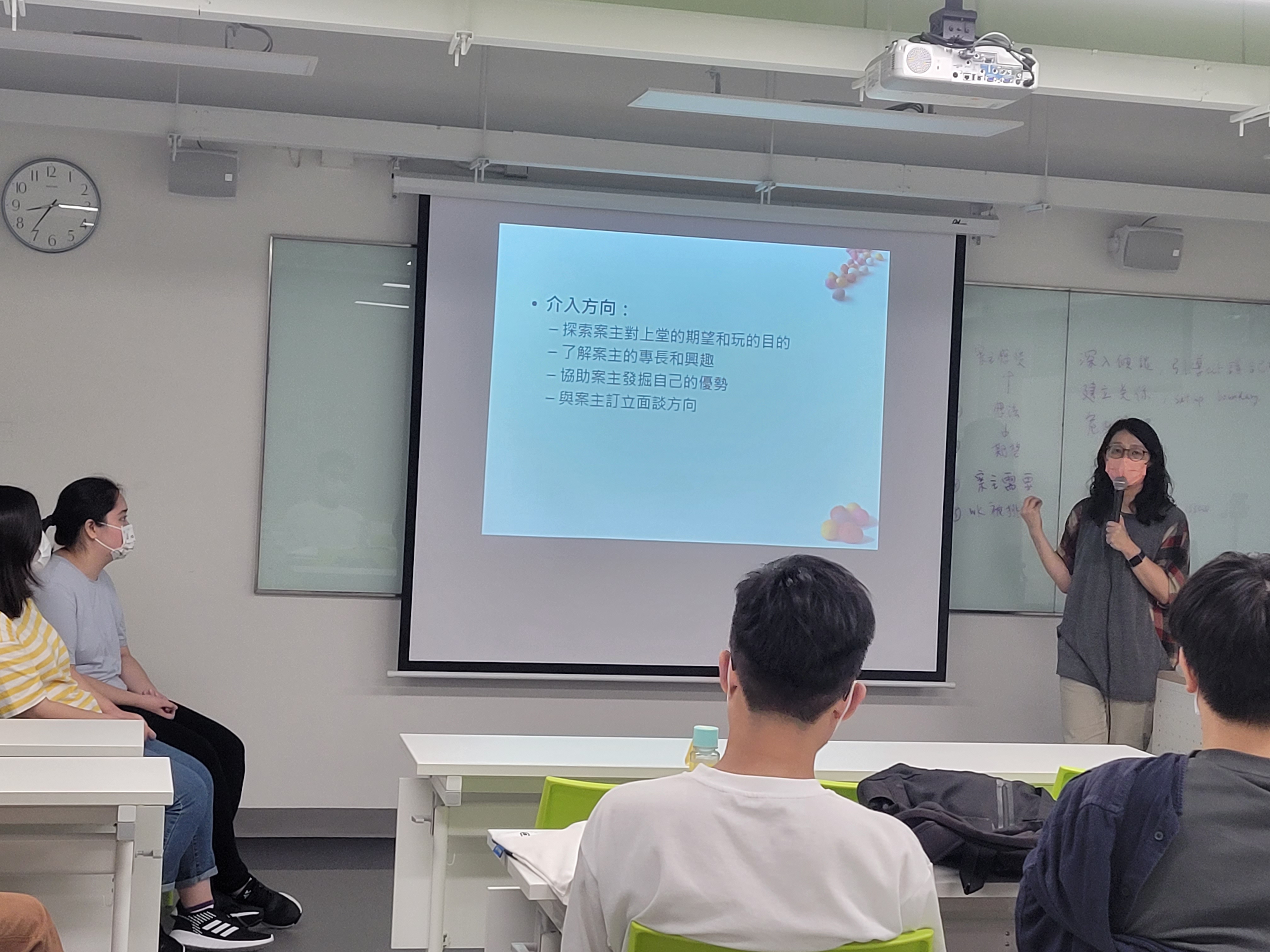 2060 PPE: Expressive Arts Workshop
Our Year 2 students tasted different artistic modalities, including Horticultures, Circle Painting, Drum and Music, as well as Nagomi Art.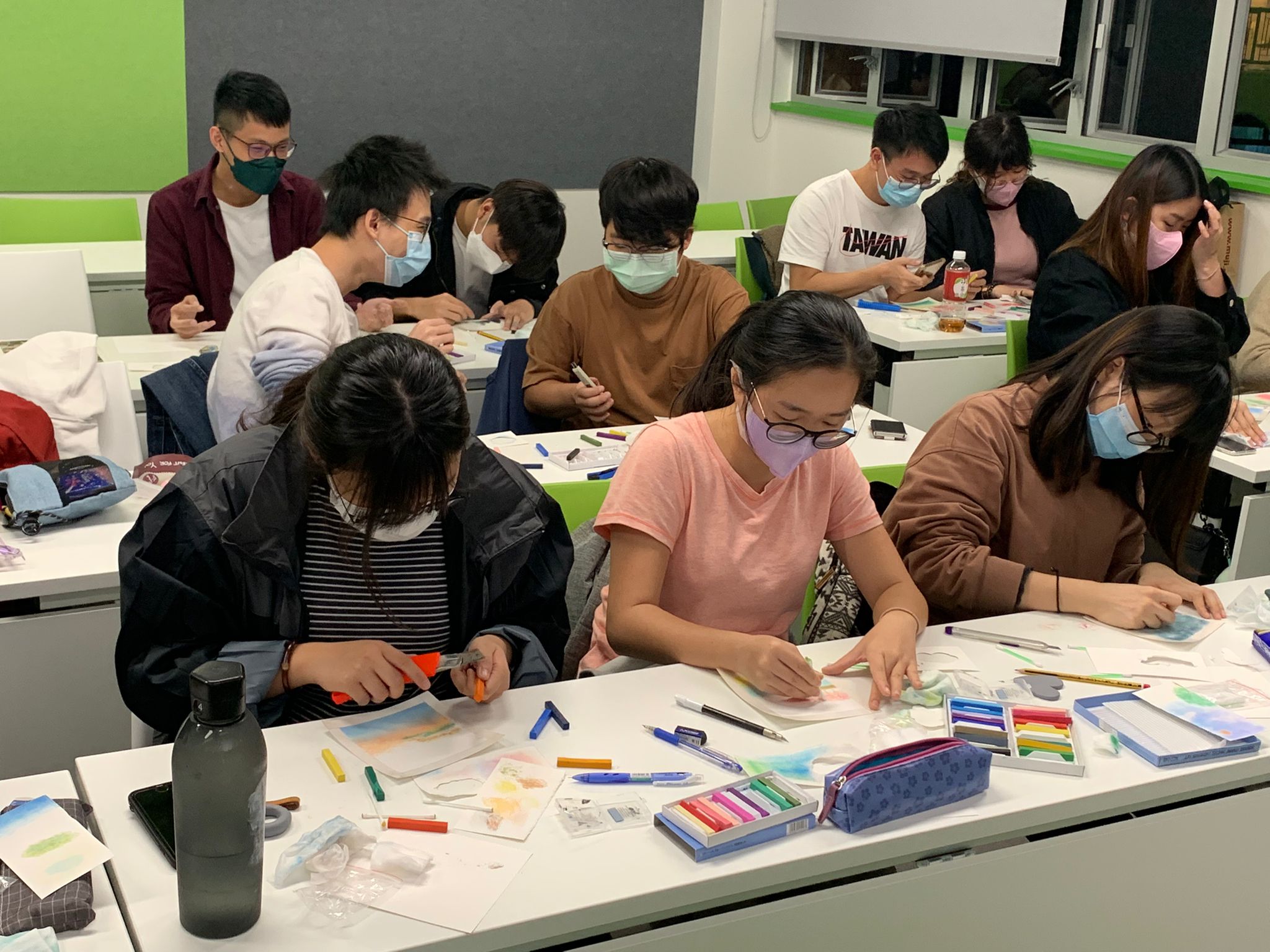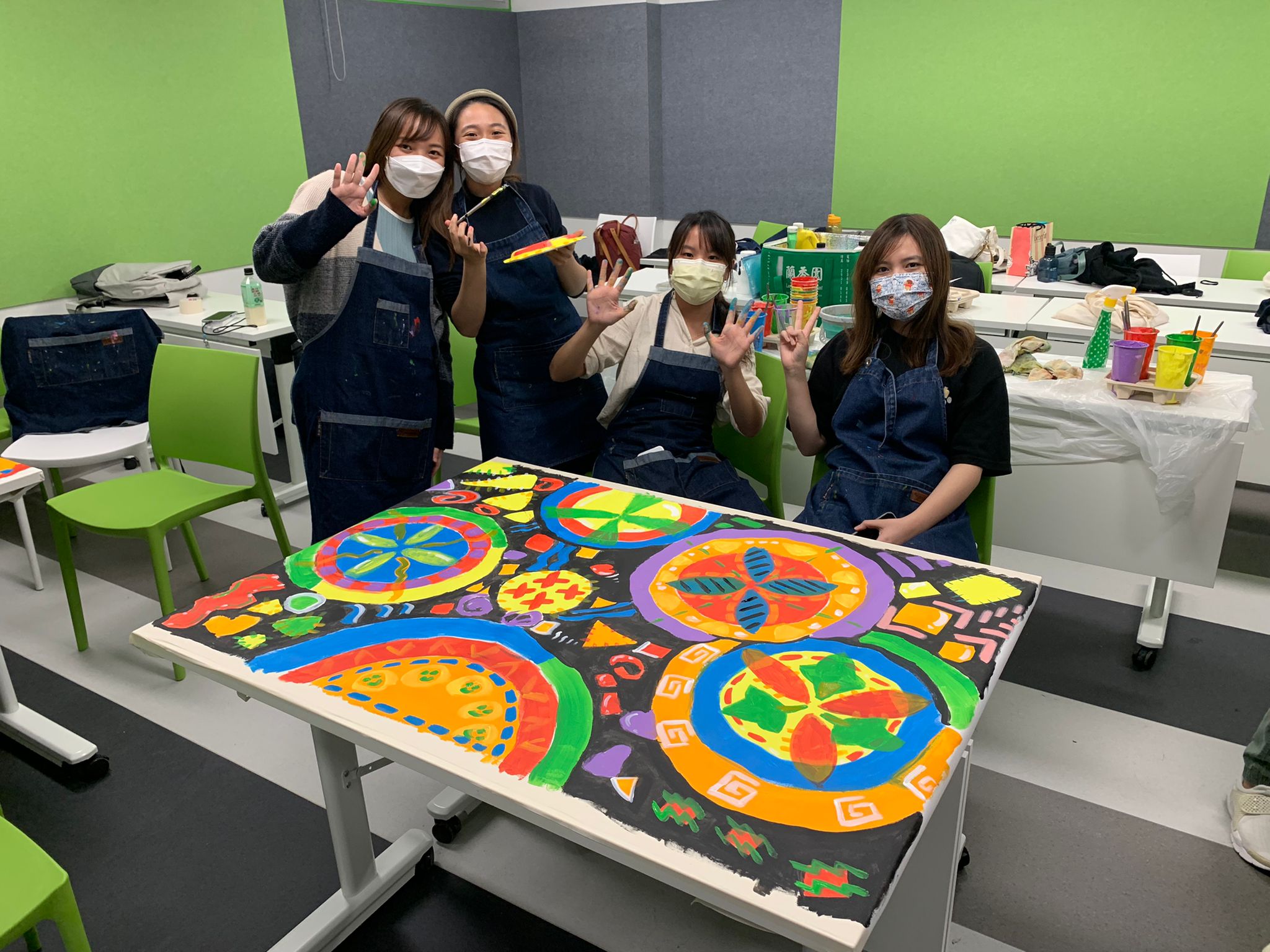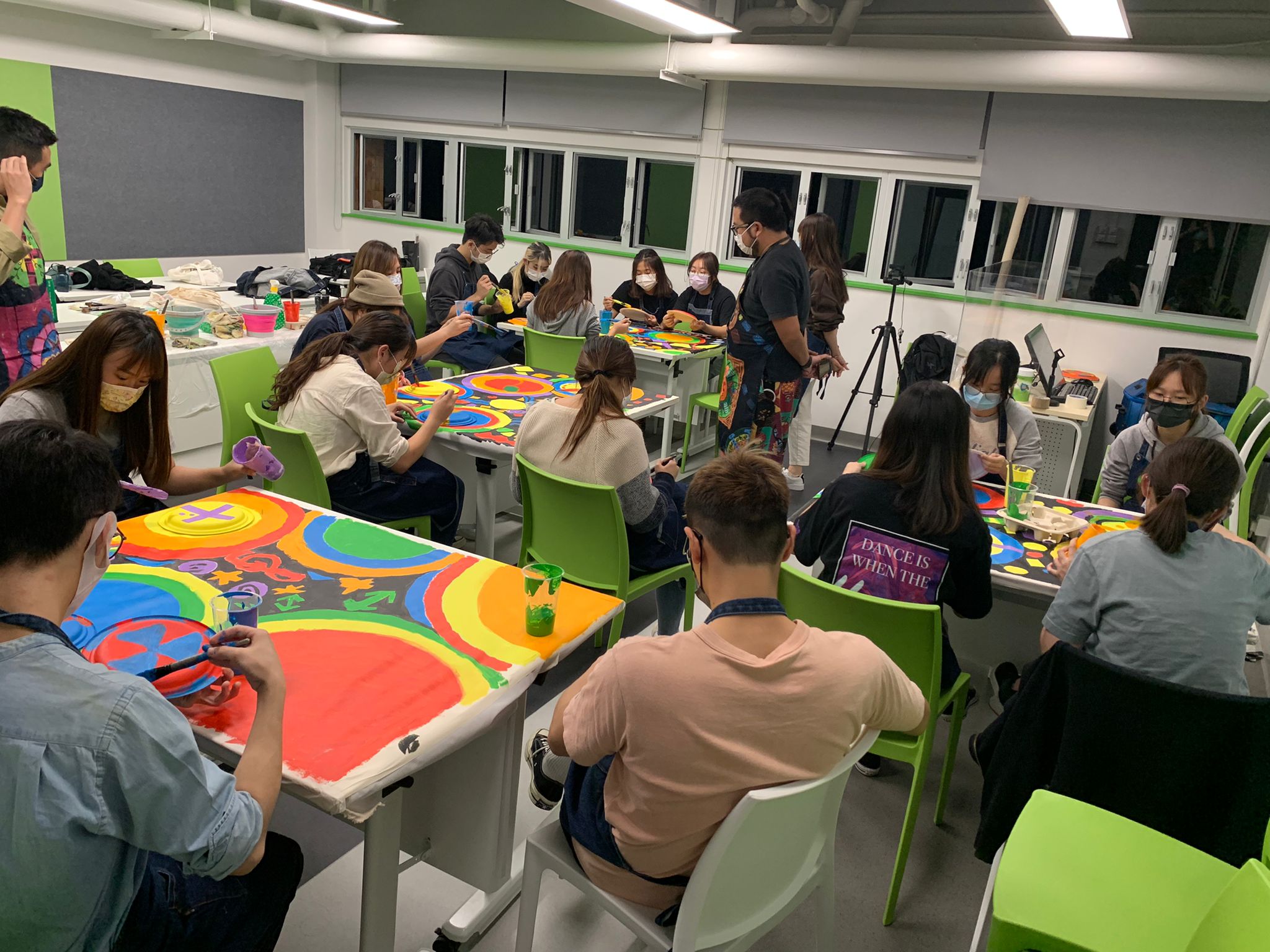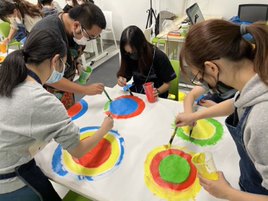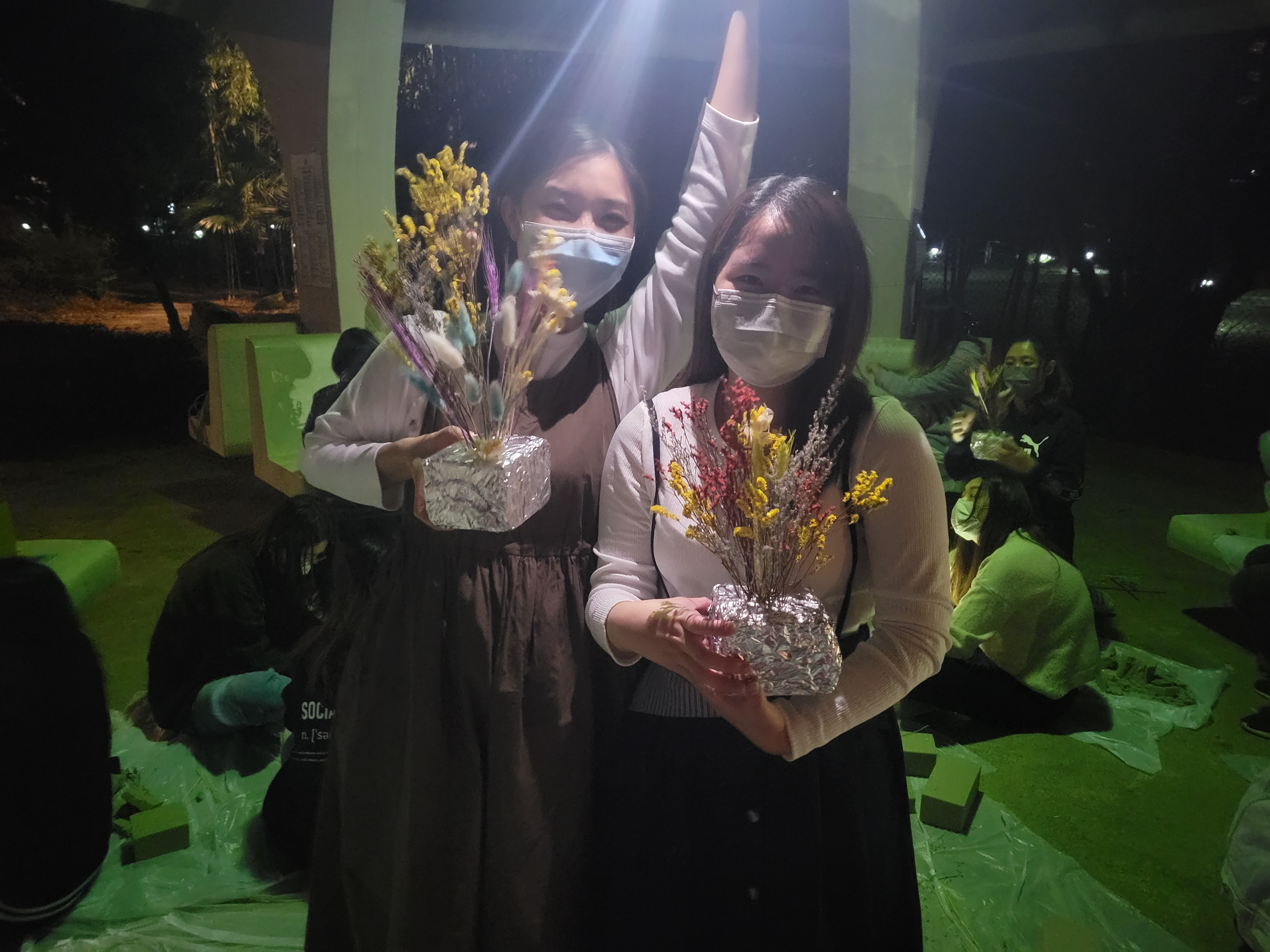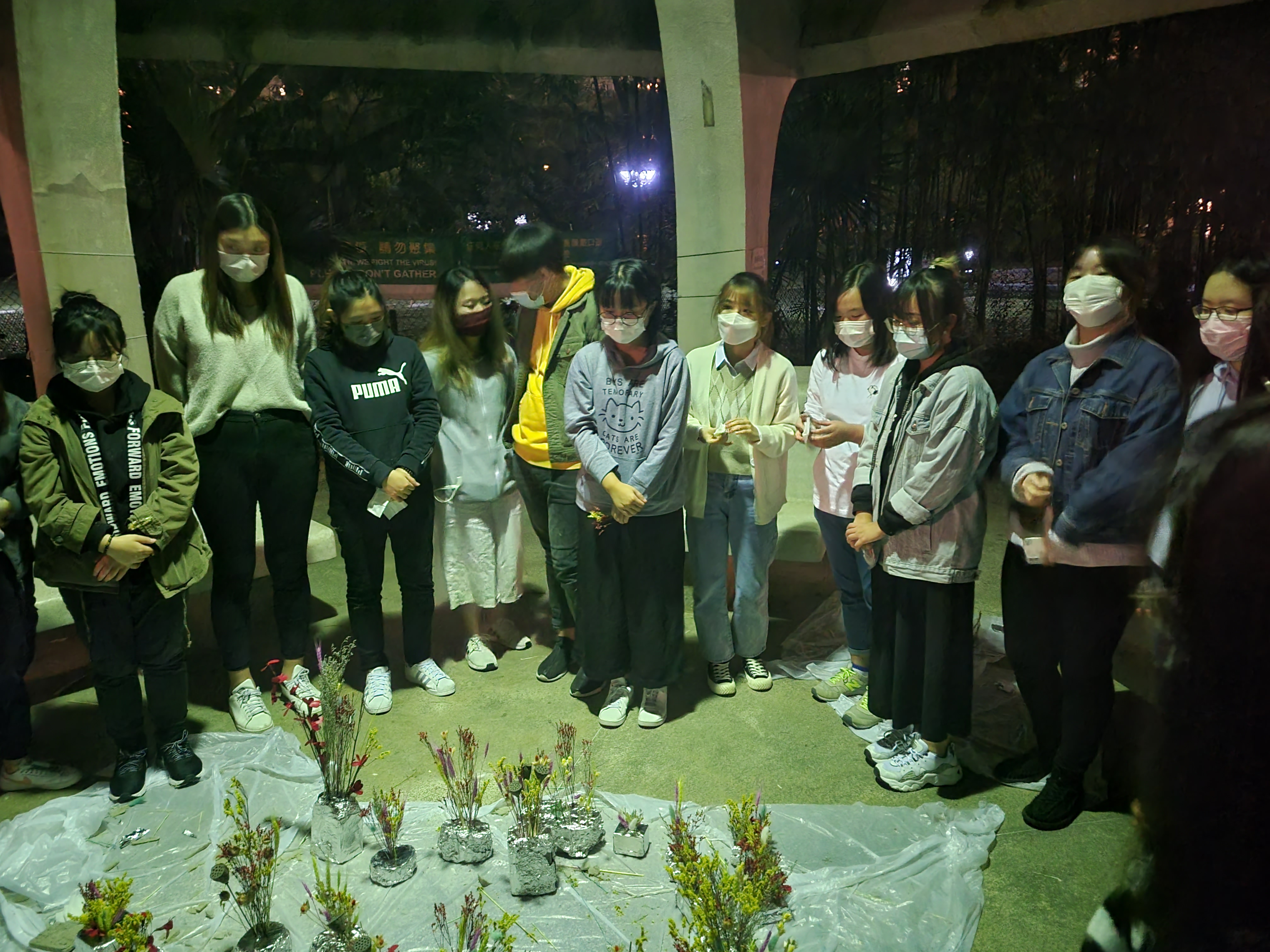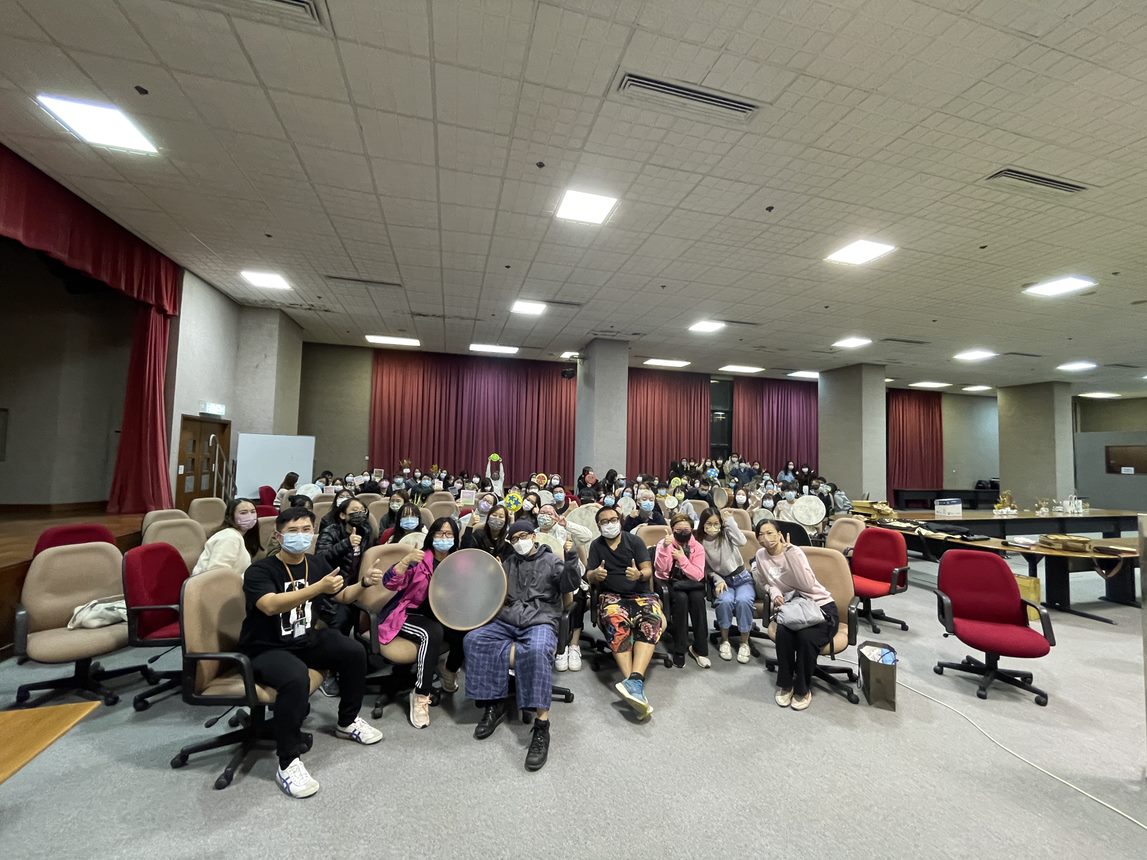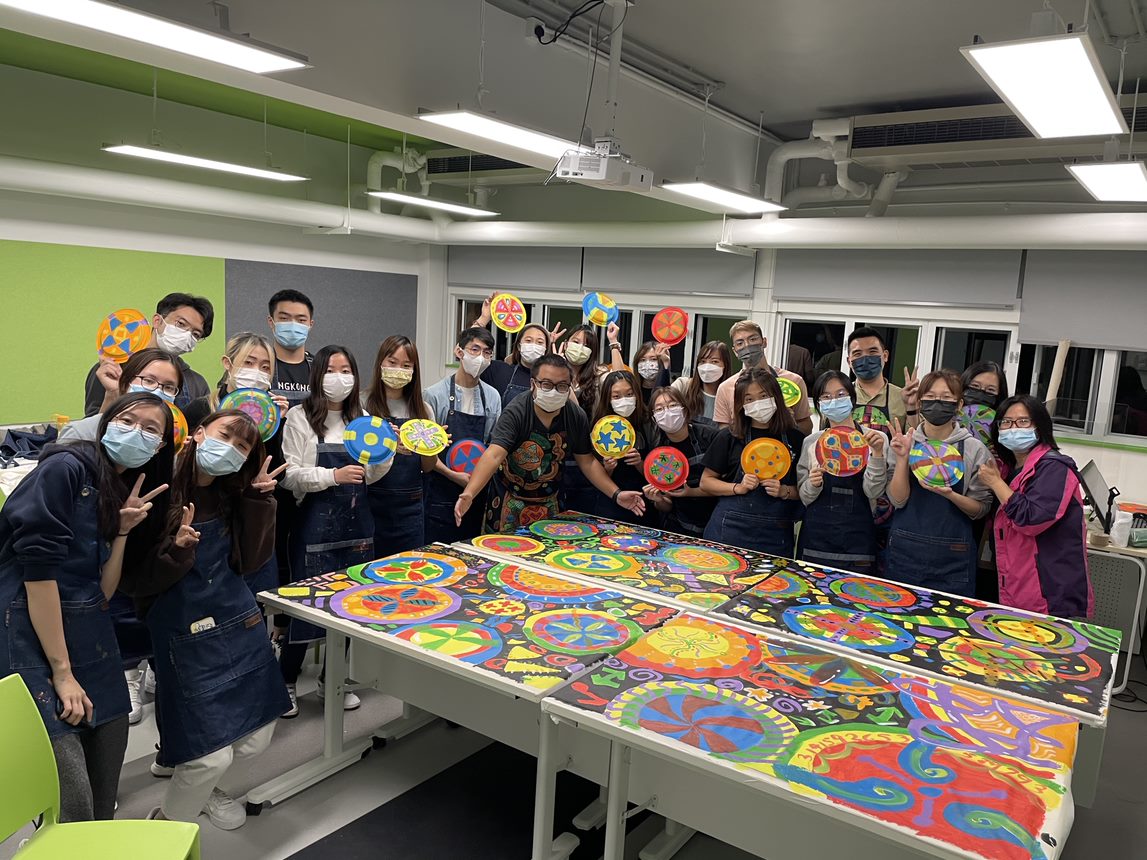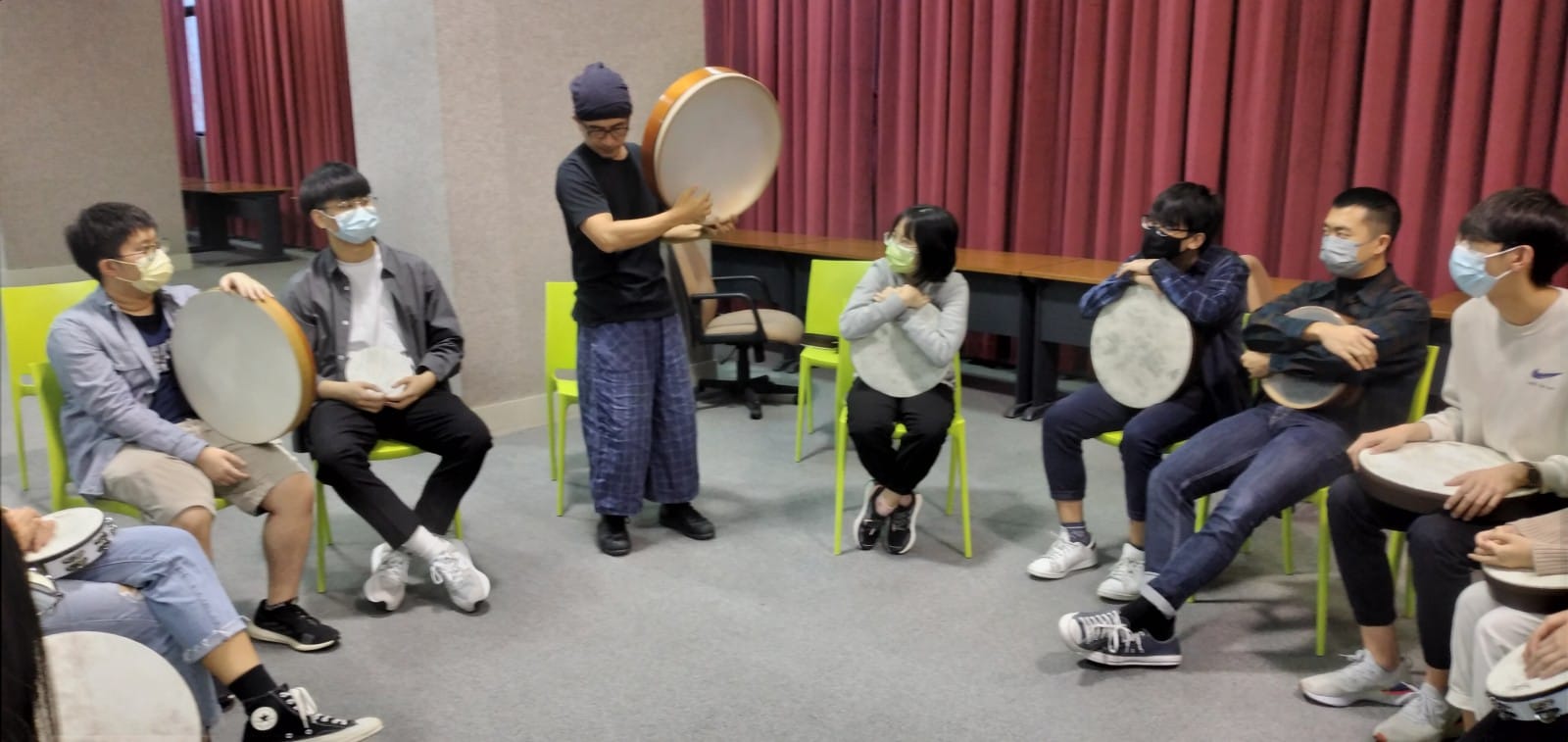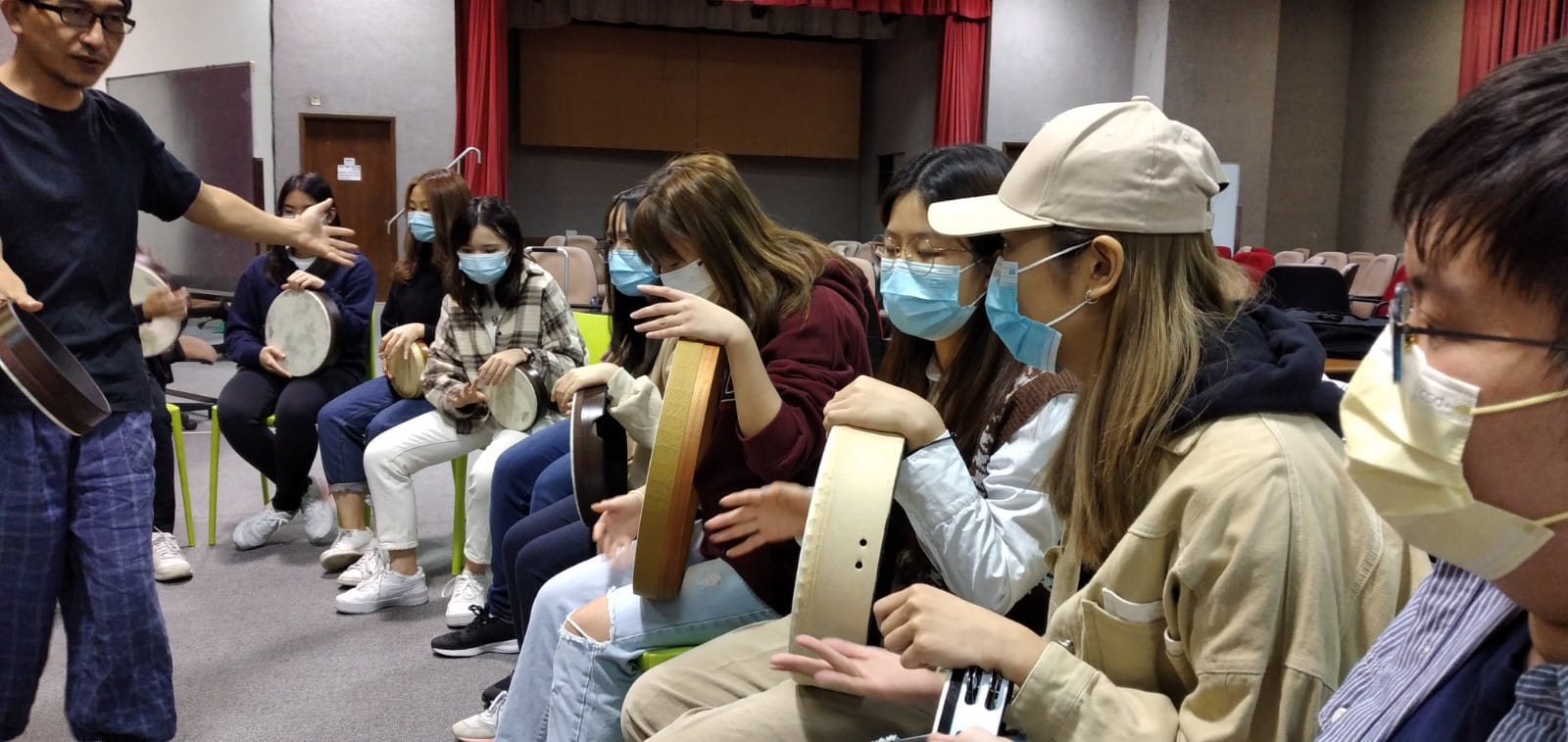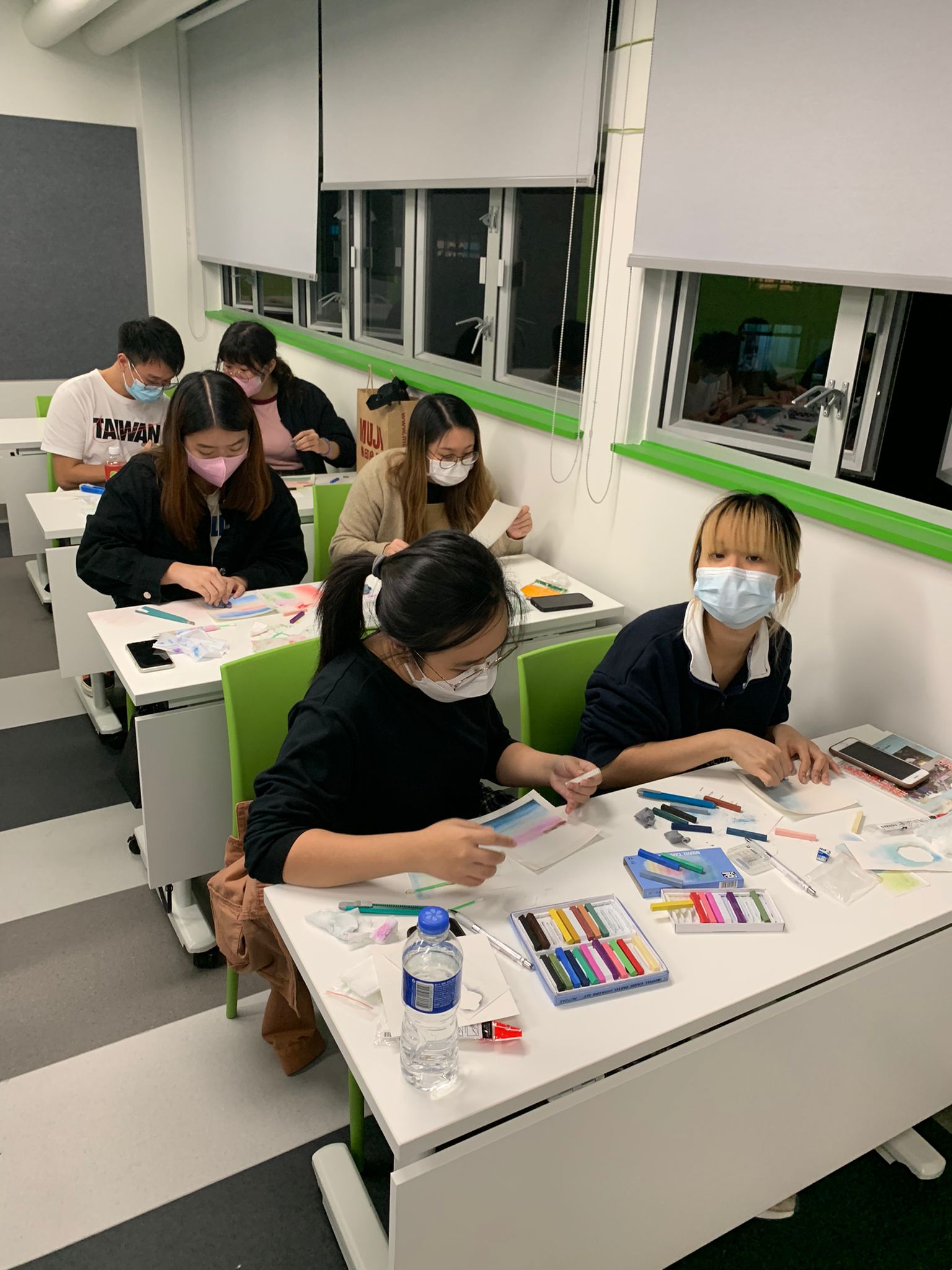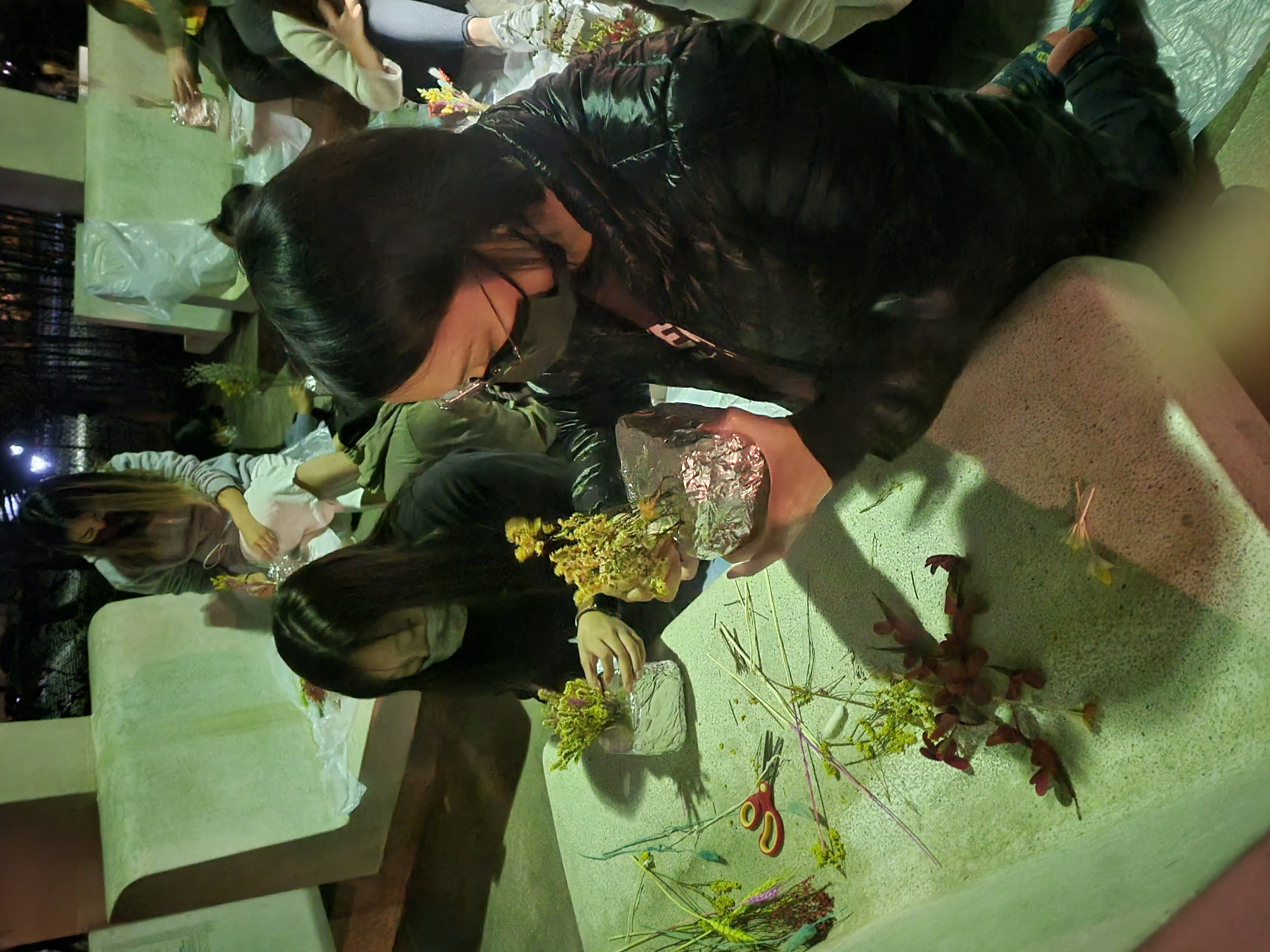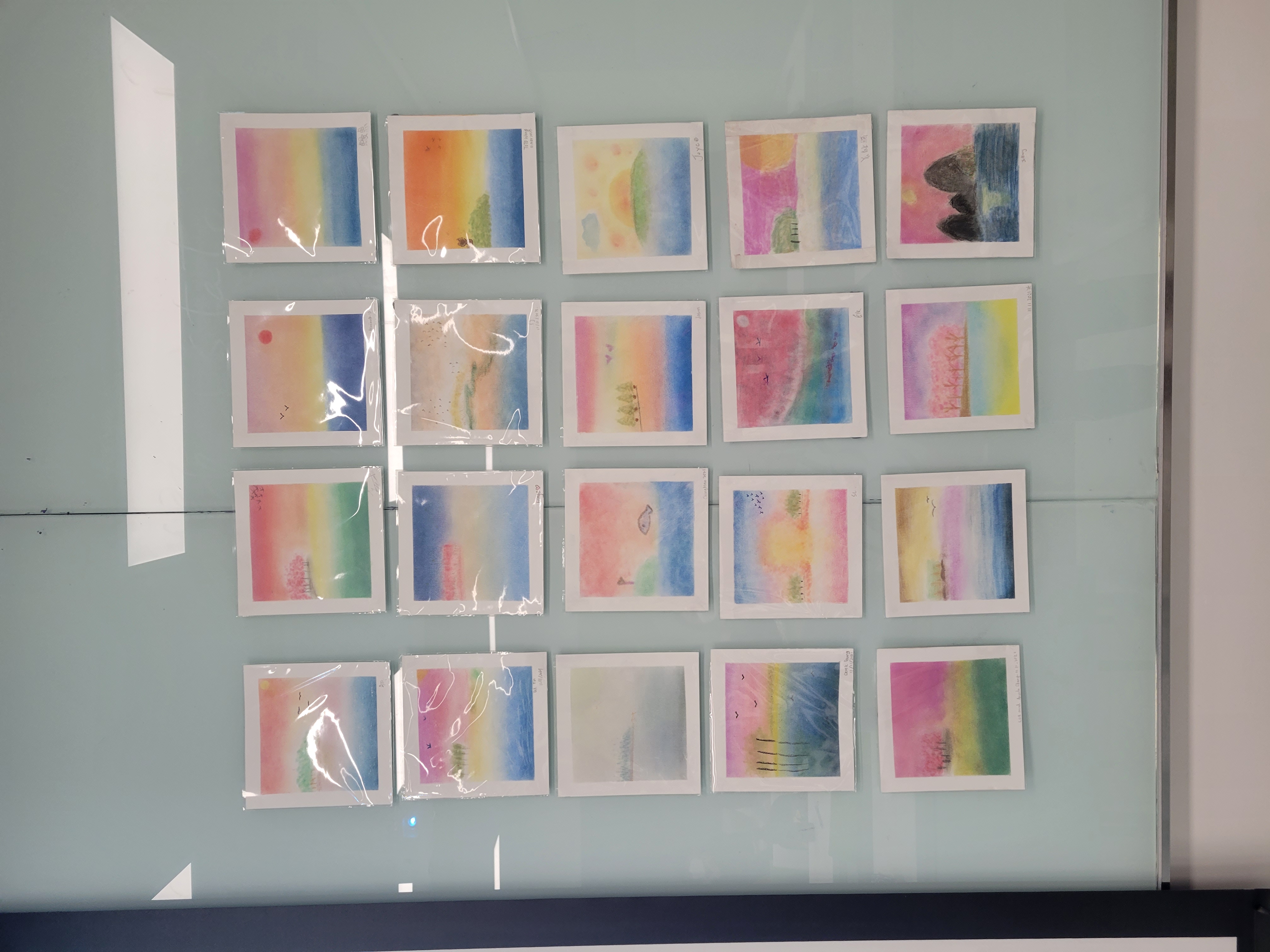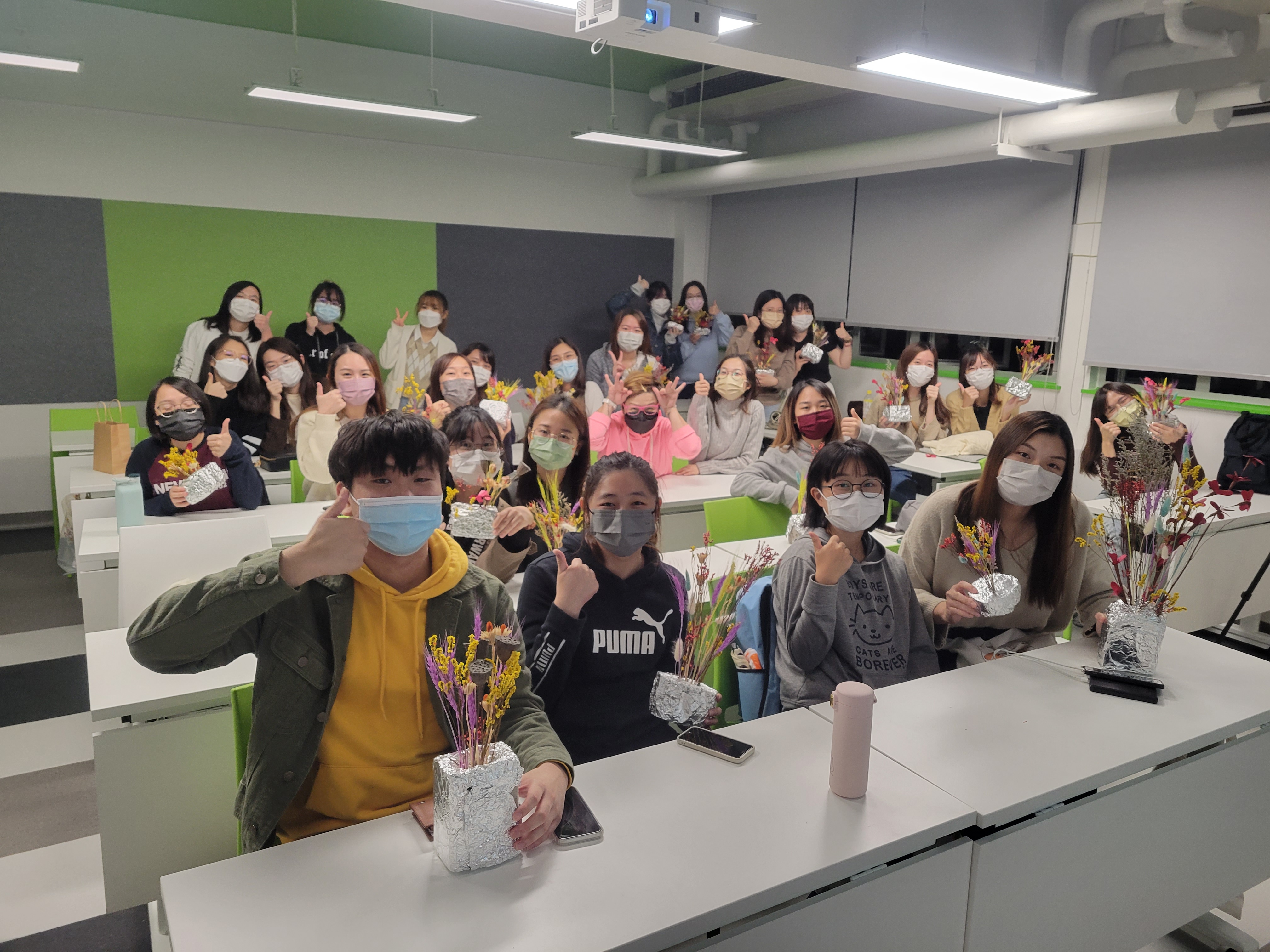 2060 PPE: Six Bricks Taster Workshop
After attending the Six Bricks Taster Workshop, our Year2 students were inspired a lot.