Events
News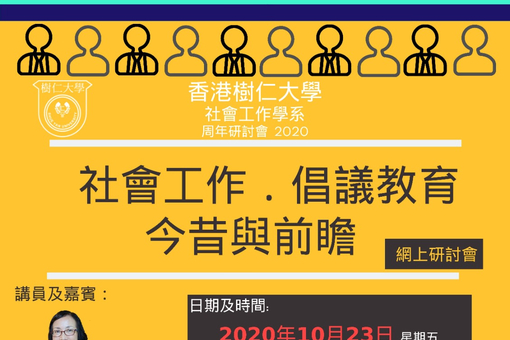 Our Annual Departmental Seminar with the support from the Hong Kong Association of Schools of Social Work will place Advocacy in the forefront and provide an opportunity for teachers, students, social workers, tertiary institutions, NGOs and community organizations to.....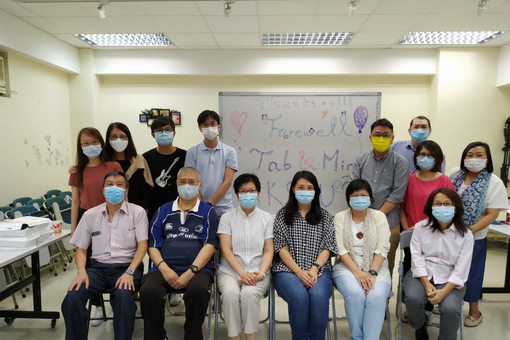 臨別依依,祝燕玲與金明老師在新的工作單位一切順利,身心健康、愉快!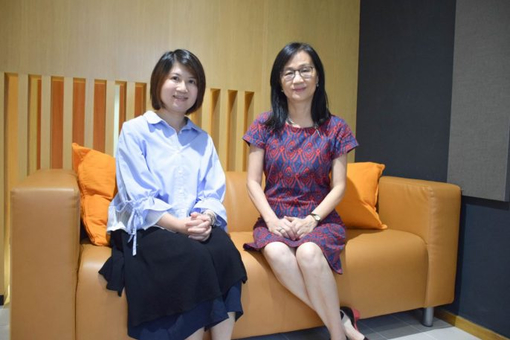 Our department was featured in Ohpama, a digital parenting media. In the article, the characteristics, internship and admission details of our programme were introduced. You may read the abstract below or have a look on the full article here.