Events
News
Ten students have been awarded the HSBC Social Work Scholarships for the 2019/20 academic year. The scholarships are offered to social work students to encourage them to dedicate their career to the social work profession.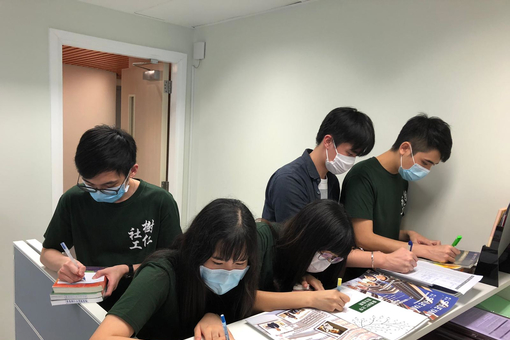 Responding to the supports shown by the department (please see the post published on April 16,2020), our students have written some thank-you messages and reflections.
Togetherness is being shown to make sure that we are staying connected and best prepared for when we move forwards.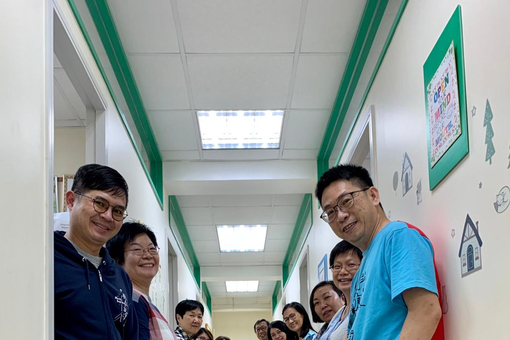 Our Academic Vice President, Prof. SUN, Tien-lun Catherine, (third from left) visiting the Department and keeping us in line.