Events
News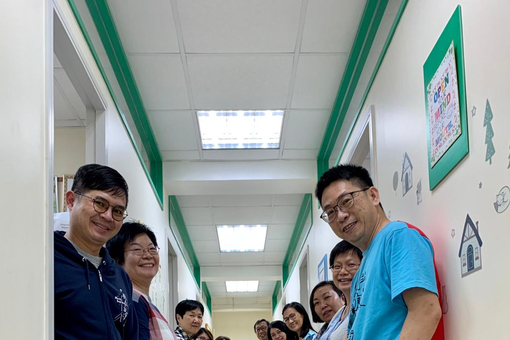 Our Academic Vice President, Prof. SUN, Tien-lun Catherine, (third from left) visiting the Department and keeping us in line.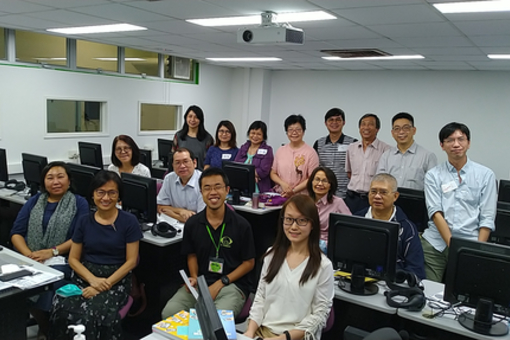 We are delighted to invite Mr. Kevin WONG Kon Chi (first-row, 3rd from left) and Ms. LAM Ming Wai from CARE to our staff development programme on 網上教學:活用Apps 帶討論 on May 22, 2020.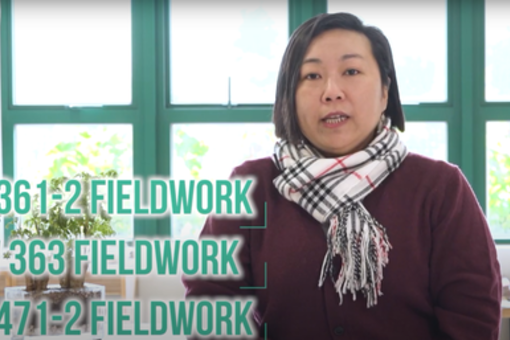 Together with the Industrial Attachment Office, Ms. Lau Chiu Man Cherry, our Lecturer cum Fieldwork Co-ordinator, made this short introduction video to show the features of our fieldwork placements. Take a look!