18-19 Fieldwork Education Activities (6): Using Family Perspective in Mental Health (Dec. 13, 2018)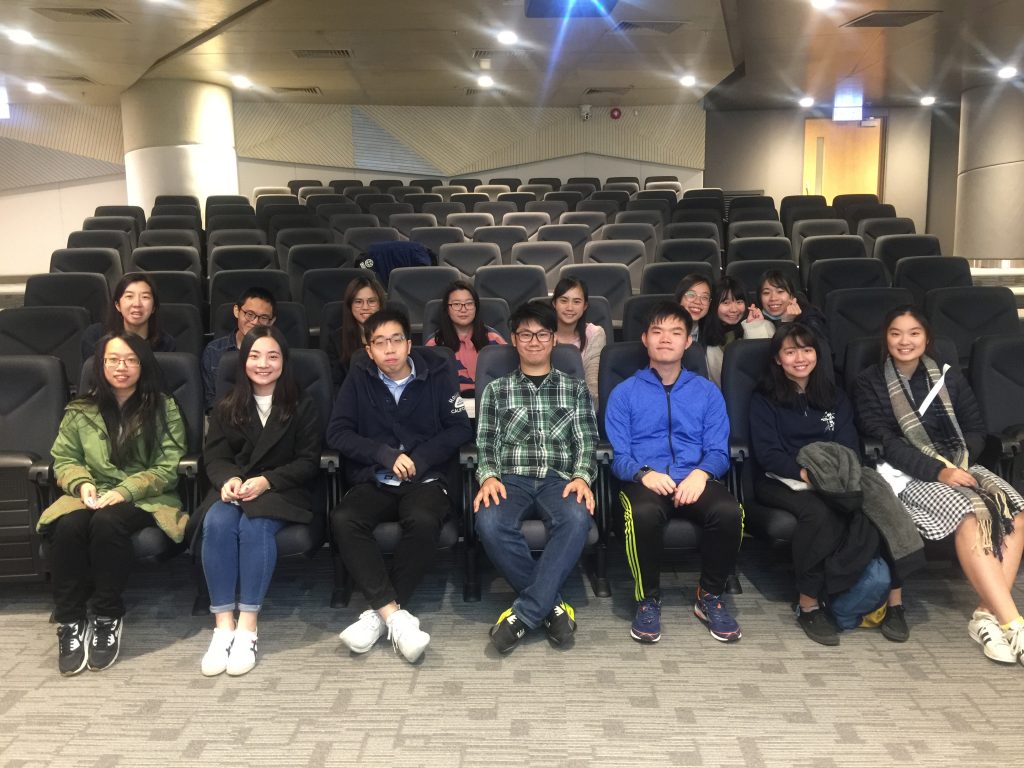 We are glad to invite Mr. Alan Tam, project-in-charge of Jockey Club Linking H.O.P.E.S. Project from New Life Psychiatric Rehabilitation
Association, to be our guest speaker sharing his practice wisdom in engaging mental health service users. Most of the students enjoyed
the case discussion and learnt mental health issues from family perspective.