2018/2019 Fieldwork Education Activities (1): Professional Attitude towards Drug Service (Sept. 27, 2018)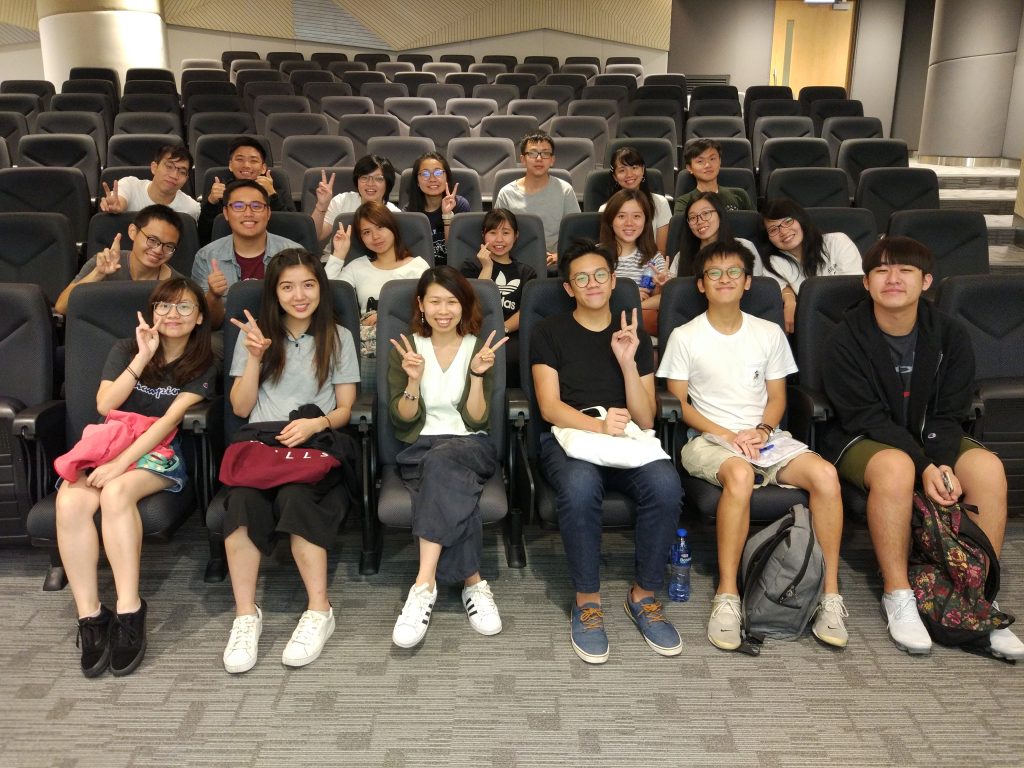 We are delighted to invite Ms. Chan Ying to share her remarkable working experience in drug service on September 27, 2018. Ms. Chan
has been working in Hong Kong Children & Youth Services – Sane Centre Office for over five years. In view of her impressive performance,
she was awarded as an Outstanding Social Workers by Hong Kong Social Workers Association. Sane Centre Office is a designated service
unit providing a continuum of direct community-based non-residential drug treatment and rehabilitation services as well as preventive
education services to psychotropic substance abusers (PSAs) and young people at risk.
Some students believed that drug service is one of the tough fields to provide professional service. After this sharing, they learnt very
much on the engagement skills and how to foster trust and rapport in the working relationship. In sum, the sharing definitely enhanced
students' deeper comprehension towards drug service.