The 31st Athletic Meet (Mar. 6, 2019)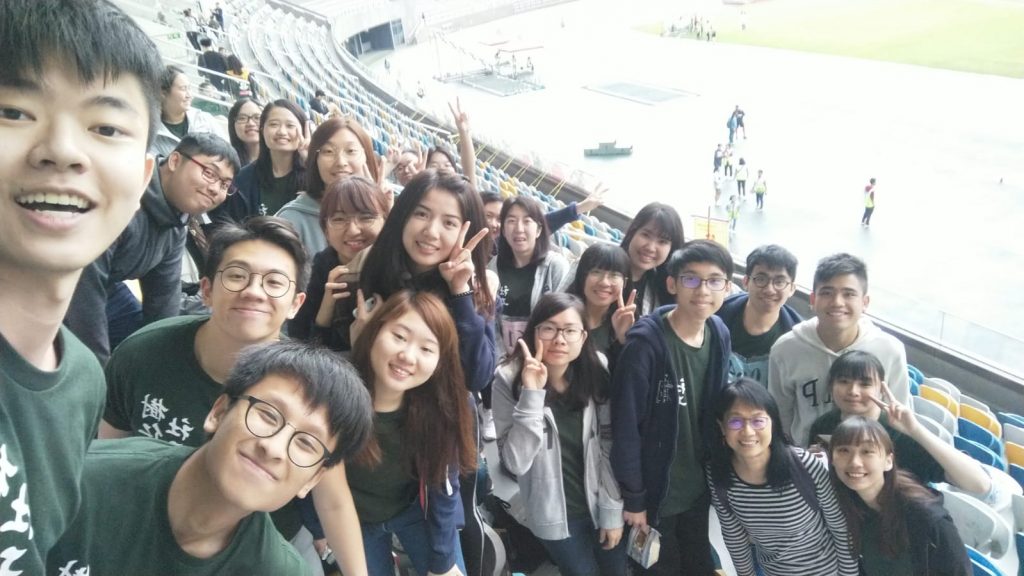 Athletic Meet is one of the major activities of HKSYU, there were over 80 social work students joining the event this year. Although the
weather was bad and the afternoon events was cancelled eventually, the students did the best and got the memorable experience.