Dialogue with CEOs II (April 22, 2020)
We are delighted to have the CEO , Ms. Alice Chang, (top right corner of the zoom screen capture) from the ABM Hong Kong Swatow Baptist Church Community Service Association 美差會潮浸服務聯會 to share with our year 4 students her work and insights in managing and leading a social service organization. Our students have learnt a great deal from Ms. Chang about crisis management, building a committed staff team, being flexible in meeting the clients' needs and perhaps most important of all , the meaning of being a social worker.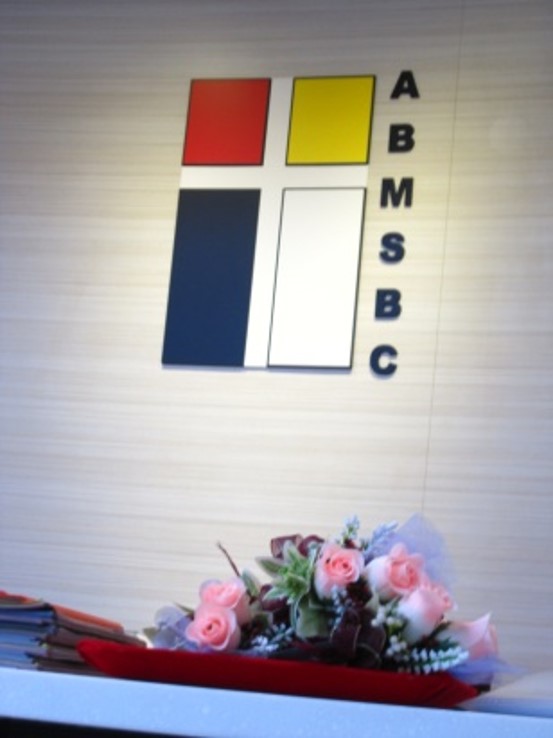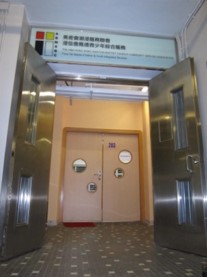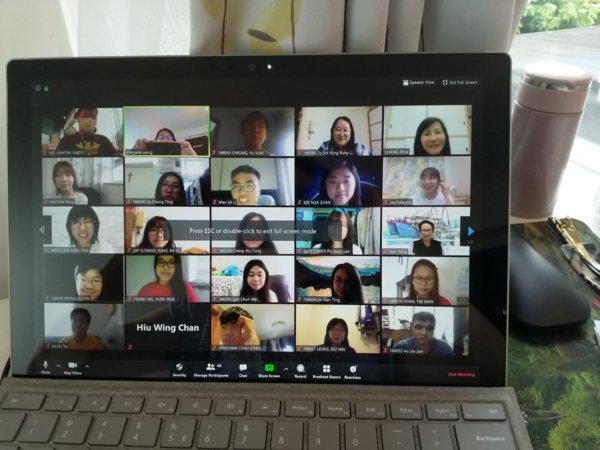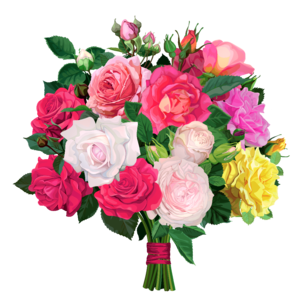 (Credit: click here)
Our virtual souvenir to Alice - thanks for reminding us of why we want to be social workers!