PPE Orientation Night & Voluntary Services Briefing for 2160 (Sept 27, 2022)
This academic year's (22-23) PPE Orientation night was held on Sept 27, 2022 for our 2160 cohort. This important event aims at facilitating understanding of the learning expectations among our students and teachers. Also, the year 2 students have gained informed knowledge about the support services for 50+ adults as well as the counselling service for young substance abusers in the following 1.5-hour voluntary service briefing time.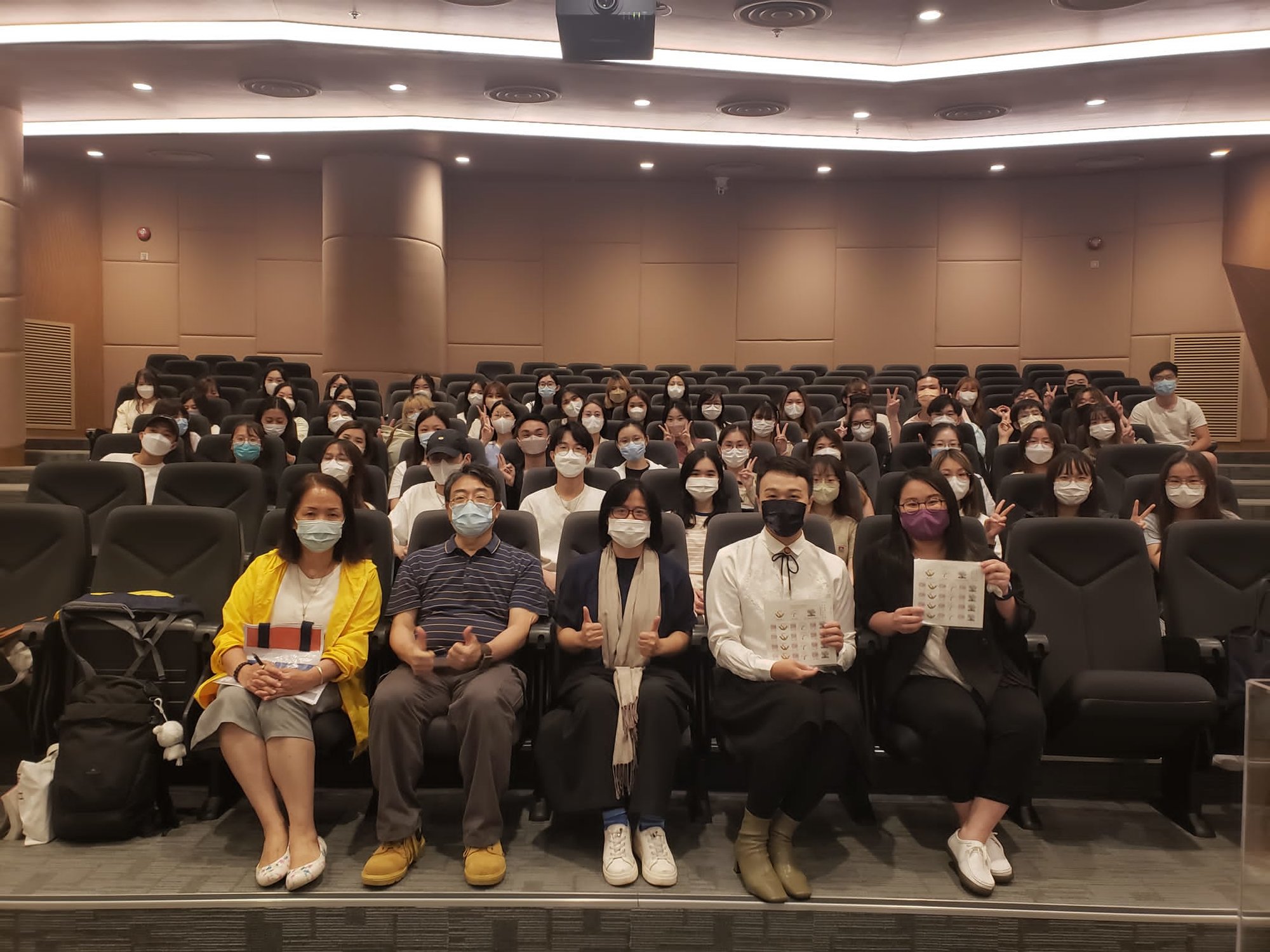 Ms Kat Tam (first from left, first row), assistant fieldwork coordinator, attends the orientation night to give students "some tips" on fieldwork preparation.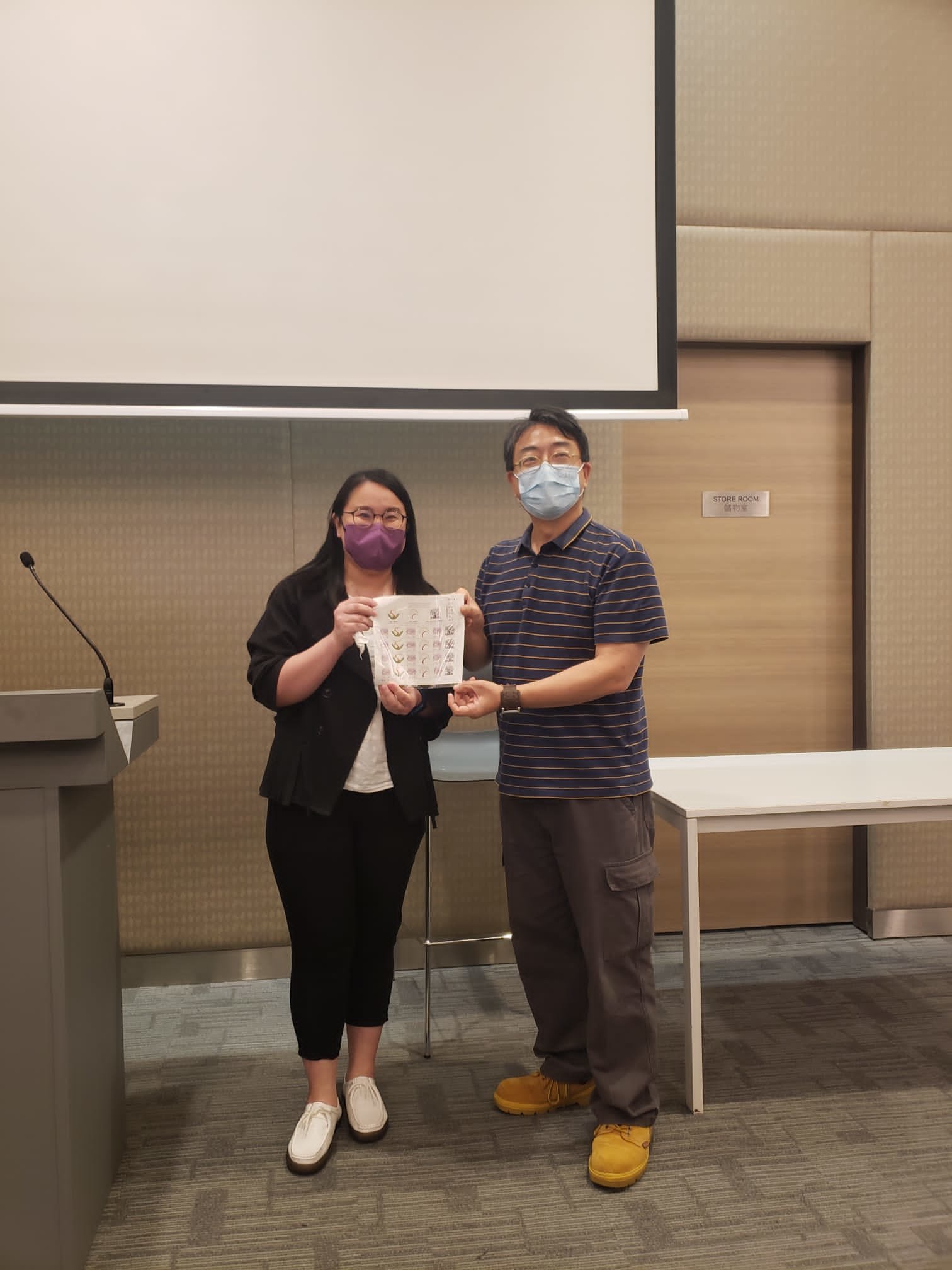 The first guest speaker is Ms Rita Chan (Left), the social worker of Evangelical Lutheran Church Social Service Hong Kong, Shatin District Community Centre for the Golden-Aged.
This centre provides various types of developmental and support services to cater for different needs of the elders in the community.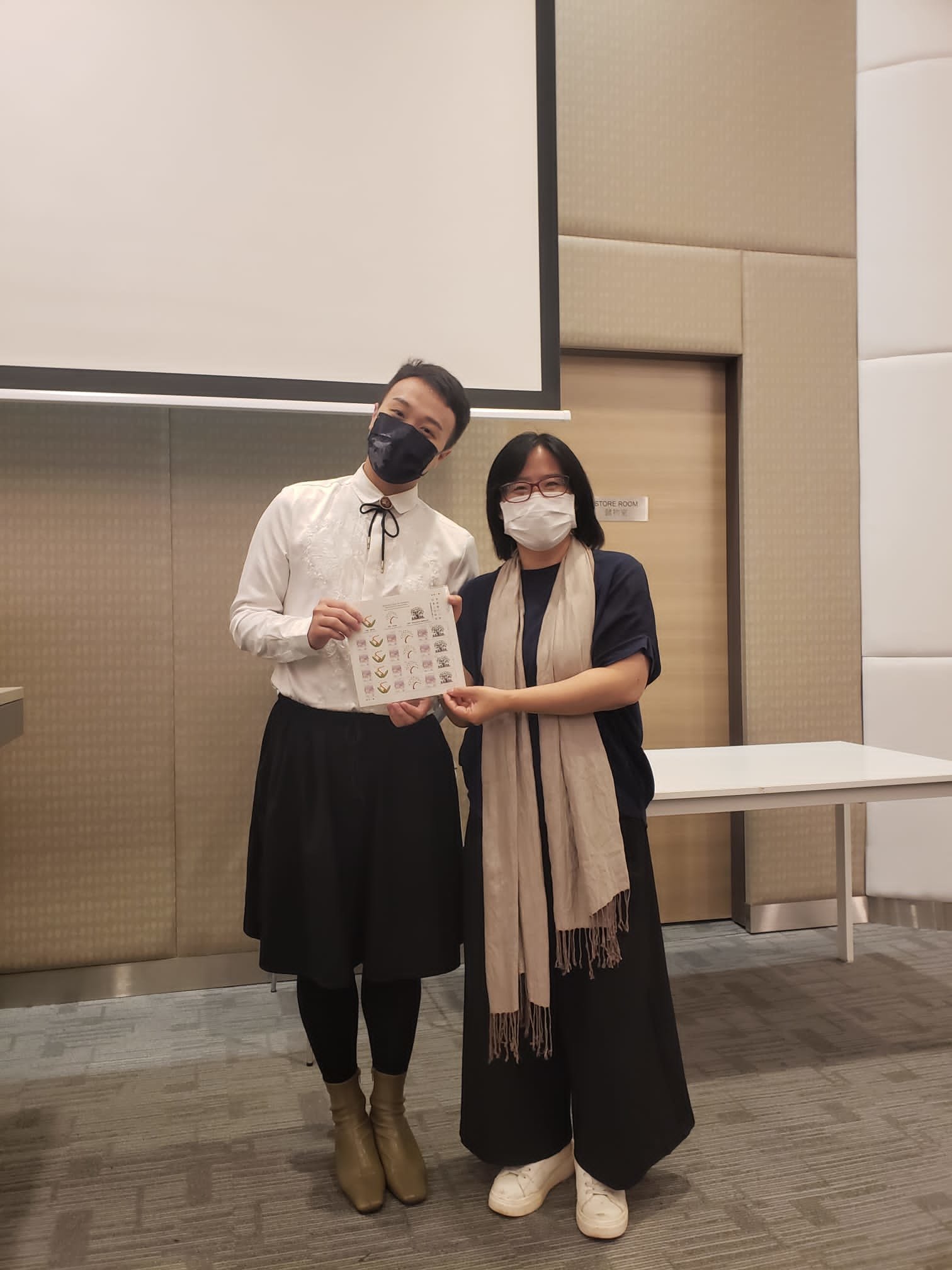 The second guest speaker is Mr. Wingbo Chan (Left), the social worker of T.W.G.Hs. CROSS Centre.
This centre provides counselling service to psychotropic substance abusers living in Hong Kong Island and Outlying Islands (e.g., Cheung Chau, Tung Chung, Mui Wo and Peng Chau).