Dr. Lina CHOW Kit-ling 周潔玲博士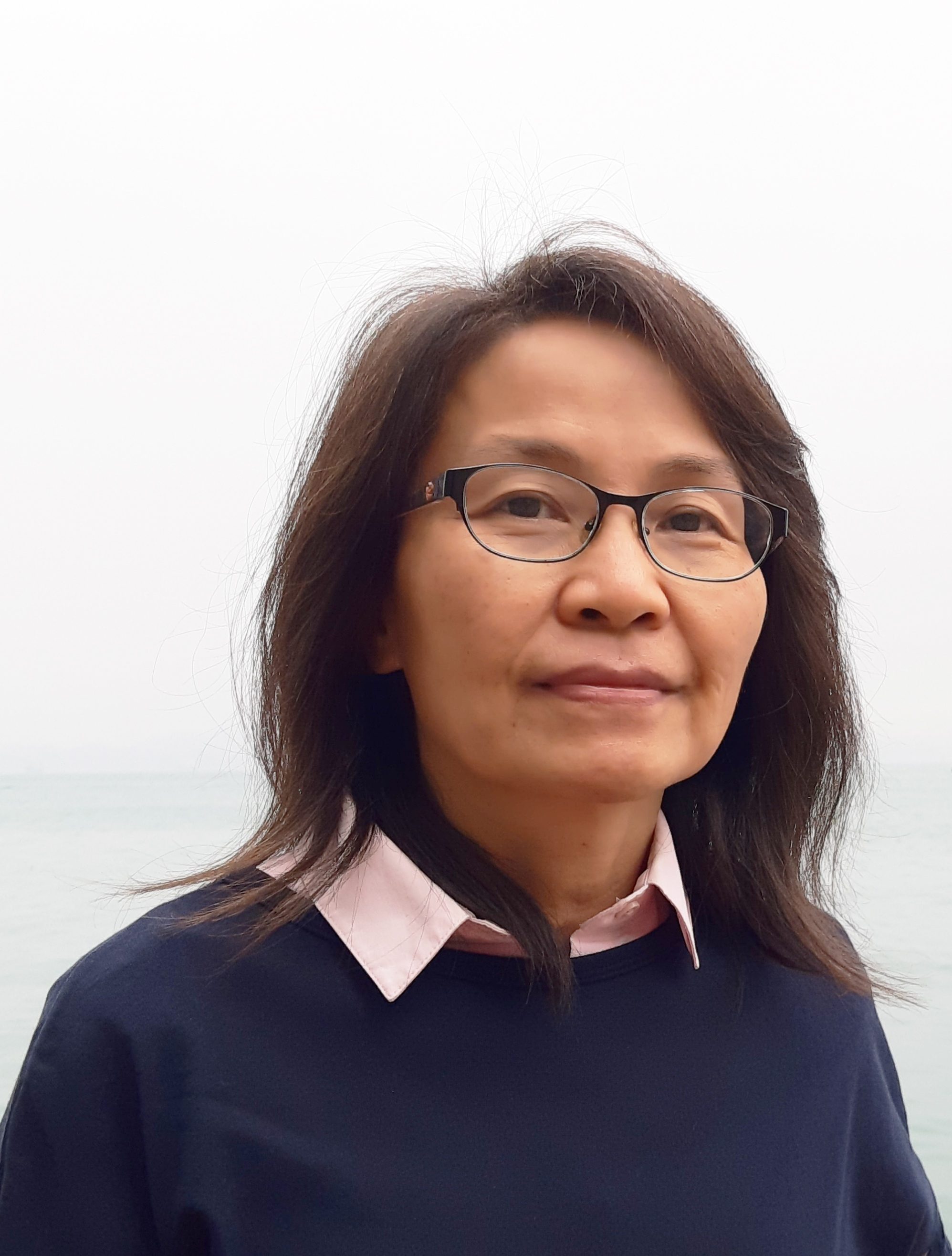 Assistant Professor
Academic and Professional Qualifications
Ph.D. in Personal Social Services, University of Kent, Canterbury, United Kingdom
Bachelor of Degree in Social Work, Hong Kong Polytechnic University, Hong Kong
Diploma in Social Work, Hong Kong Polytechnic University, Hong Kong
Registered Social Worker, Social Workers Registration Board
Areas of Interest
Long-term Care for Older Adults, Family and Child Welfare
Courses Taught
SW 210 Counselling Skills for Social Workers

SW 340 Working with Older Adults
Fieldwork Supervision
Honors Project Consultation
Publications
Chow, L. (June 6, 2022). Comment: "Overconfidence and Omicron in Hong Kong Care Homes" (Response to the Comment by Eric TC Lai, Jean Woo / Institute of Health Equity, Chinese University of Hong Kong on "How ineffective policies failed the older adults in the 5th wave of covid-19 in Hong Kong" dated May 26, 2022). (https://academic.oup.com/ageing/article/50/1/21/5920217)
Chow, L. (2021). "Care Homes and COVID-19 in Hong Kong: how the lessons from SARS were used to good effect", Age and Ageing, Vol. 50, Issue 1, pp. 21-24.
Chow, L. and Mawby, R.I. (2020). "CCTV and robbery in high-rise public housing in Hong Kong", Safer Communities, Vol. 19, Issue 3, pp. 119-130.

Chow, L.

(2011). Impact of Ageing Population in Hong Kong. Social Work Casebook. Hong Kong: Hong Kong Shue Yan University.
Con

ferences Attended and Papers Delivered
International Conference on 'Equality, Social Justice, and Law: New challenges of the transforming Asia', Taiwan, Dec.15-18, 2017. Financial Abuse of Older People in Hong Kong (Oral presentation)
The 16th International Symposium of the World Society of Victimology, Hong Kong, June 12-13, 2018. - Victim-Victimizer Relationship: Financial Abuse of Older People in Hong Kong (Oral presentation)
Others
Acting as editor, special editor, or referee for learned journals; acting as academic referee for research councils, foundations or academic publishers
Consultancy
Reviewer for Age and Ageing
Reviewer for Journal of Advanced Nursing
Reviewer for Journal of Gerontological Social Work